Member Thomas OI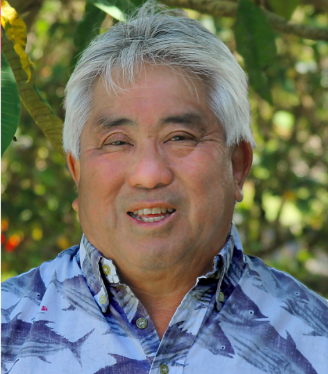 Thomas Oi
Kauai Member 
(Term: 7/01/16 – 6/30/2017)
LIHUE — Raised in Palolo, Oahu, graduated from Kaimuki High School in 1967 and attended Honolulu Community College for architectural drafting. 
He moved to Kauai in 1970 with his wife and son, and received his associate's degree from Kauai Community College. 
He went on to work with the Department of Transportation from 1986 to 1996. 
From 2000 to 2003, Oi took a position with the Department of Accounting and General Services, Land Survey Division, as a licensed surveyor. 
From 2003 to 2012, I was the district land manager at DLNR Land Division on Kauai