Hāʻena Community-Based Subsistence Fishing Area 5-year Evaluation
August 27, 2022 @ 10:00 am

-

1:00 pm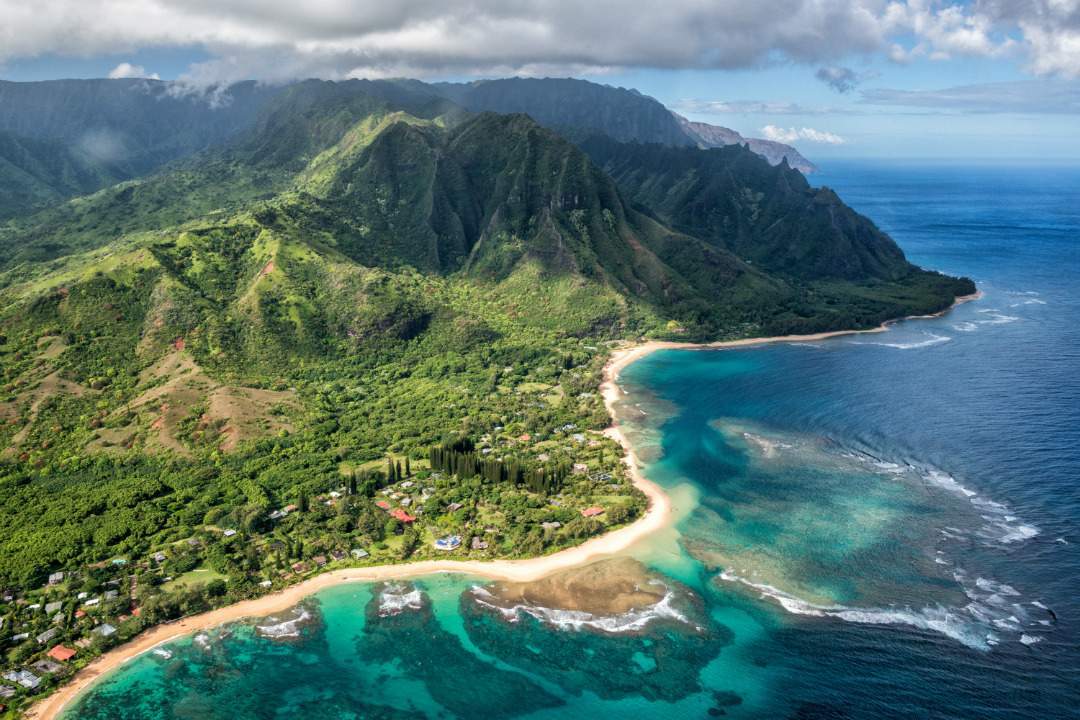 The Department of Land and Natural Resources (DLNR) in collaboration with the Hui Maka'āinana o Makana will hold a public meeting for the 5-year evaluation of the Hāʻena Community-Based Subsistence Fishing Area, as defined in Hawaii Revised Statutes §188-22.9 and Hawaii Administrative Rules §13-60.8. The meeting will feature presentations from the Division of Aquatic Resources, Division of Boating and Ocean Recreation, Division of Conservation and Resources Enforcement, researchers from the University of Hawai'i, and the Hui Makaʻāinana o Makana.
Meeting Information:
Date: Saturday, August 27, 2022
Location: Kē'ē Lo'i (First driveway on the right after the Hā'ena State Park parking lot)
Time: 10:00 a.m. – 1:00 p.m.
All interested persons are urged to attend the public meeting to present relevant information and individual opinion for DLNR to consider. Persons unable to attend or wishing to present additional comments, may
provide feedback via Google Form here: https://forms.gle/NwMvjPAMeCKyiUrv8
Persons may also email comments to [email protected] or mail written comments by Friday, September 2, 2022 to:
Department of Land and Natural Resources
Division of Aquatic Resources
1151 Punchbowl Street, Room 330
Honolulu, HI 96813
Anyone with a hearing impairment who desires to testify, may request assistance of a sign language interpreter. The request will need to be received at least seven days before the hearing is scheduled to start. Additional information or a copy of the proposed rules will be mailed at no charge upon receipt of verbal or written request. The requests may be made in writing (to the DAR address in the preceding paragraph), or by calling 587-0100 (voice or TDD) in Honolulu.