Celebrating Lehua Island through Art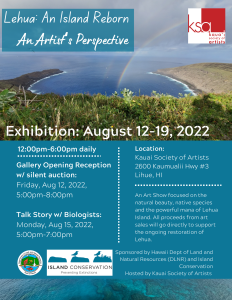 Forestry and Wildlife is partnering with Island Conservation and the Kaua'i Society of Artists to host an art show focused on the natural beauty, native species, and the powerful mana of Lehua Island. This is a show with the intention of sharing an Artistʻs Perspective on Lehua Island, educating the public about Lehua, and raising funds to support the ongoing restoration work on this beautiful island.
The Entry Day for all art submissions is Saturday, Aug 6, 2022. Artists of all ages and experience are encouraged to create and submit Lehua-inspired art based on the entry guidelines detailed on kauaisocietyofartists.com. The art will be displayed at the Kauai Society of Artists (KSA) art gallery at Kukui Grove. Exhibition dates for the Lehua art show are August 12th through 19th with gallery hours daily from 12 PM to 6 PM. We are also going to be holding a silent auction during the Gallery Opening Reception on August 12th, 2022 from 5 PM to 8 PM. There will be a Talk Story with Biologists event on Monday, August 15th from 5 PM to 7 PM.
To submit artwork, please click this link. 
Event Contact:
Hours:
Exhibition:
Fri, Aug 12, 2022 – Fri, Aug 19, 2022,
 12:00pm
-6:00pm
Gallery Opening Reception: Friday, Aug 12, 2022, 5
:00pm-8:00pm
Talk Story with Biologists: Monday, Aug 15, 2022, 5:00pm-7:00pm
2600 Kaumualii Hwy #3
Lihue, HI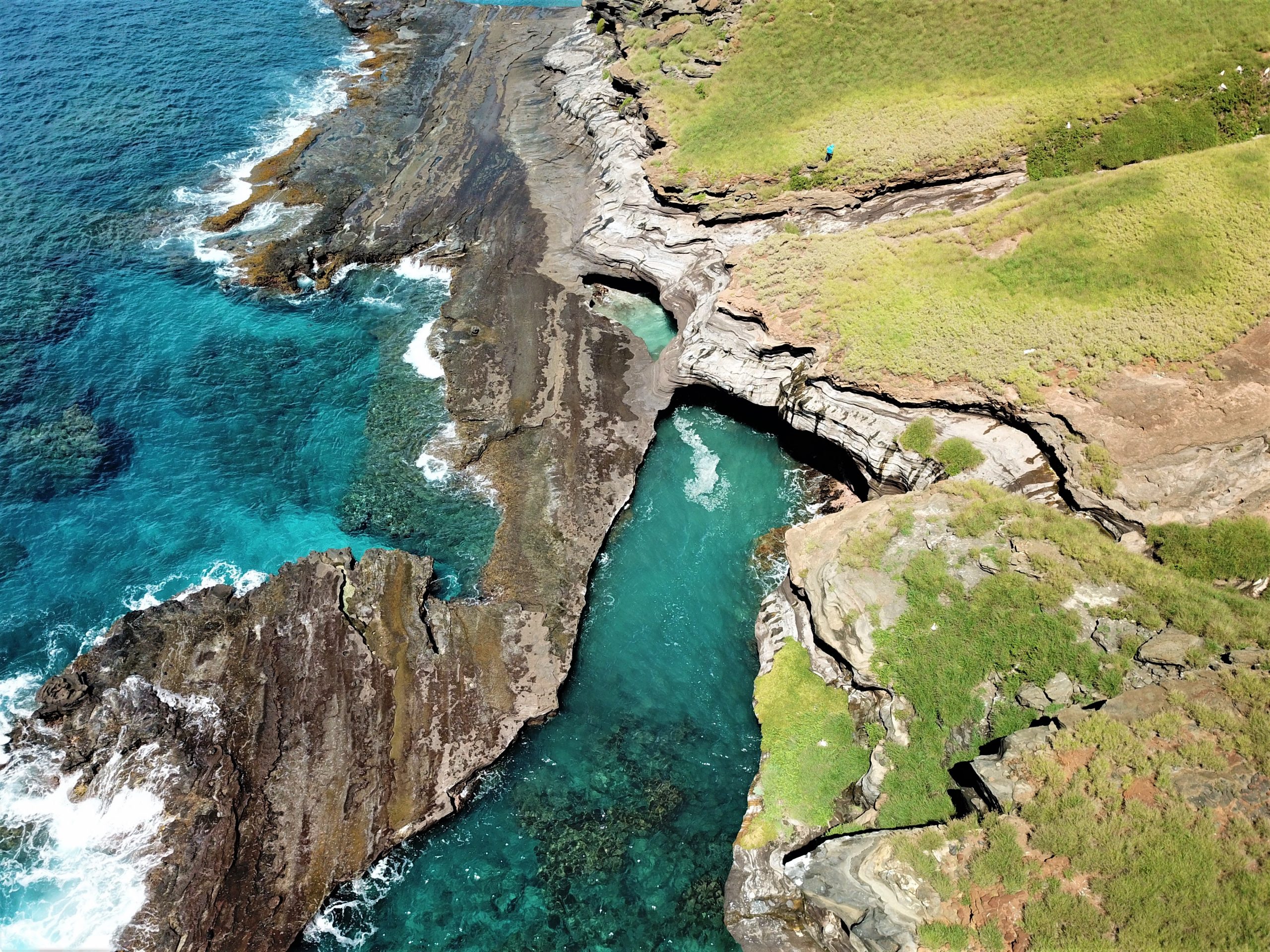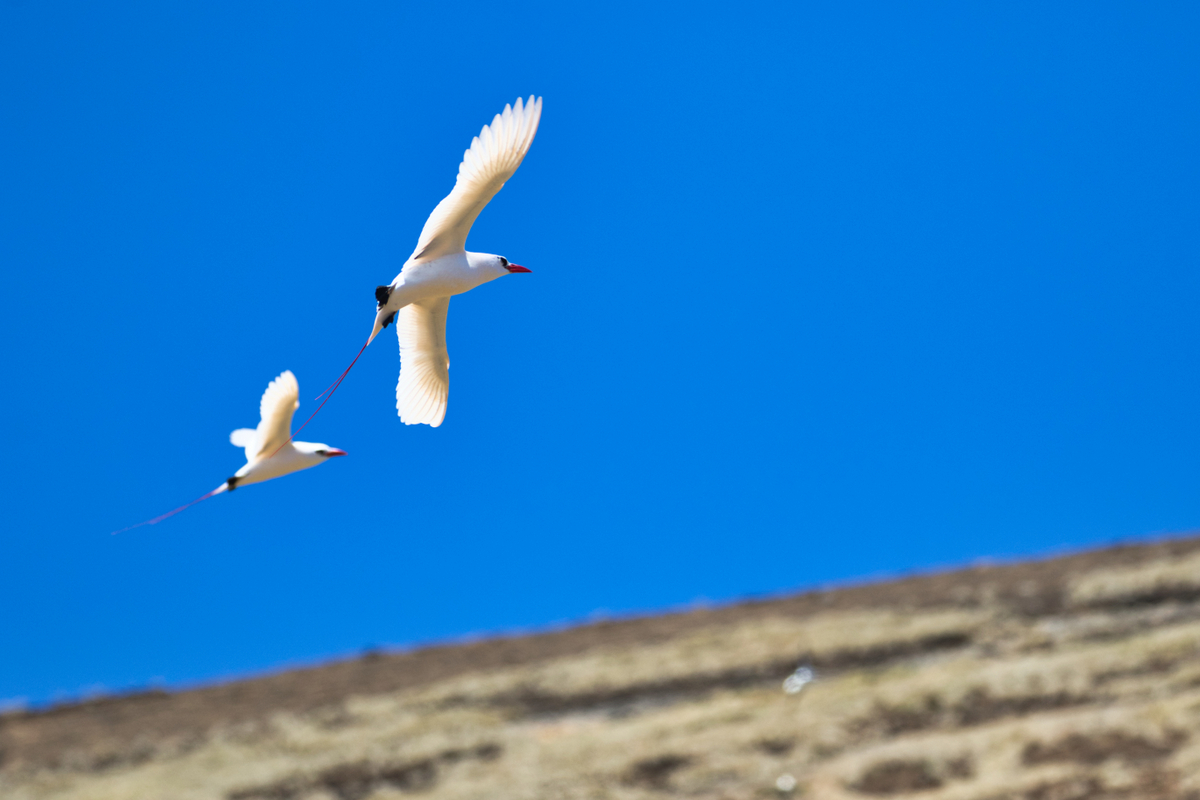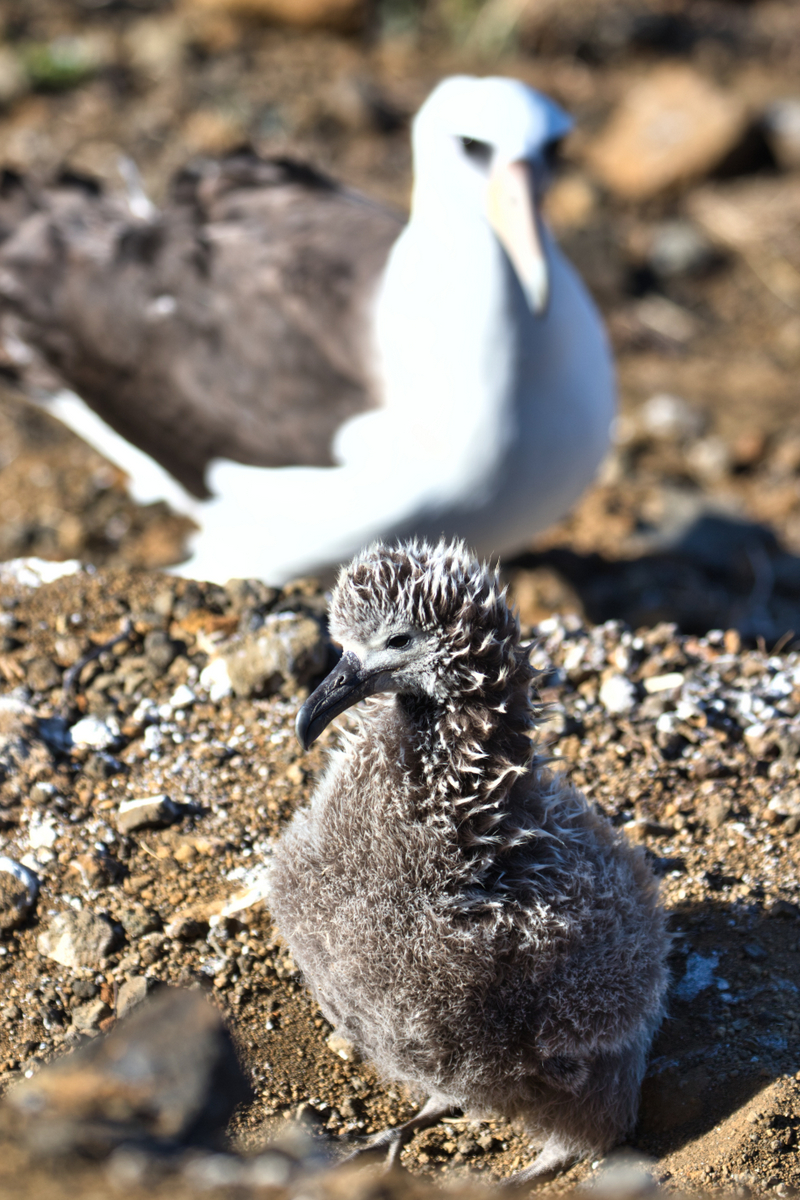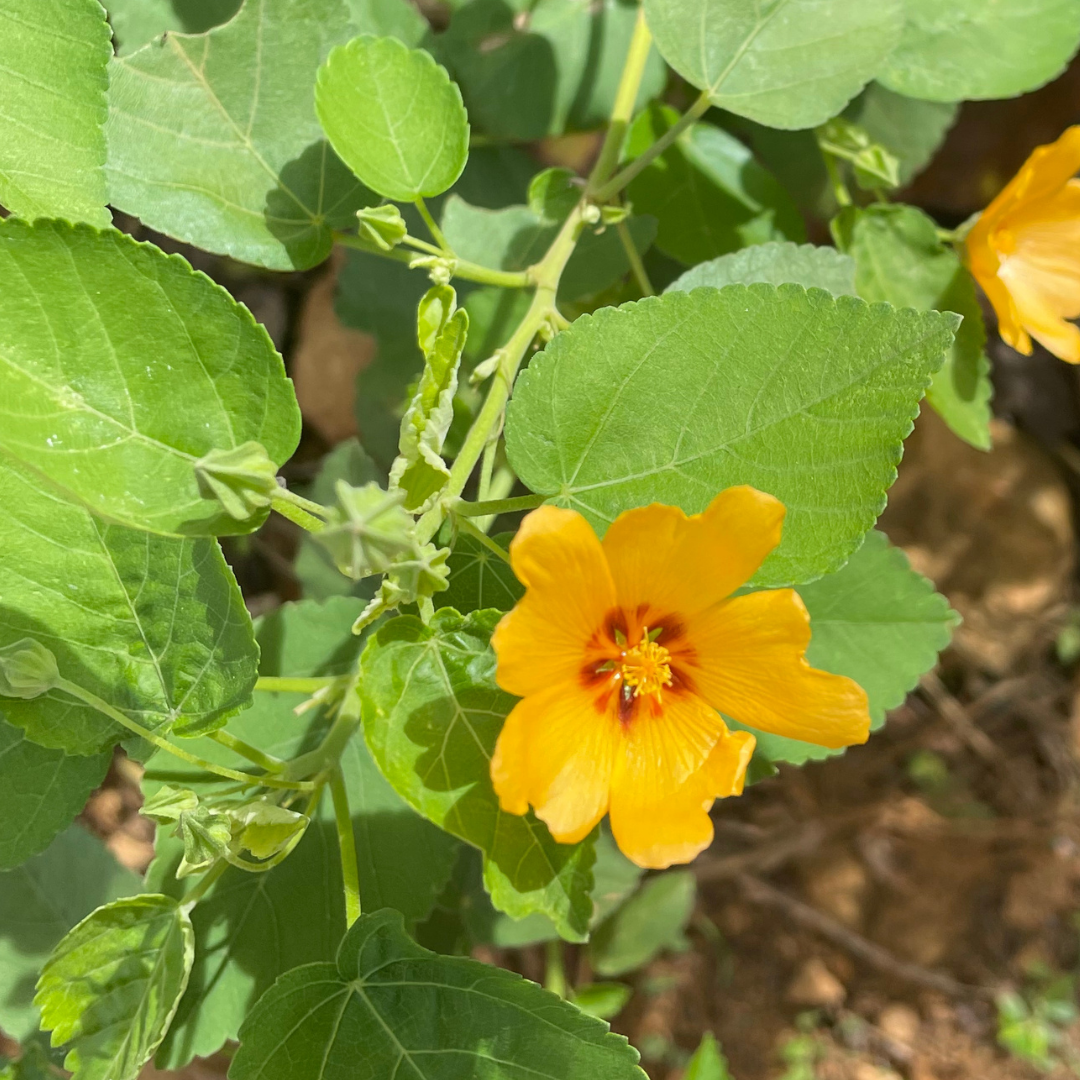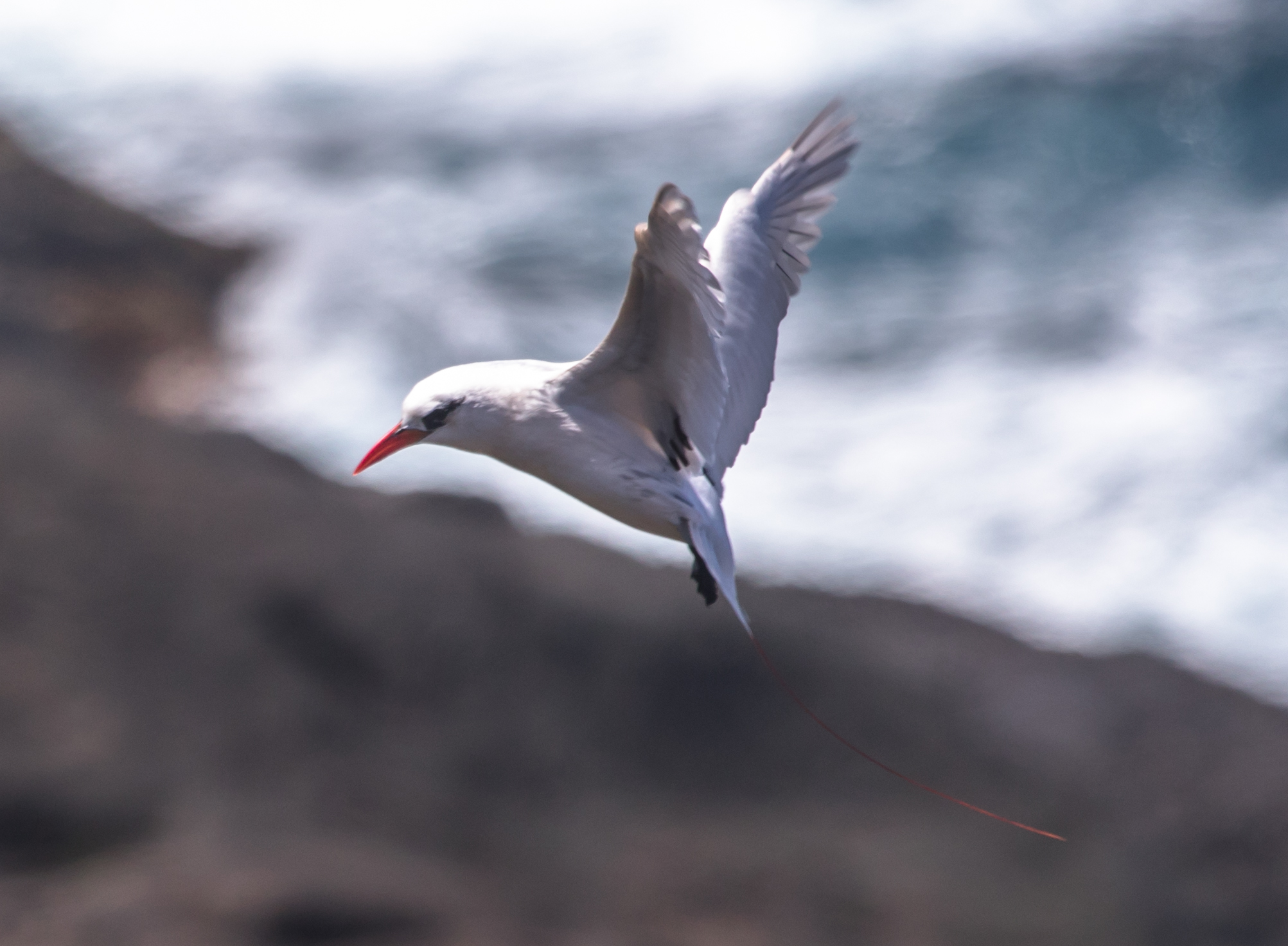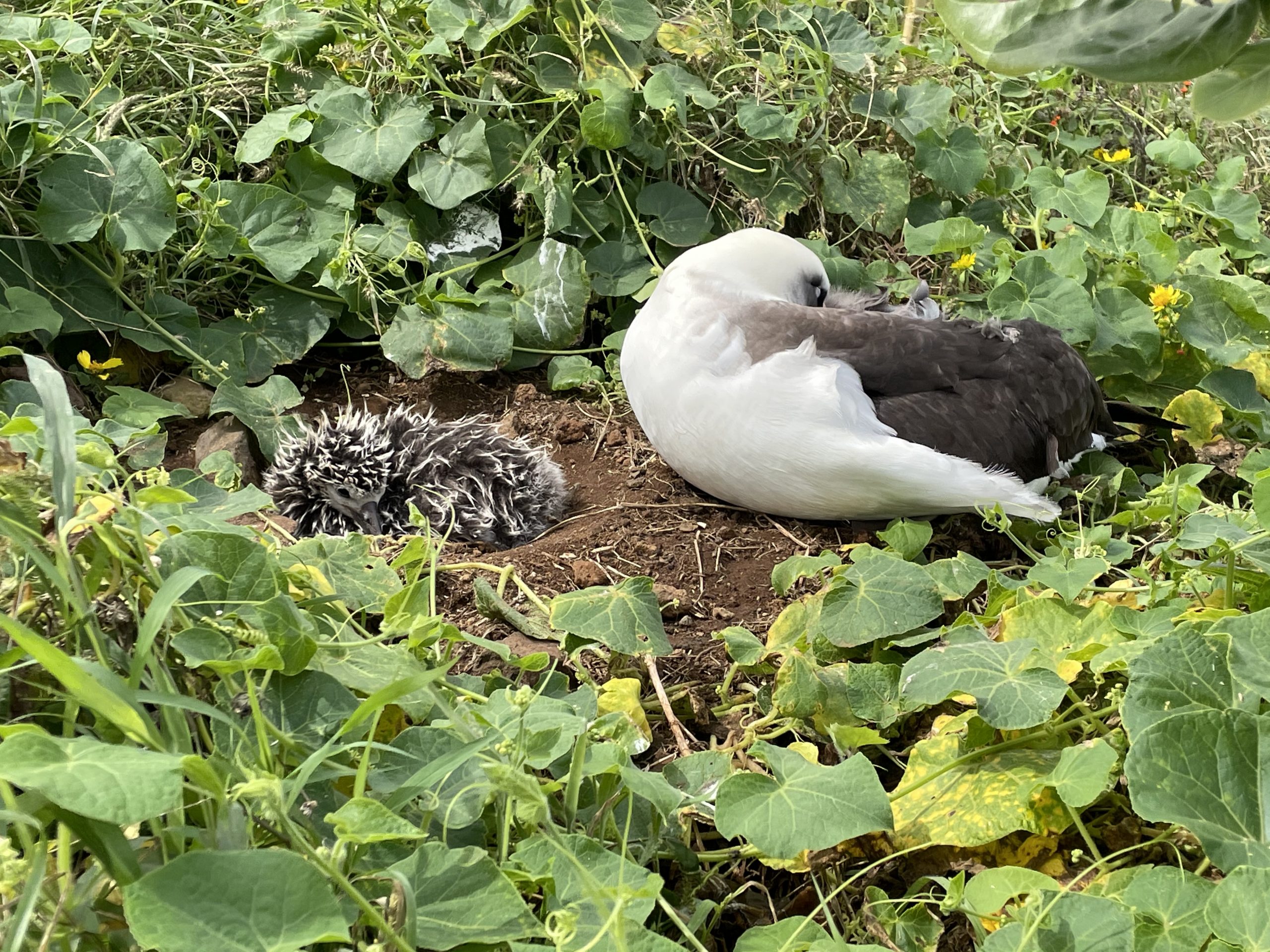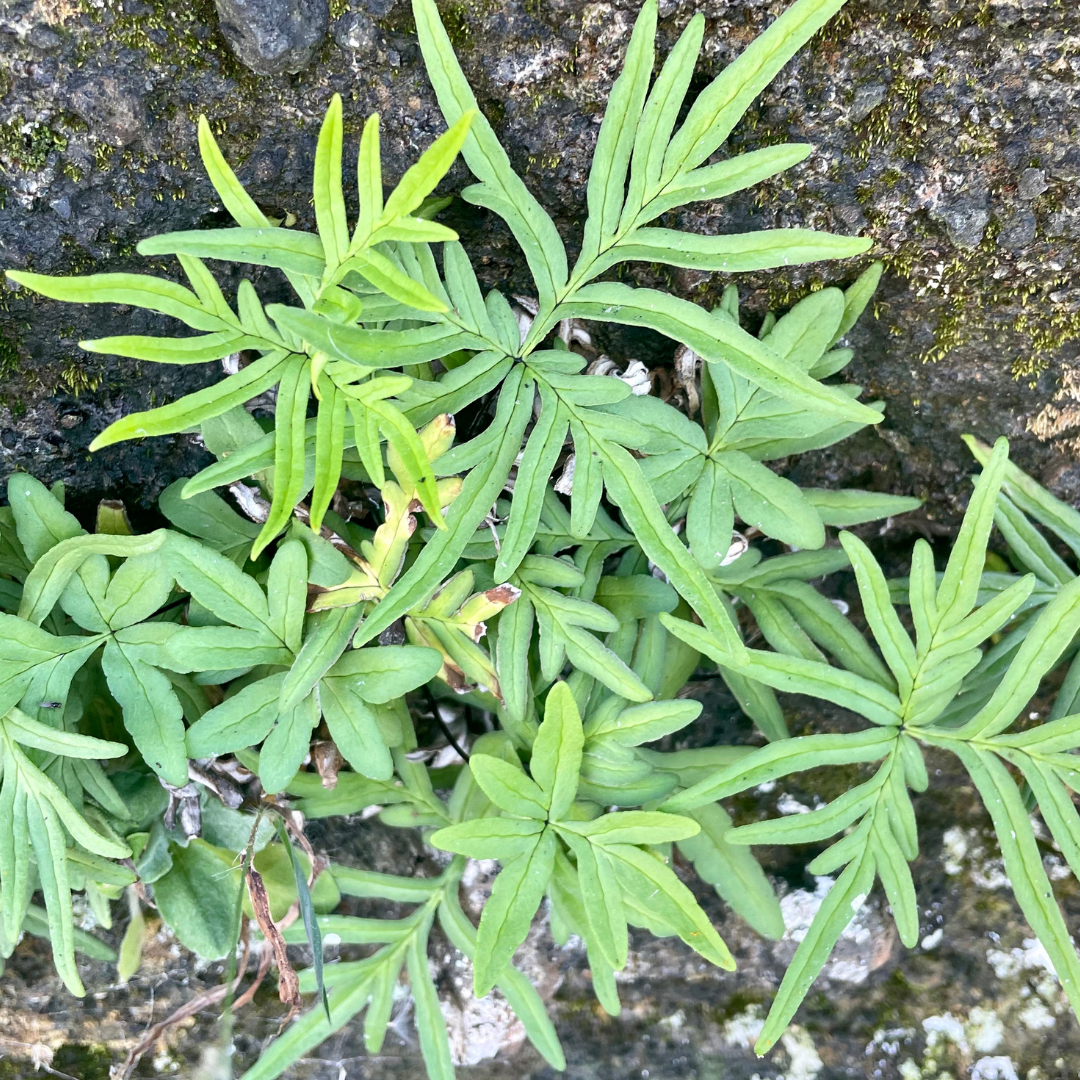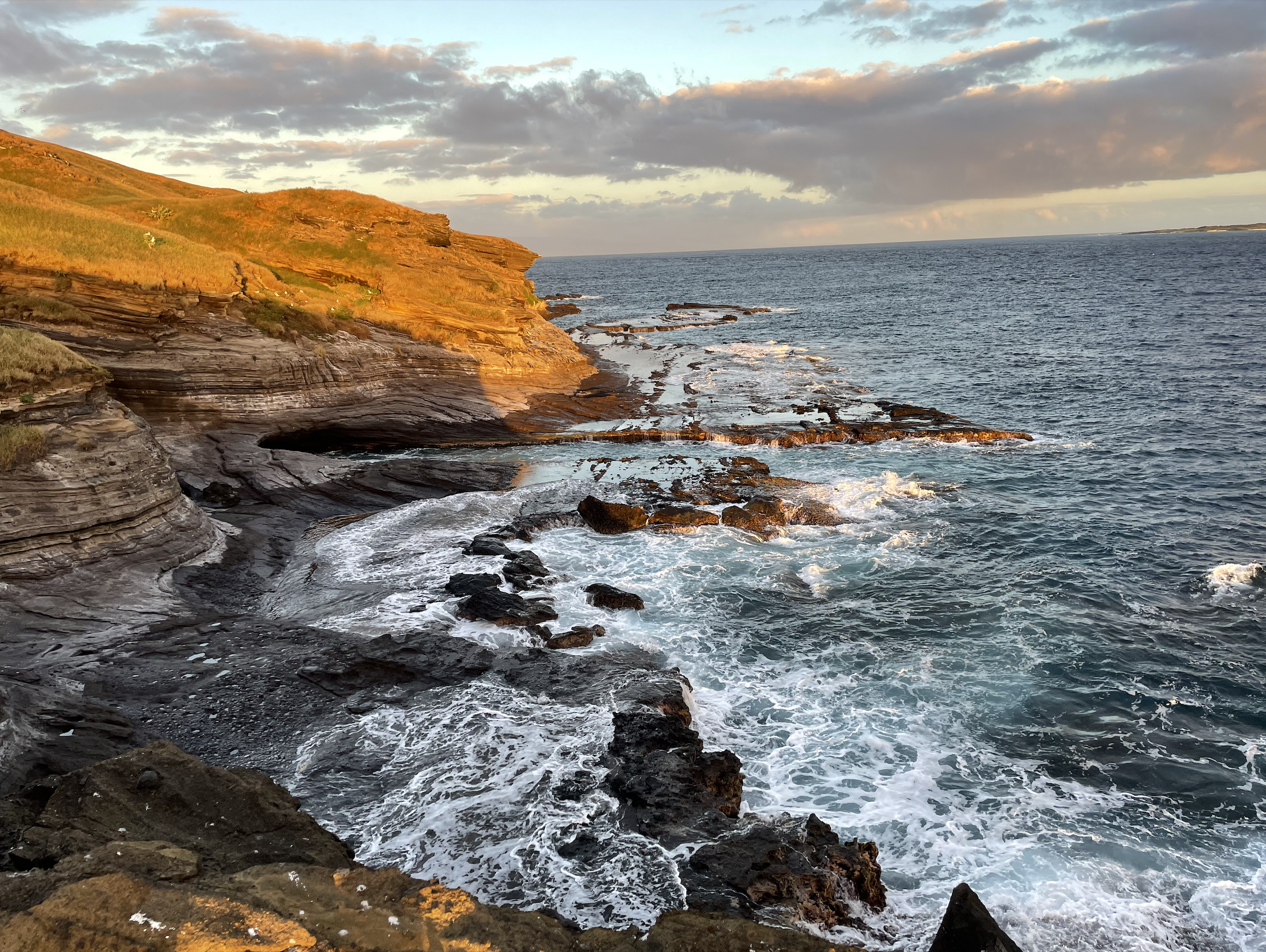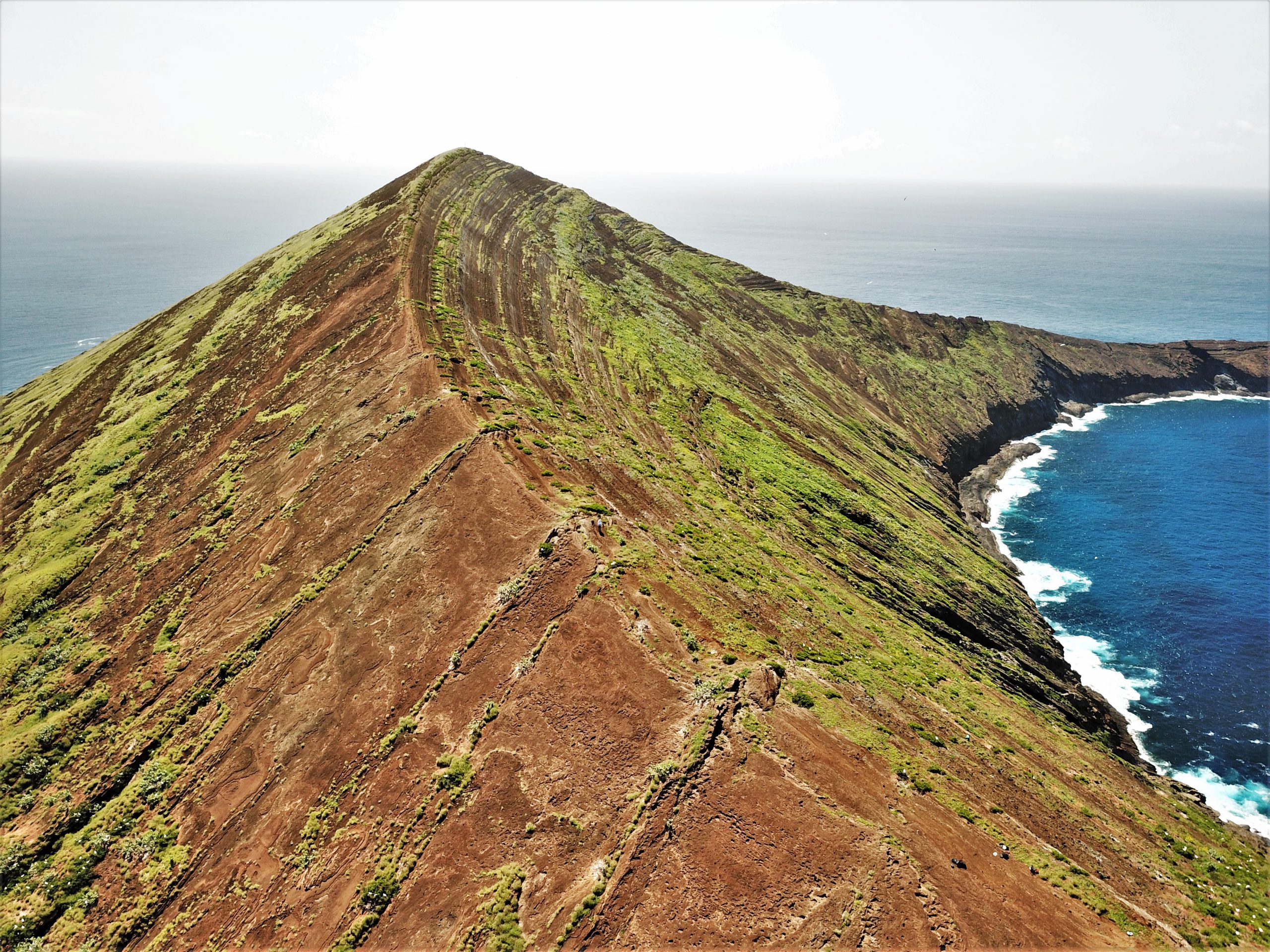 Additional Information:

Press Release – Calling all artists, includes information about the art show

Lehua Island Restoration Project – Includes description about Lehua, permits and rules, plans and projects, photos, and more.

 Lehua Island: Past & Future. – Includes a historical timeline of the island the restoration efforts, as well as a slideshow of birds on the island