---
HOW YOU CAN HELP
---
The fragile high-elevation dry forest of Mauna Kea can only survive with your help.  By volunteering, you can give back to the ʻāina and help the restoration process.
Volunteer
Volunteering with the Mauna Kea Forest Restoration Project (MKFRP) is a great way to give back and also learn hands-on about the areas we protect.  To learn more, visit www.facebook.com/MKFRP.
---
Register to Volunteer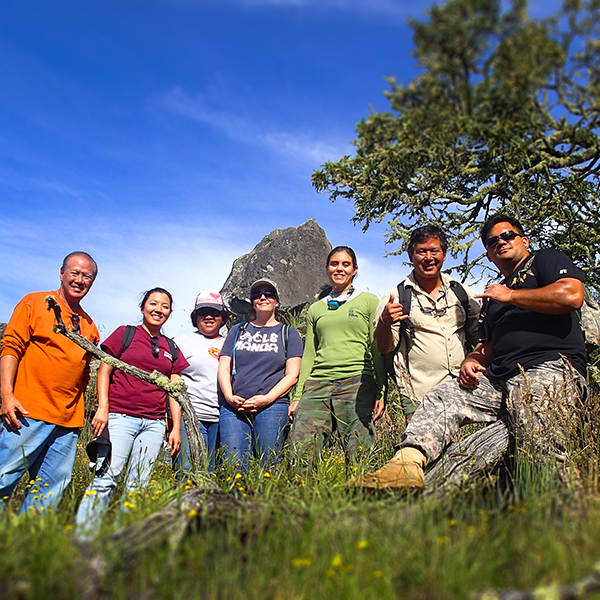 ---
View Volunteer Packet
---
---
Donate
Private donations are always appreciated.  While MKFRP is funded through grants from the Federal and State governments as well as private entities, contributions from concerned citizens like you help us expand our efforts.   Contact us for information on how to donate:
Donate Now!
---
Support
Policymakers rely on your input. Stay connected:
---