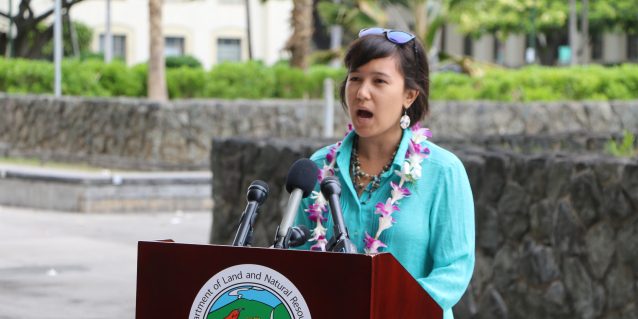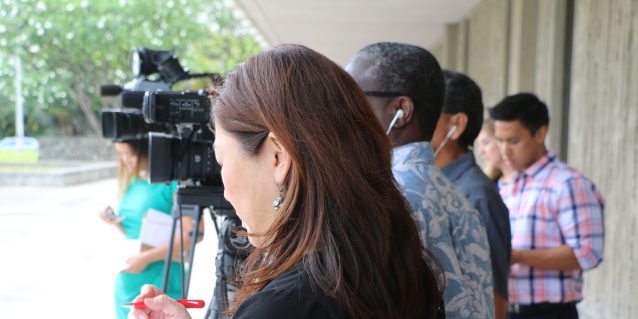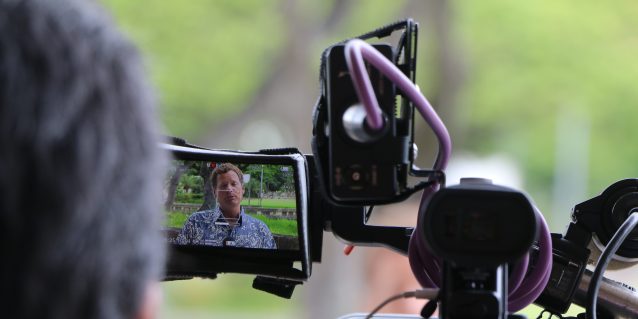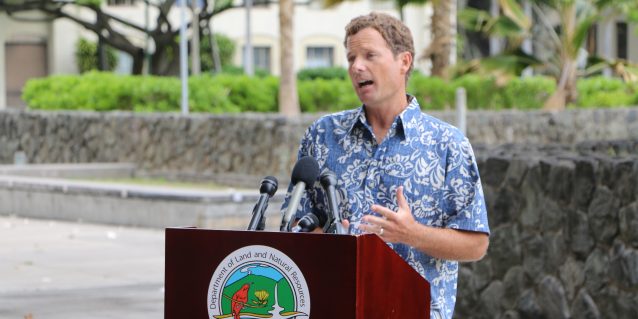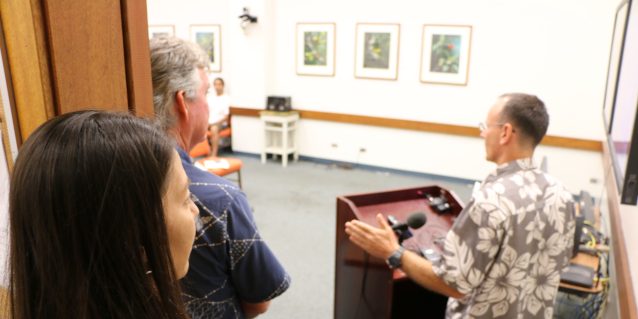 Aloha from our Newsroom!
"The Dept. of Land and Natural Resources Communications Office, located in the Chairperson's Office is responsible for the coordination, production, and dissemination of internal and external communications and products to the news media and DLNR staff and leadership.  The communications team facilitates all requests for comment or information as well as requests for records and documents under Hawaii's Uniform Information Practices Act (UIPA). Contact information for DLNR Communications Office representatives is listed below."  
All media inquiries should be directed to [email protected] 808-587-0396.
Dan Dennison
Communications Director
[email protected]
Tel: (808) 587-0407
Ryan Aguilar
Communications Specialist
[email protected]
Tel: (808) 587-0418
AJ Mcwhorter
Communications Specialist
[email protected] 
Tel: (808) 587-0320
Hawaii Dept. of Land and Natural Resources
Office of the Chairperson-Communications Office
1151 Punchbowl Street, Room 131
Honolulu, HI 96813
Tel: (808) 587-0396