Revocable Permits Task Force
REVOCABLE PERMITS TASK FORCE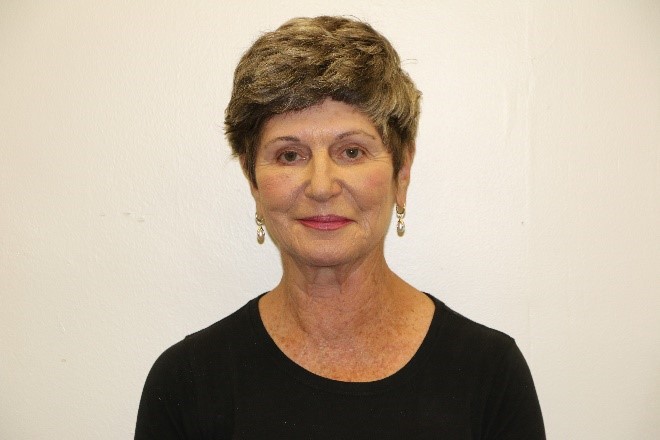 PAULA HARRIS
Paula Harris began work with various developers in Hawaii in 1978. In 1986, as president of The Harris Company, her client list grew to include many developments and projects. Notable projects included representation for the sales of Bishop Estate land leases associated with Pearl City/Aiea projects. Her company conducted planning, sales, marketing, lease processes and purchases across Hawaii. Harris published a quarterly market report on developer products which was subscribed to by most financial institutions and developers on Oahu. Prior to coming to Hawaii, she held posts with the U.S. Department of State in Washington and Saigon, Vietnam and with American Express in New York City. Harris moved to Hawaii to attend the East-West Center and then real estate became her passion. Her hobbies include Pilates, golf and taking Na Kapuna classes at the University of Hawaii.
CHRIS YUEN
Chris Yuen was born and raised in Hilo. He has a bachelor's degree from Stanford, a master's degree in environmental science from SUNY College of Environmental Science and Forestry, and a law degree from the University of Hawaii's William S. Richardson School of Law. He had a private law practice from 1987-2000, then worked for eight years as planning director for Hawai'i County. Yuen also served as the Hawai'i Island member of the Hawaii Board of Land and Natural Resources from 1990-1998 and is currently a member of the BLNR. He owns and operates an organic farm near Ninole. Yuen enjoys kayaking, snorkeling, and hiking. He is married with two daughters.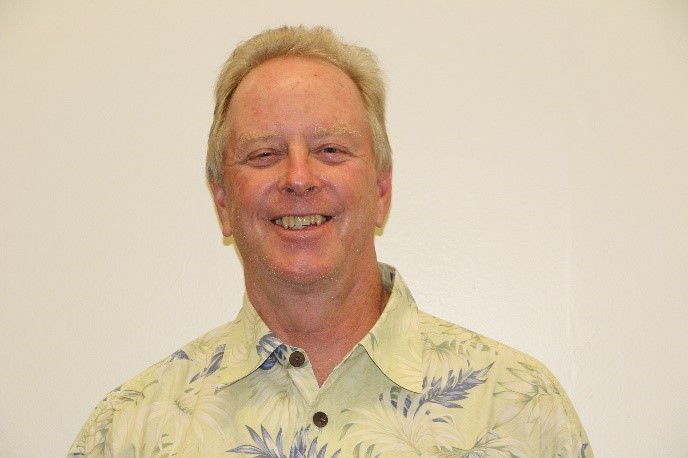 JEFFREY PEARSON
With over 20 years of water and water related experience in Hawaii, Jeffrey Pearson was appointed in August 2015 as Deputy Director of the Hawaii Department of Land and Natural Resources and CEO of the Commission on Water Resource Management. He is responsible for the administration and implementation of the Hawaii State Water Code. Prior to his current role, he was employed by the Maui Department of Water Supply as Head of Capital Improvement Projects. With a staff of three engineers, he managed these projects from design to construction. He also worked in design consulting with Maui Land & Pineapple in managing their water sources. His interests include playing with his grandchildren, hiking, biking, and golf.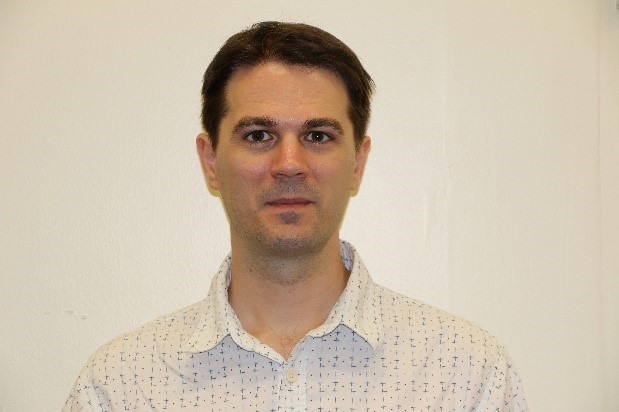 SCOTT GLENN
Scott Glenn specializes in advising institutions in gathering and analyzing data to inform policy and strategy. In his professional and volunteer roles, he has lead teams working closely with various stakeholders to identify issues, monitor emerging concerns and opportunities, and implement the tools to address them. As Interim Director of the State Office of Environmental Quality Control, his role is to advise the Governor on matters involving the environment; provide advice and assistance on environmental quality to government agencies, private industry, and community groups; conduct research, legislative initiatives, and public outreach; and recommend programs for the long-range implementation of environmental quality control. Glenn earned his B.A. in Archaeology and Philosophy from the University of Evansville, IN. He earned his M.A. in Urban and Regional Planning from the University of Hawaii at Manoa in December 2009 and his AICP accreditation in November 2012. Glenn is passionate about working with diverse stakeholders to plan together for a better shared future.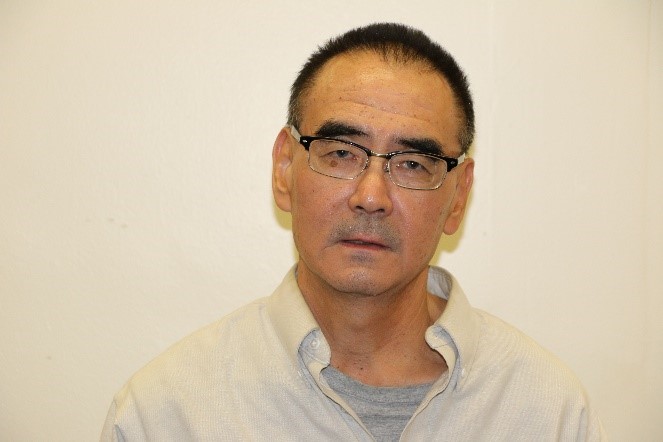 RUSSELL TSUJI
Russell Tsuji is a licensed attorney with more than 20 years' experience in real estate, commercial litigation, construction, and banking law. He has handled Title VII and other wrongful termination cases, minority shareholder litigation, construction defect and mechanic liens, development agreements and leases and documentation. Tsuji has also been instrumental in land acquisitions. He has served in senior management positions within the Department of Land and Natural Resources for the past eight years, including as First Deputy Director. Tsuji is currently the State Lands Administrator. Previously he held management positions in the private sector and has served on numerous boards. In addition to his Juris Doctor degree, he has an undergraduate degree in finance.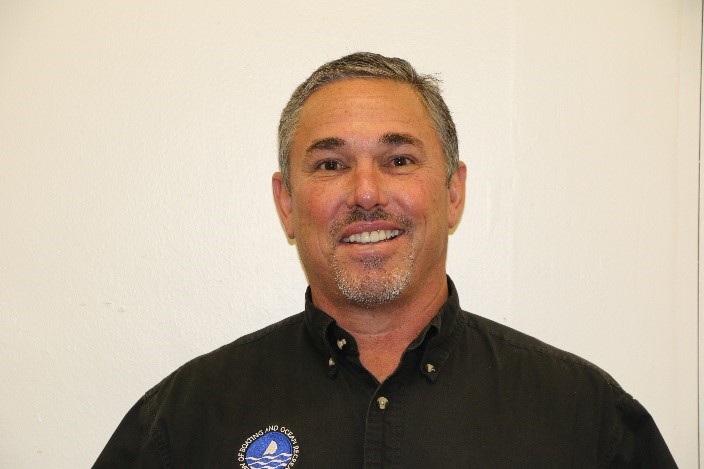 ED UNDERWOOD
Ed Underwood began his career with the Department of Land and Natural Resources, Division of Boating and Ocean Recreation, in December 2001. In July 2007, he was promoted to the Administrator position for the Division and is responsible for management and operation of all state small boat harbors and state launch ramps, as well as for regulating recreational and commercial activities occurring in state waters. Also, in his current capacity, Underwood is Hawaii's Boating Law Administrator and represents the State of Hawaii at the National Association of State Boating Law Administrators. He received a B.A. in interpersonal communications from the University of Hawaii and has held a masters license with the U.S. Coast Guard for over 30 years. Prior to his work with the State, Underwood owned and operated a successful marine sports business in Hawaii. He also operated large passenger vessels in Hawaii and spent time in Washington State operating tugboats in the Puget Sound area.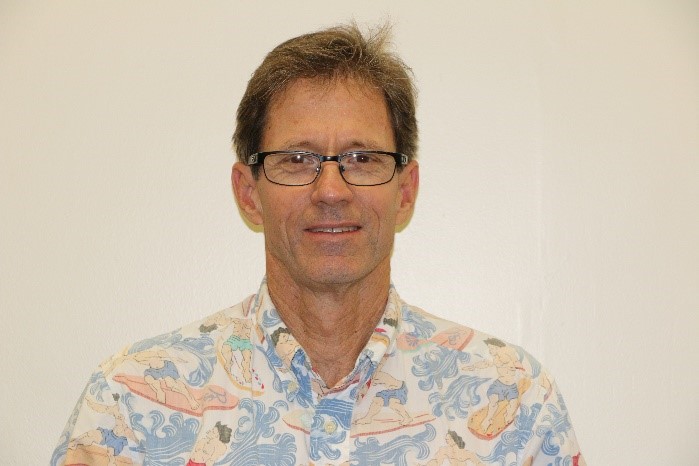 DAVID SMITH
David Smith is a veteran state wildlife biologist and forestry and wildlife manager with 28 years of experience at the Department of Land and Natural Resources, including stints as a wildlife biologist, Oahu Natural Area Reserves (NARS) Manager, Oahu Wildlife Manager, and Oahu Forestry and Wildlife manager. He was recently promoted to the position of DOFAW Administrator. Smith has played lead roles in the stewardship of state forest reserves, wildlife sanctuaries, game management areas, public hunting areas and offshore-island seabird sanctuaries, including extensive work at Kure Atoll Wildlife Sanctuary in the remote Northwestern Hawaiian Islands. His experience includes field work, personnel, budget, legislative, partner, and community relations management. Smith is an avid waterman and outrigger canoe paddler, mountain bike enthusiast and carpenter/woodworker. He was born and raised in Lanikai on windward Oahu and currently lives in Kaneohe where he raises avocados and bananas. His work in the community includes many years of volunteer for numerous organizations.  Smith is married with three grown children and a grandson, all living in Oregon.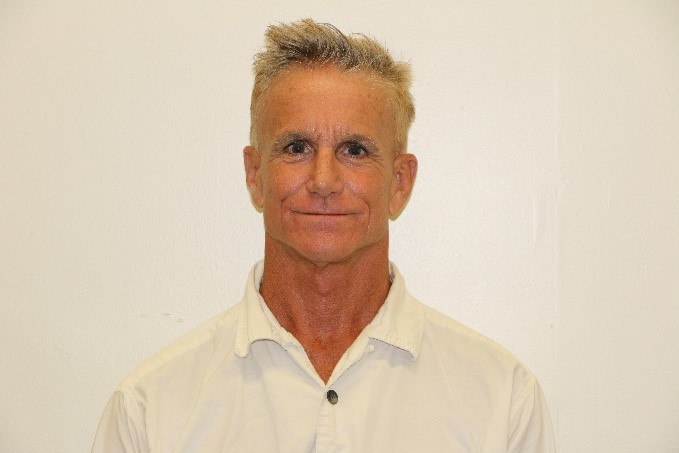 CURT COTTRELL
After serving as Assistant Administrator since 2009, Curt Cottrell became Administrator of DLNR's Division of State Parks in September 2015. Prior to that, he was with DLNR's Division of Forestry and Wildlife, first as Oahu's Na Ala Hele Trail and Access Manager, then as Statewide Na Ala Hele Trail and Access Program Manager. Before DLNR, he served as Committee Clerk in the Hawaii State House of Representatives. Cottrell graduated with a B.A. in Geography (Geosystems and Planning) from California State University at Chico in 1983. After graduation, he came to Hawaii for a backpacking and hiking vacation that resulted in time spent living in Hana, Maui for several years working as a private land and estate caretaker, export nursery foreman, construction worker, and cross country coach at Hana High School. Cottrell is an avid cyclist. He is a former outrigger canoe paddler, crossing the Kaiwi Channel over 20 times. He is still engaged in canoe paddling as well as kayaking and trail running. Cottrell is the father of two girls.