Wailoa River State Recreation Area

**IMPORTANT PARK NOTICES**
12/7/23 – UPDATED – [OAHU]: Ka'ena Point State Park, Mokule'ia Section vehicle access is CLOSED due to saturated roads, the Keawa'ula Section has REOPENED.
Wailoa River State Recreation Area
Hours
 Daily During Daylight Hours
Entrance Fee
None
Pavilion Rental

Only Available for Day-use

*15 person Pavilion: $30/day (Wedding Gazebo)
*60 person Pavilion: $10/hour
*500-person Pavilion: $250/day
NO TABLES AND CHAIRS ARE PROVIDED FOR THE PAVILION RENTALS

Pavilion Reservations
Description
Pleasure walking, quiet relaxation, informal games and events, picnicking, and boat fishing are provided for in this landscaped park set around Wailoa River. Boat ramp provided. Fishing restrictions. Information services and cultural displays at Wailoa Center which is accessible through Piopio street. (131.9 acres)
Wailoa Center
Wailoa Center, located within Wailoa River SRA, contains two galleries which host month-long art and cultural exhibits.  They are free and open to the public.  For more information and a schedule of exhibits, please visit www.wailoacenter.com.
HOURS
Monday through Friday from 9:00am to 4:00pm.
Closed on weekends and state holidays.
Wailoa 50th Anniversary, Ke Ola Mag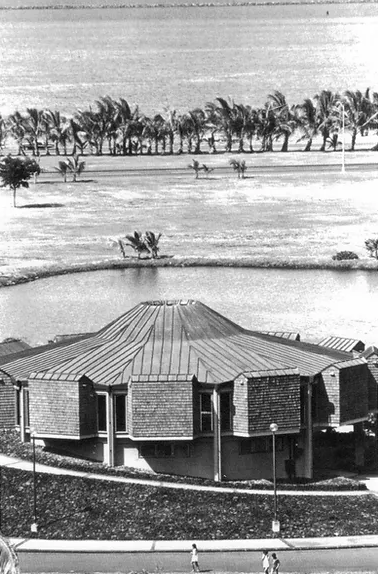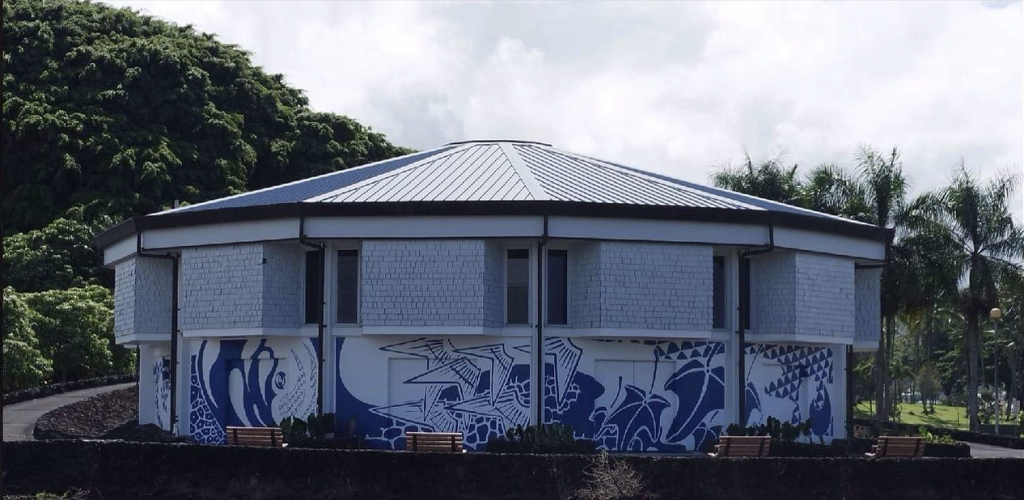 HERE'S A TASTE OF FEW PAST SHOWS
Hana No Ke Au Hou: Hana Hou in Contemporary Times
The 13th Annual Abstract Only! A multimedia juried exhibition
The 6th Annual MidSummer Art Celebration