Volunteer
PARK UPDATES: 4/25/22
•
DIAMOND HEAD STATE MONUMENT - As of May 12th, 2022 all out-of-state visitors must have an advanced reservation to enter Diamond Head State Monument. The reservation system will activate on April 28th, 2022 allowing for reservations to be made 14 days in advance. Hawaiʻi residents continue to enjoy free access without reservations, but entry may depend on parking availability. Commercial tour and trolley patrons must have a reservation. Registered PUC carriers will have access to a PUC-only reservation portal.
Volunteer
Welcome Hawaii State Parks volunteer and outreach page. Here you can find more information about getting involved with some of our parks throughout the State. We are proud to partner with local volunteer groups and community members to help ensure the protection and preservation of our unique natural and cultural resources. If you are interested in volunteering with Hawaii State Parks as an individual or as a group please fill out the respective form below.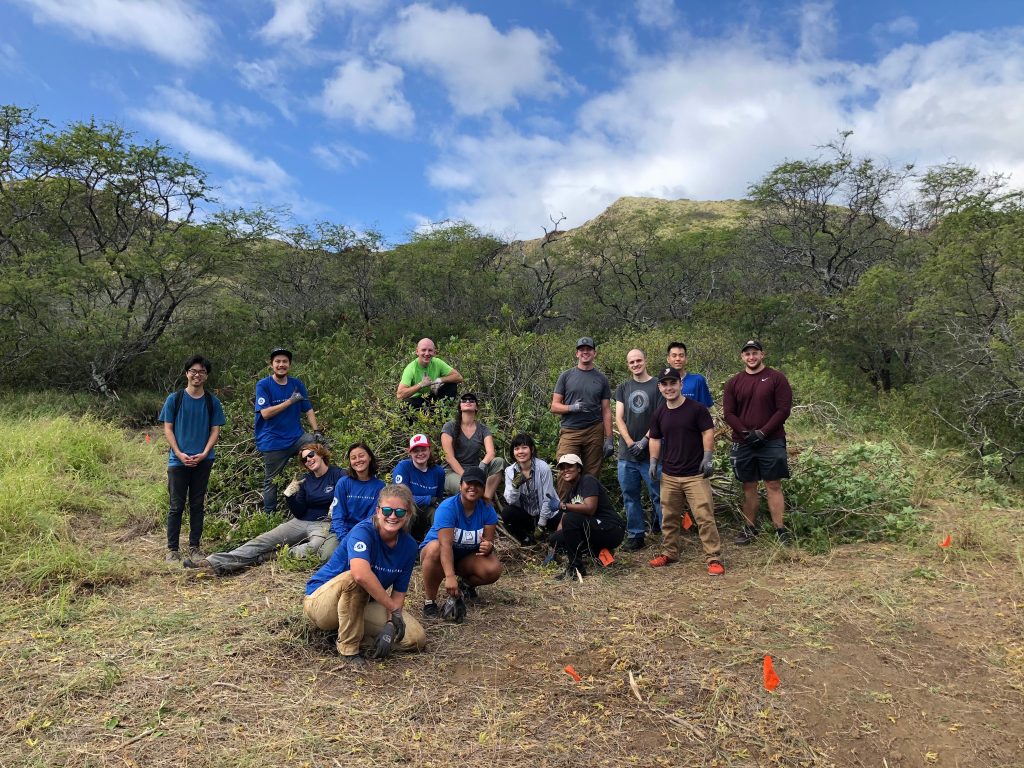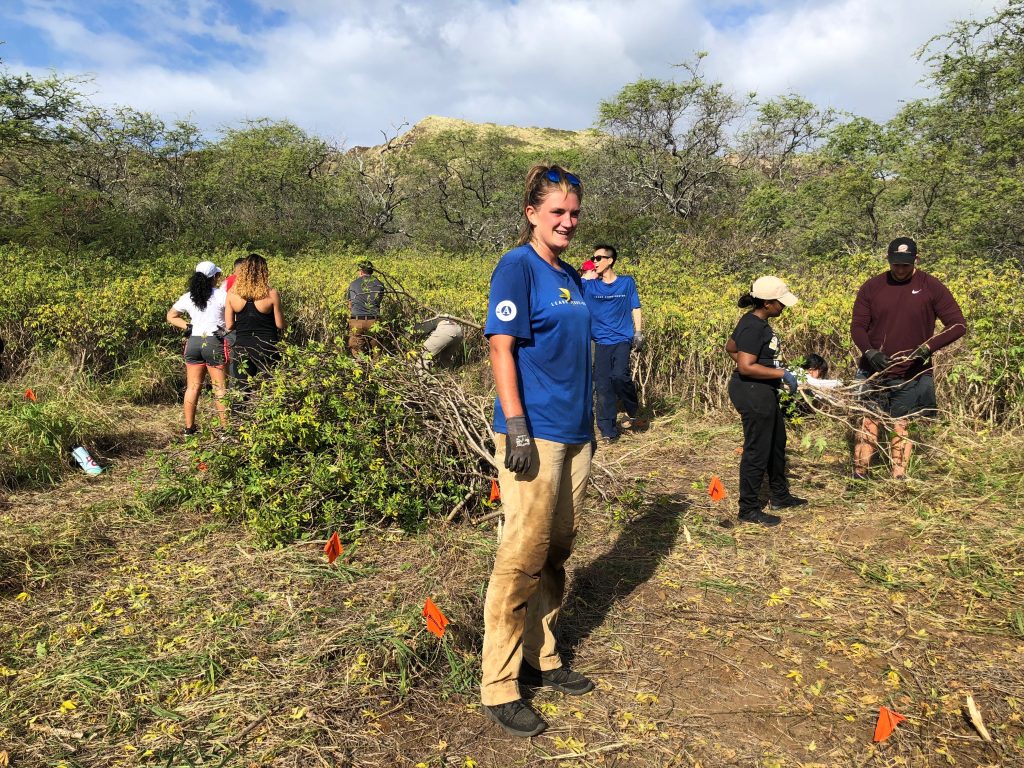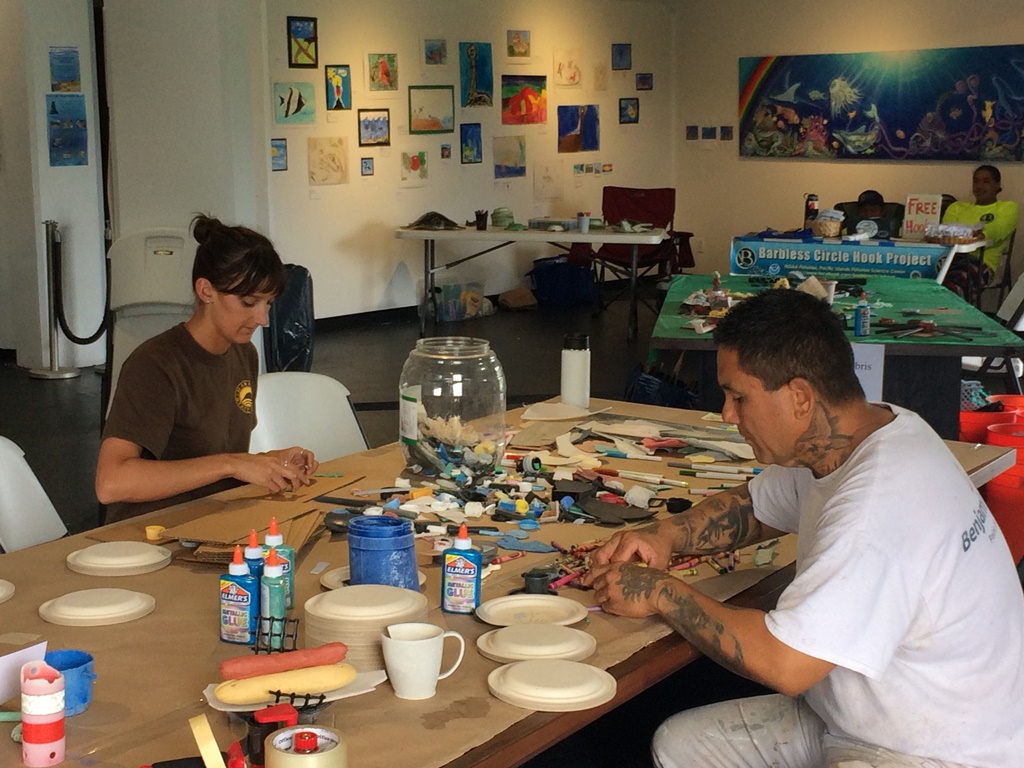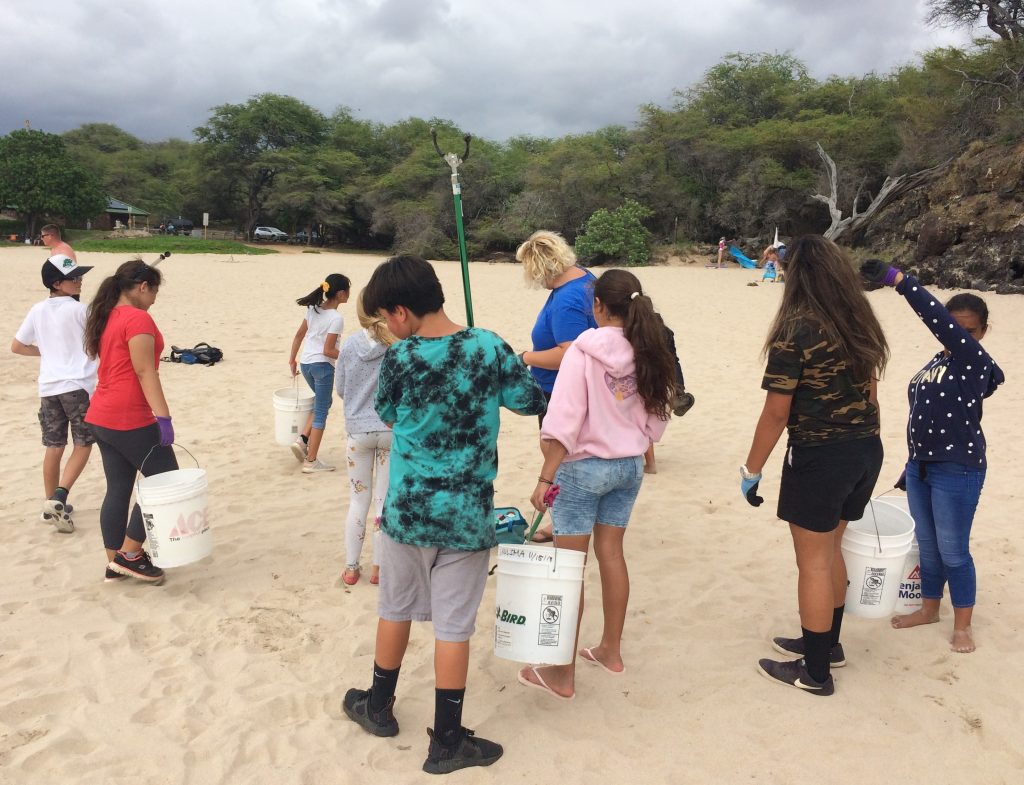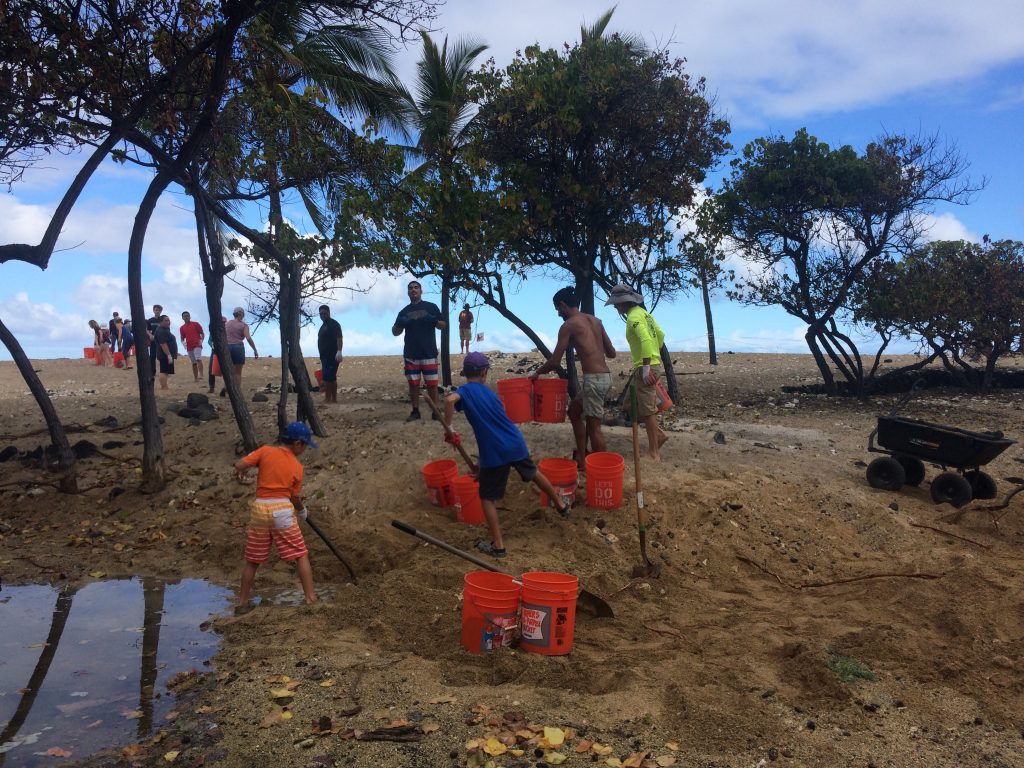 Keep up-to-date with volunteer opportunities in a park near you by checking out our Volunteer Calendar.
Volunteer Form – *Individuals Only*
This option is available for individuals looking to volunteer regularly in our parks, as a Long-term Volunteer. Please click the link below.
Individual Volunteer Registration –> Volunteer Form
Field Trip or Service Project Request Form – *Groups Only*
The form below is for groups, such as schools or organizations interested in arranging field trips or service projects in one of our parks.
Please complete and submit the form at least one month prior to your requested trip date.
Trips are not reserved until confirmed via phone or email by State Parks Interpretive Staff. You will receive a response in 1-2 weeks.
Group Trip Request Form
The purpose of this form is to request a service trip for your school or organization with the Hawai'i State Department of Land and Natural Resources, Division of State Parks. *Please complete the form below at least a month before your requested trip date.
***RELEASE OF LIABILITY FORM*** – Fill out prior to trip
For More Information Please Contact:
Kekai Mar: Park Interpretive Program Specialist
Phone: (808) 587-0300
Email: [email protected]