Volunteer
PARK UPDATES:
[MAUI] Polipoli Spring State Recreation Area will remain CLOSED until access roads through Kula Forest Reserve are cleared from storm damage and safe to traverse. Anticipated re-opening is November 15th 2022. For updates, please go to: https://dlnr.hawaii.gov/blog/2022/06/27/nr22-090/
•
[KAUAʻI] Polihale State Park – Overnight camping will reopen beginning Aug. 14, 2022. Reservations will be available online starting Aug. 1 and may be made up to 90 days in advance.. Additionally, State Parks encourages the community to participate in the Polihale Survey to help develop access and management policies for the park. Please participate in the survey, and mahalo for being respectful stewards of your parks.
•
[MAUI] ʻIAO VALLEY STATE MONUMENT – As of August 1, 2022 ʻIao Valley State Monument will be closed until January 15, 2023 for the final phase of the slope stabilization project and parking lot improvements.
Volunteer
Welcome to Hawaii State Parks volunteer outreach page. Here you can find more information about getting involved with some of our parks throughout the State. We are proud to partner with local volunteer groups and community members through our Adopt-A-Park and Curatorship programs to help ensure the protection and preservation of our unique natural and cultural resources. If you are interested in volunteering with Hawaii State Parks as an individual or as a group please fill out the respective forms below.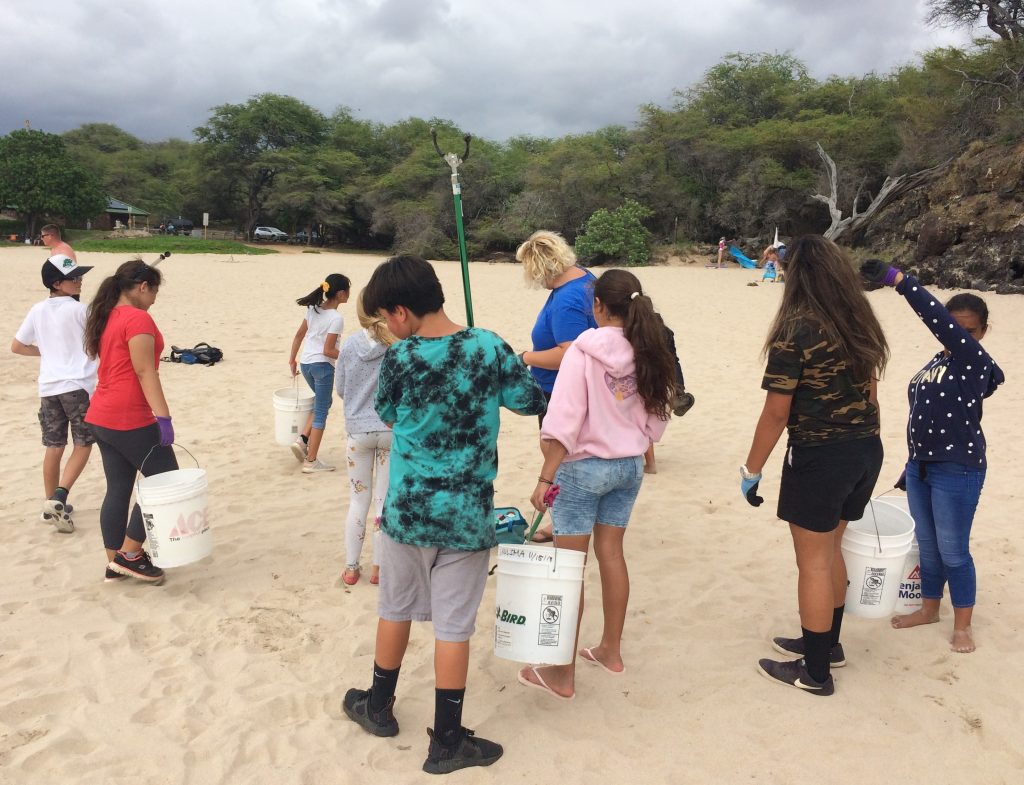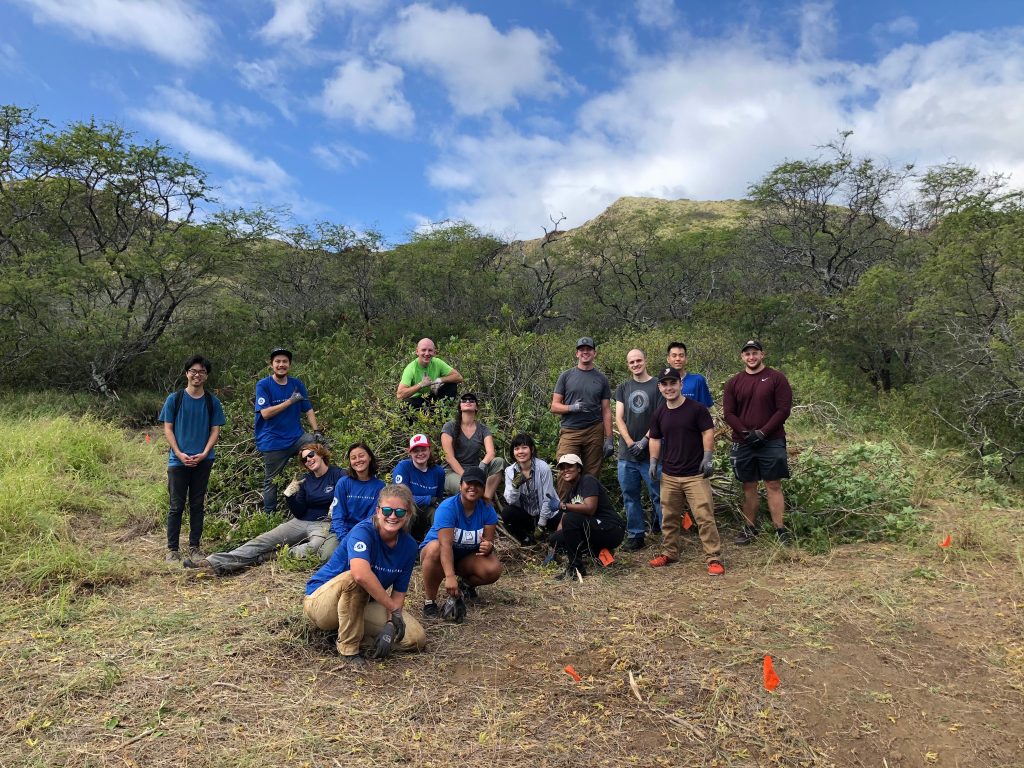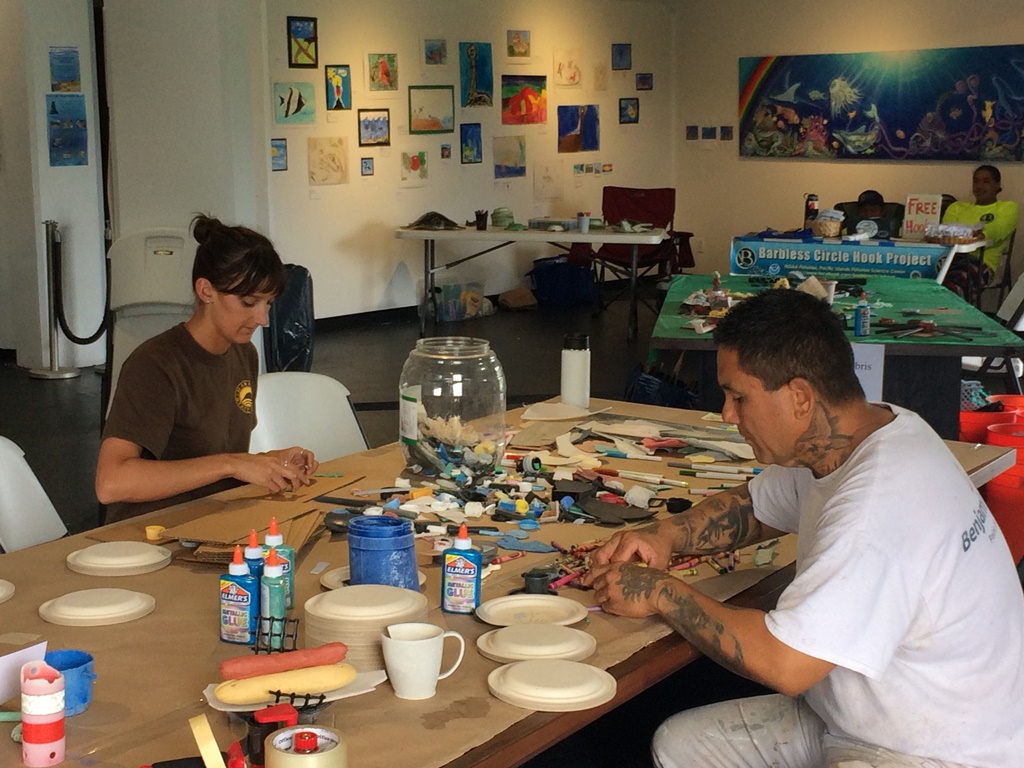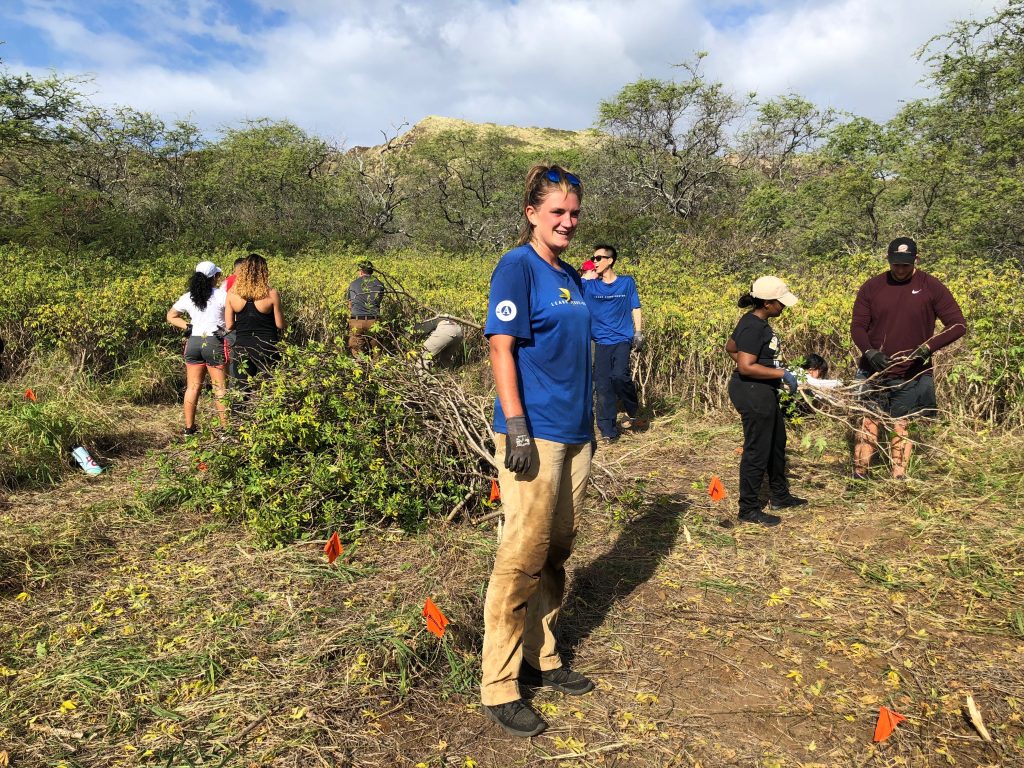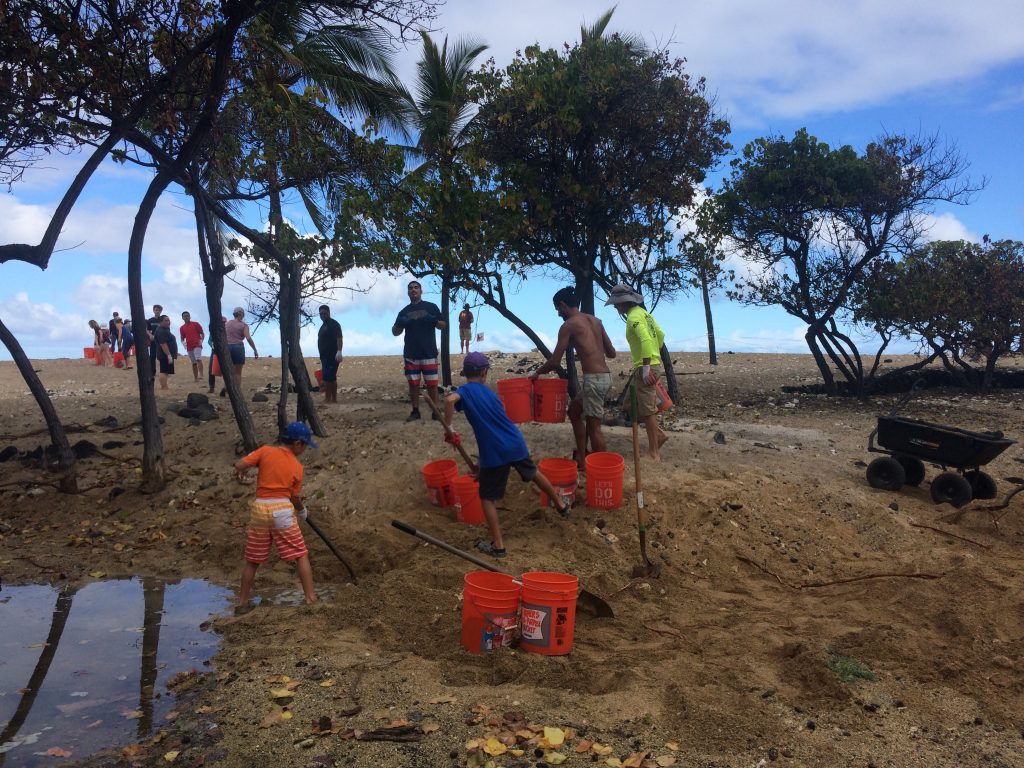 Keep up-to-date with volunteer opportunities in a park near you by checking out our Volunteer Calendar.
Volunteer Form – *Individuals Only*
This option is available for individuals looking to volunteer regularly in our parks, as a Long-term Volunteer. Please click the link below.
Long-term Volunteer Registration –> Volunteer Form
Field Trip or Service Project Request Form – *Groups Only*
The form below is for groups, such as schools or organizations interested in arranging field trips or service projects in one of our parks.
Please complete and submit the form at least one month prior to your requested trip date.
Trips are not reserved until confirmed via phone or email by State Parks Interpretive Staff. You will receive a response in 1-2 weeks.
Group Trip Request Form
The purpose of this form is to request a service trip for your school or organization with the Hawai'i State Department of Land and Natural Resources, Division of State Parks. *Please complete the form below at least a month before your requested trip date.
***RELEASE OF LIABILITY FORM*** – Fill out prior to trip
For More Information Please Contact:
Kekai Mar: Park Interpretive Program Specialist
Phone: (808) 587-0300
Email: [email protected]