Education
Covid-19 Protocols: Please wear a mask when in groups, maintain social distancing, and be respectful of others. Aloha, Hawaii State Parks
.
PARK UPDATES:  9/10/21 - [KAUAI] - Public restrooms at Haena State Park may be temporarily unavailable Monday Sept 13 from 12:30pm-3:30pm as the Department of Water makes repairs and improvements to the waterline along Kuhio Highway.
.
5/21/21 - [OAHU] - The Keawaula gate at Kaena Point is now open on weekends. Gate hours are Saturdays: 6:00am to 7:00pm, and Sundays: 9:00am to 7:00pm. No overnight use allowed.
.
4/19/21 - [ALL ISLANDS] - Entrance AND parking fees are now required for non-residents at several parks across the islands including: [KAUAI] Haena, Kokee, Waimea Canyon, [OAHU] Diamond Head, Nuuanu Pali, [MAUI] Iao Valley, Makena, Waianapanapa, and [HAWAII] Akaka Falls, Hapuna Beach.  Non-resident visitors will be required to pay for both entry and parking.
.
3/29/21 - [KAUAI] - The Kalalau Trail reservation system is open again. Reservations are available 30-days in-advance. Park Entry and Parking reservations for morning and midday are available. Sunset-time reservations are currently not available.
.
3/1/21 - [MAUI] - Waianapanapa State Park - Entry and Parking Reservations are now required for all non-residents. For reservations go to www.gowaianapanapa.com
Education
Welcome Hawaii State Parks' education and interactive materials page. Here you can find educational videos, info-graphics and all sorts of information about our unique parks throughout the State of Hawaii. We are proud to partner with local volunteer groups and community members to help ensure the protection and preservation of our unique resources.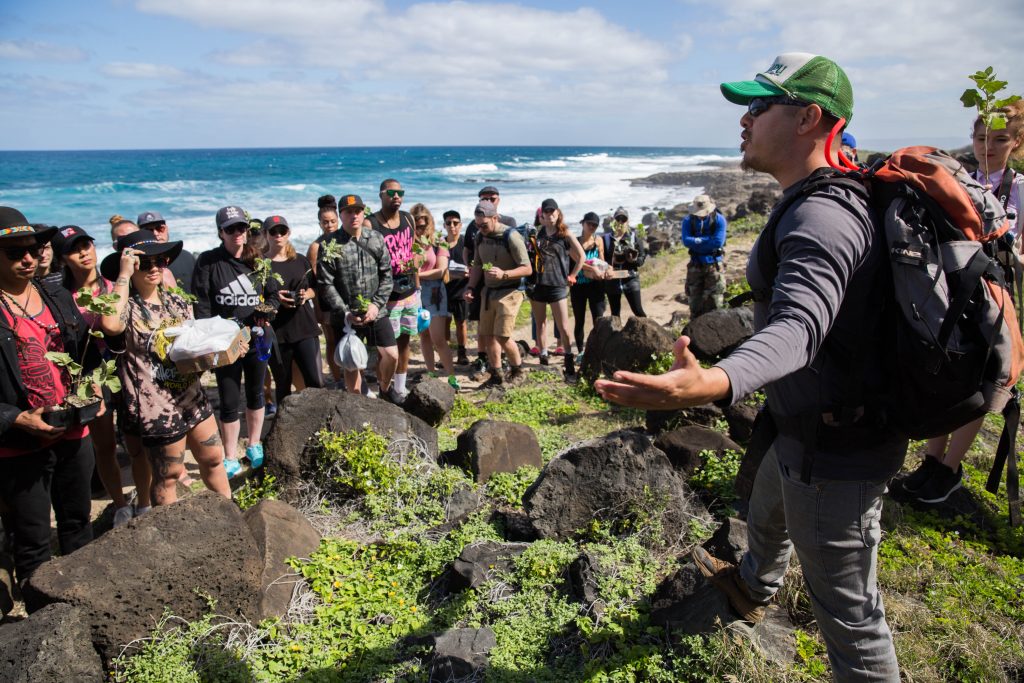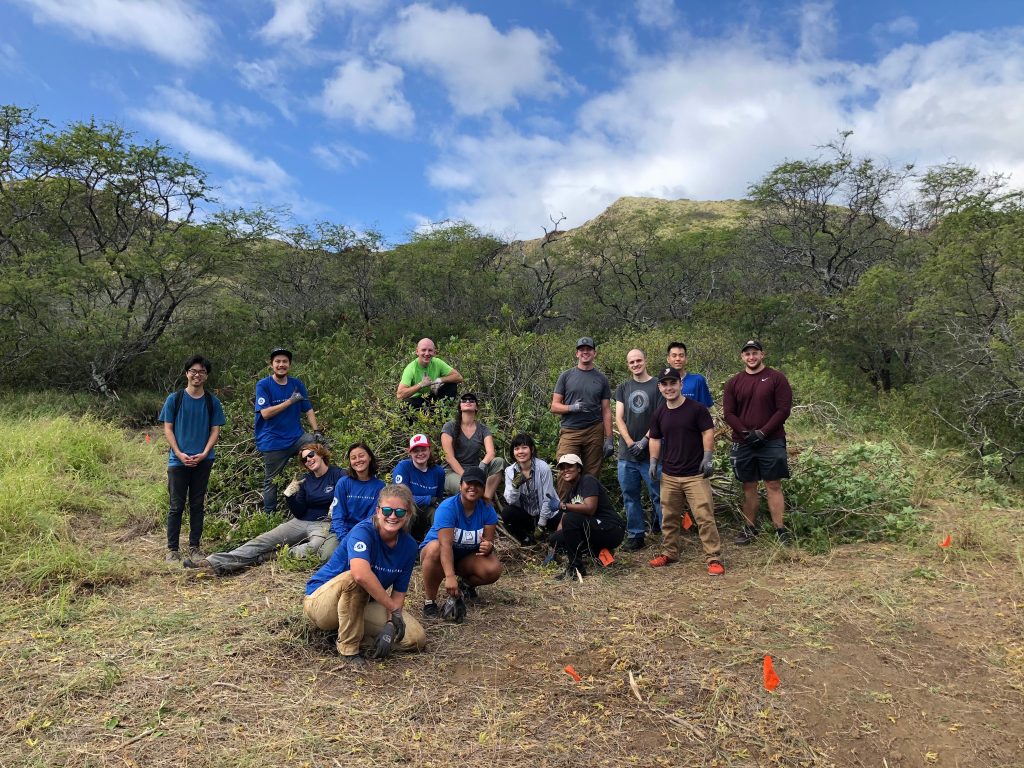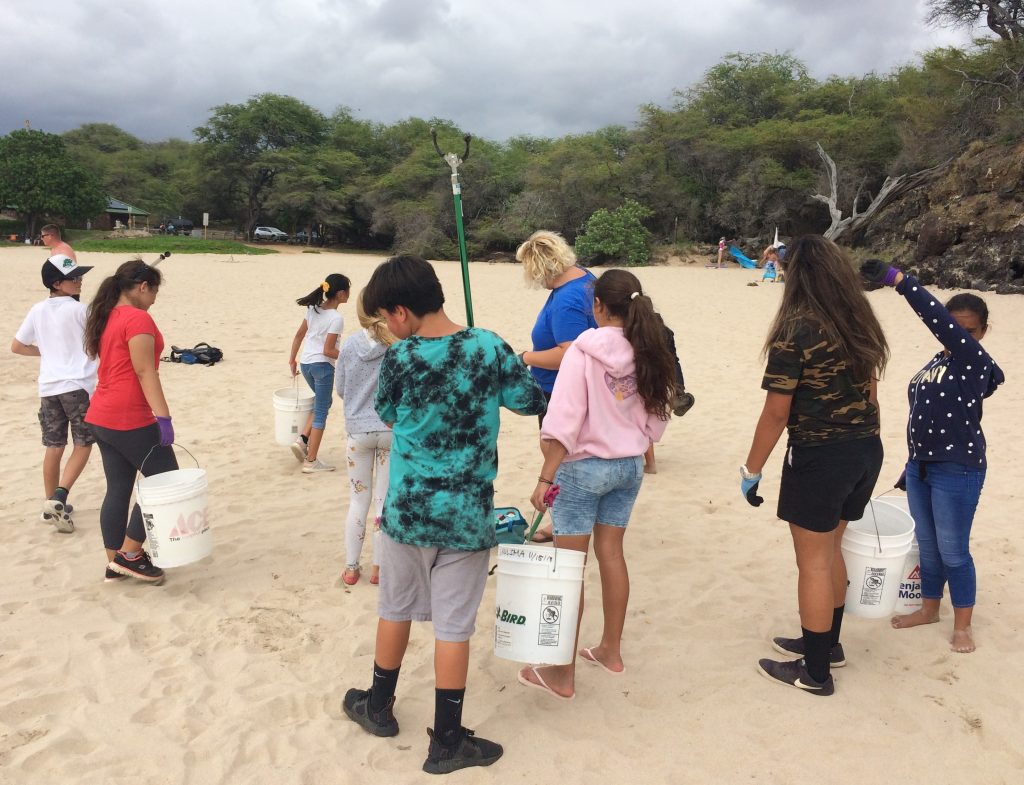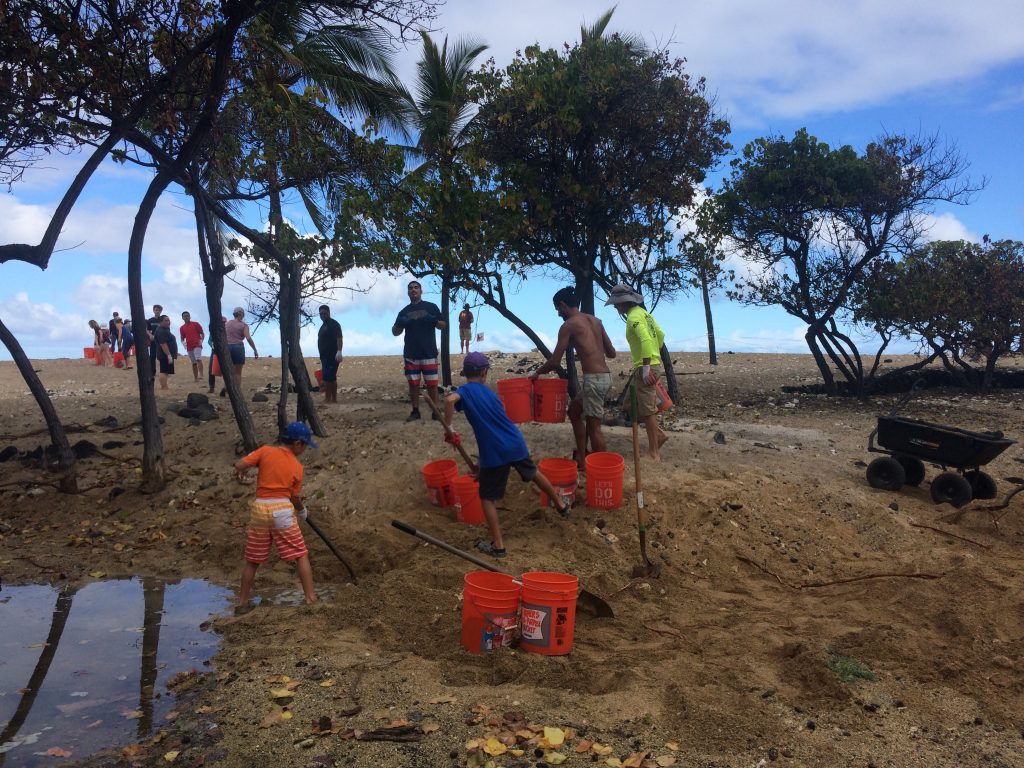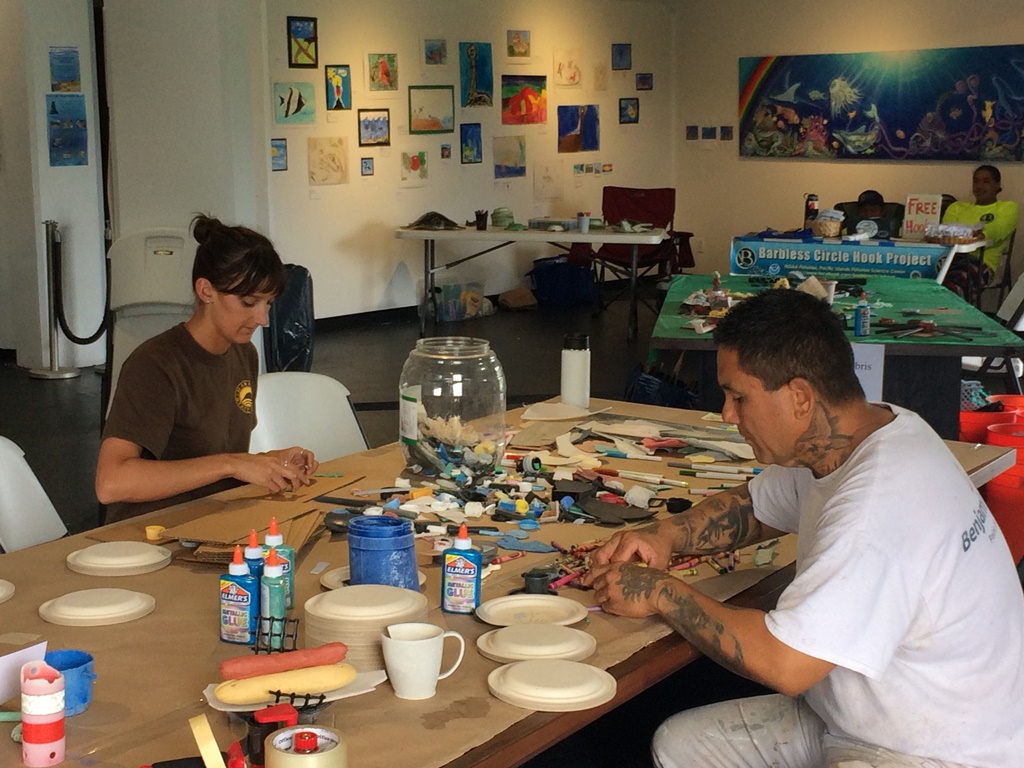 Educational Materials
Kaena Point State Park
Explore this unique wahi pana, or legendary place, of Kaʻena Point State Park, and practice mālama wahi pana, or proper etiquette, when visiting significant cultural and environmental sites.
Sticks and Stones Are Animal Homes
Take a closer look at what critters, sea mammals, and seabird wildlife are at Ka'ena Point State Park at Keawa'ula on the west side of Oahu.
Kaneana Cave, A Portal To The Past
Listen to the mo'olelo, or stories of Kaneana Cave at Keawaula, section (west side of) Ka'ena Point State Park.
Changing Tides, Changing Landscape
Experience the Kaiwi State Scenic Shoreline and explore the landscape that has changed over time.
The New Buzz in Xeriscaping
See what dryland and coastal plants are best suited for your xeriscape garden at the Keawa'ula section (west side) of Ka'ena Point State Park.
Plants Tell The Story Of Our People
Have you ever heard a plant speak? Learn with a scout troop that native plants tell stories of how Hawaiians used them in Ahupua'a 'O Kahana State Park.
Erosion at Diamond Head
Hapuna Beach State Recreation Area
There is more to Hapuna Beach State Recreation Area than just great beaches. Learn about the incredible cultural history and natural resources before you explore the park.
A Day in the Life of NaPali Coast Park Ranger
Coral Spawning