Education
PARK UPDATES:
[MAUI] Polipoli Spring State Recreation Area will be CLOSED until further notice. Please contact the Maui Division of Forestry and Wildlife for re-opening updates at (808) 984-8100.
•
[KAUAʻI] Polihale State Park – Overnight camping will reopen beginning Aug. 14, 2022. Reservations will be available online starting Aug. 1 and may be made up to 90 days in advance.. Additionally, State Parks encourages the community to participate in the Polihale Survey to help develop access and management policies for the park. Please participate in the survey, and mahalo for being respectful stewards of your parks.
•
[MAUI] ʻIAO VALLEY STATE MONUMENT – As of August 1, 2022 ʻIao Valley State Monument will be closed until January 15, 2023 for the final phase of the slope stabilization project and parking lot improvements.
Education
Welcome Hawaii State Parks' education and interactive materials page. Here you can find educational videos, info-graphics and all sorts of information about our unique parks throughout the State of Hawaii. We are proud to partner with local volunteer groups and community members to help ensure the protection and preservation of our unique resources.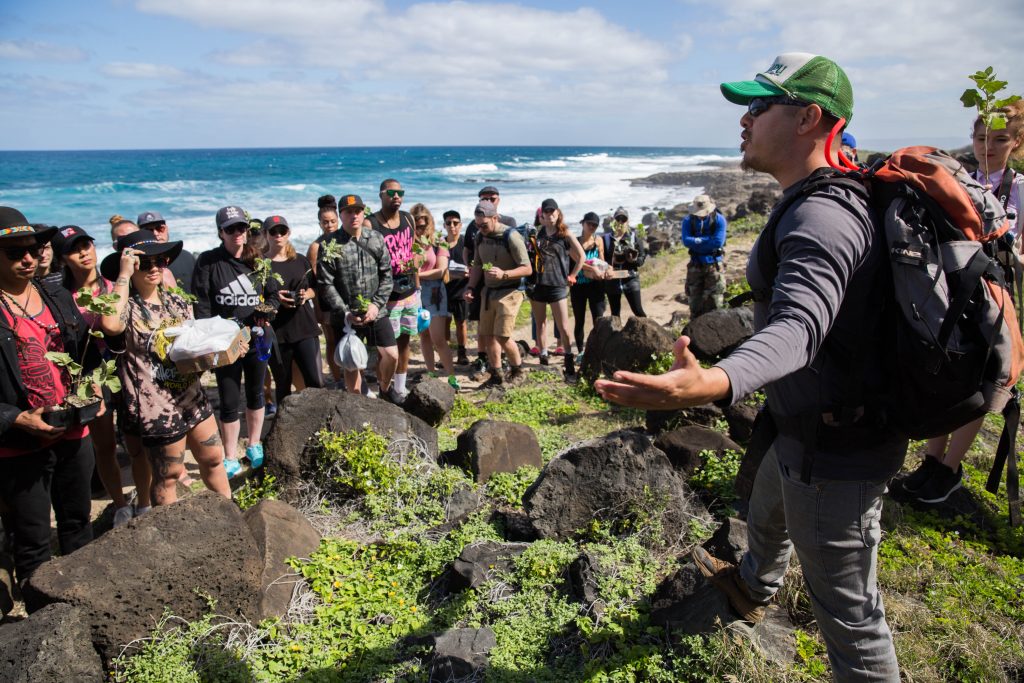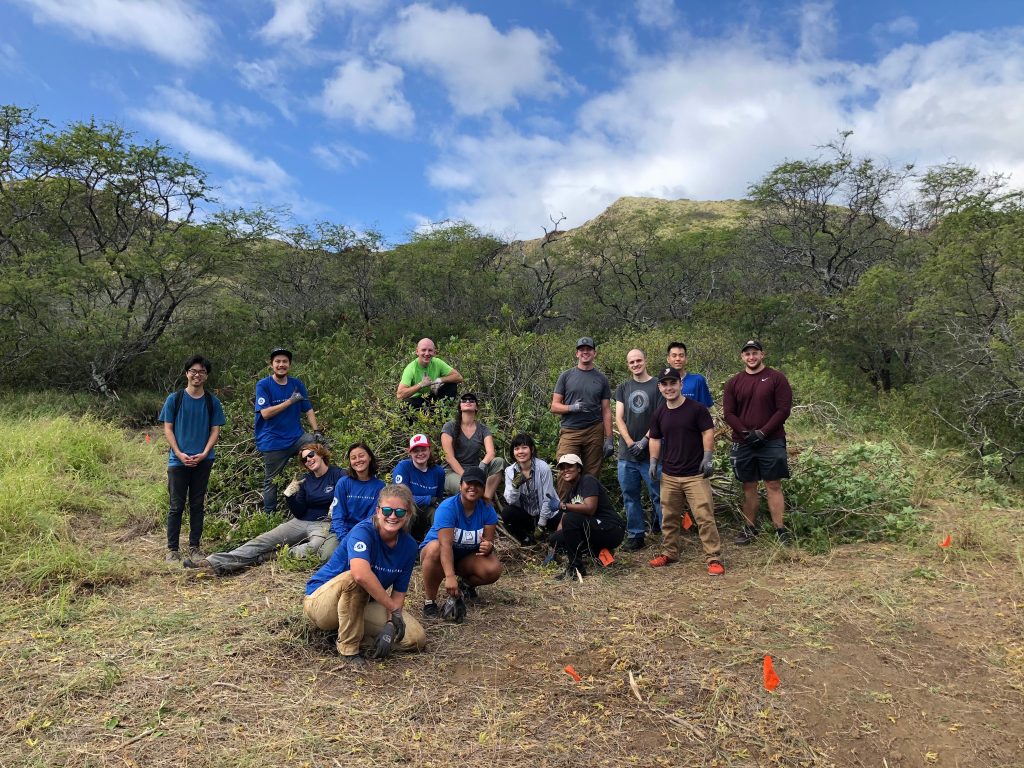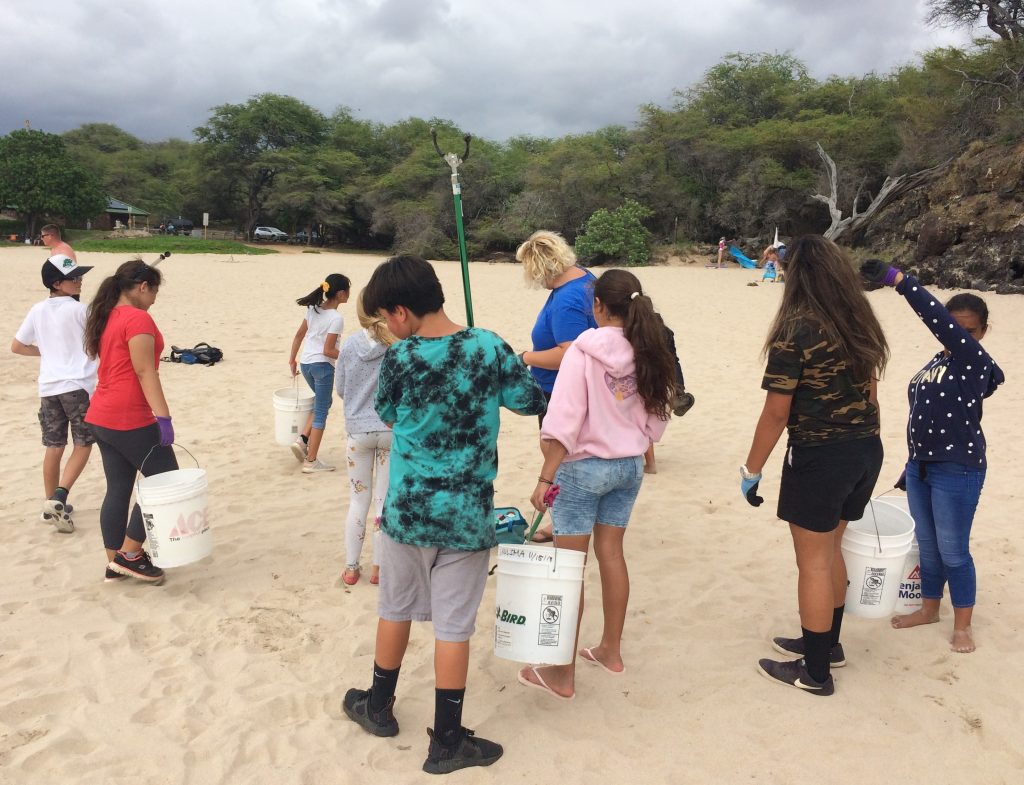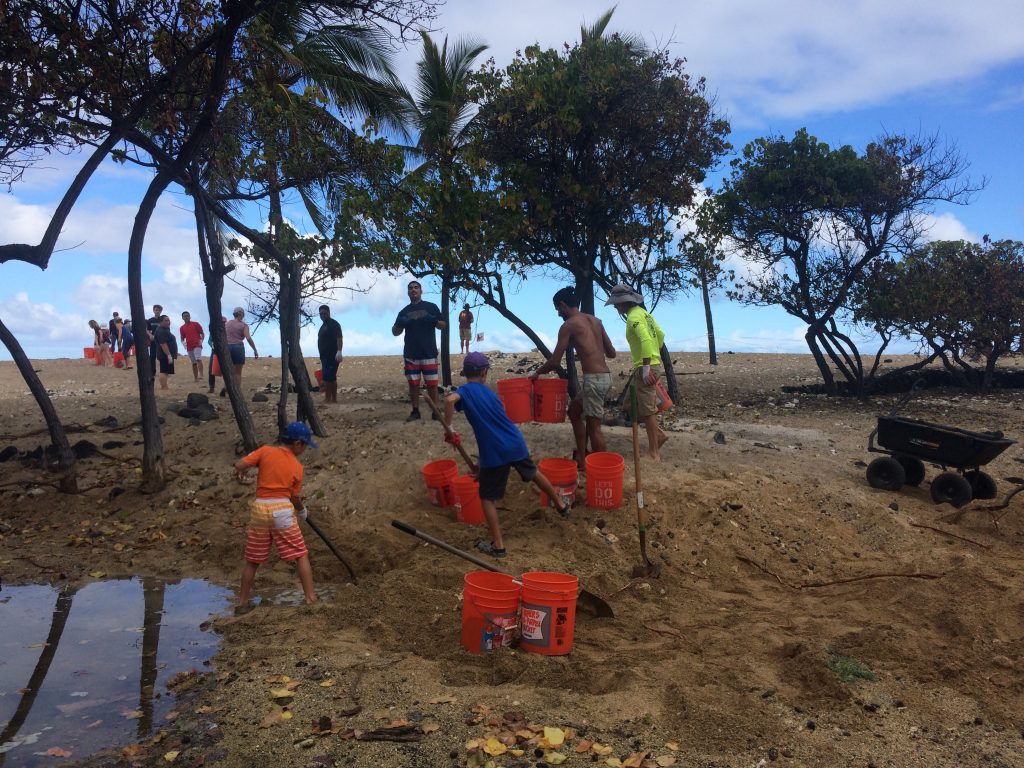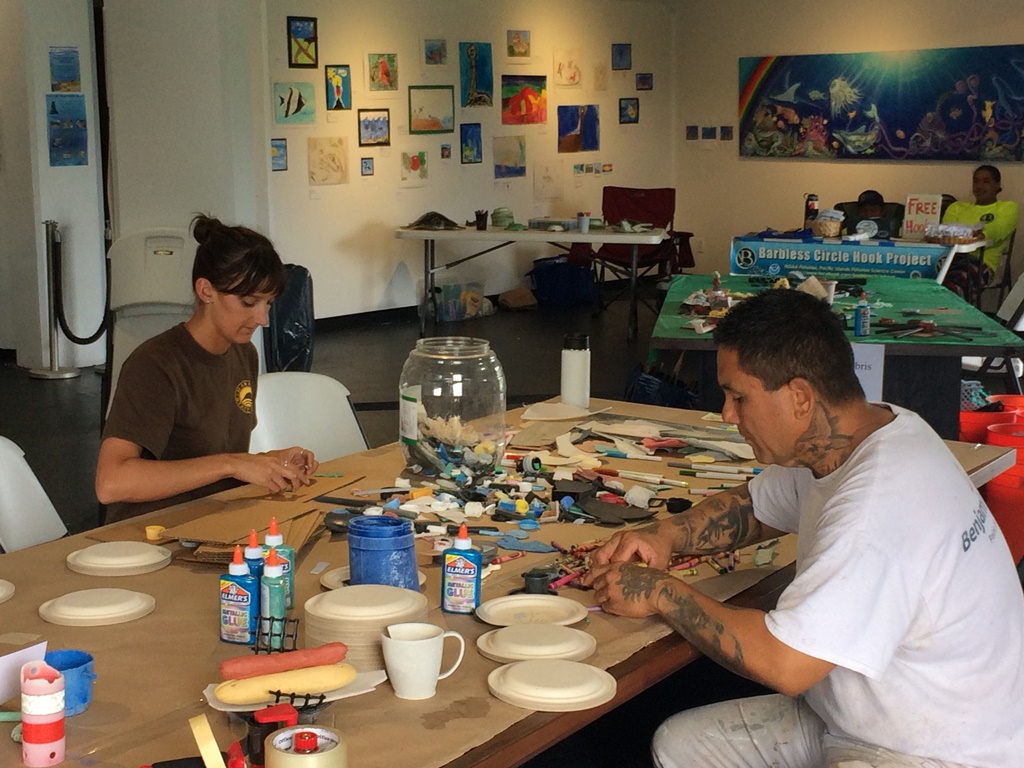 Virtually Explore State Parks
Thanks to a collaboration with Google and Hawaiʻi State Department of Land and Natural Resources, Division of State Parks you can now visit many of our State Parks right from your smart phone, tablet, or computer. Check out a trail to see what to expect for your hike, or explore the park with your ʻohana or class!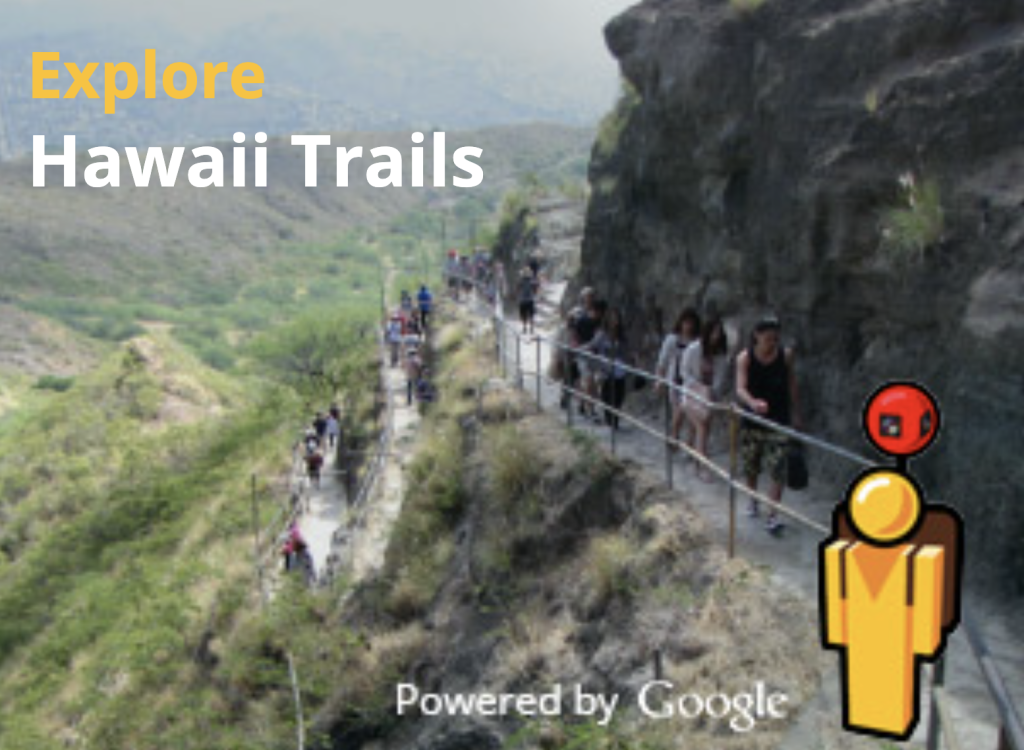 Experience a Hukilau
Erosion at Diamond Head
Hapuna Beach State Recreation Area Storymap
There is more to Hapuna Beach State Recreation Area than just great beaches. Learn about the incredible cultural history and natural resources before you explore the park!
Kaiwi State Scenic Shoreline Storymap
One of the best scenic points on Oʻahu could be experienced from the Makapuʻu Lighthouse trail at Kaiwi State Scenic Shoreline, but many have not experienced the wonders and significance of the less traveled Kaiwi shoreline!
Day in the Life of NaPali Coast Park Ranger
Coral Spawning off-shore of State Parks