Education

**IMPORTANT PARK NOTICES**
12/7/23 – UPDATED – [HAWAIʻI] Kua Bay in Kekaha Kai State Park has REOPENED.
•
12/7/23 – UPDATED – [OAHU]: Ka'ena Point State Park, Mokule'ia Section vehicle access is CLOSED due to saturated roads, the Keawa'ula Section has REOPENED.
Education
Welcome Hawaii State Parks' education and interactive materials page. Here you can find educational videos, info-graphics and all sorts of information about our unique parks throughout the State of Hawaii. We are proud to partner with local volunteer groups and community members to help ensure the protection and preservation of our unique resources.
Water-bottle Filling Stations – Marine Debris Project
Hawaiʻi State Parks Water Bottle Filling Station Project
Marine debris in the Hawaiian Islands is a serious issue. While some shoreline marine debris is carried to the islands through currents, a portion of this marine debris is litter from people who live and visit the Hawaiian Islands. Hawaii State Parks sees Hawaii's environment as unique, diverse, and fragile. Our resources are some of the most endangered in the world. This means Hawaii State Parks must do our part to help sustain Hawaii's valuable natural and cultural resources. One way to both protect Hawaii's resources and prevent marine debris, is through the installation of water bottle filling stations within state parks on Hawaii, Kauai, Maui, and Oahu. It is proposed that 20 water bottle filling stations be installed within 18 Hawaii State Parks. Existing water fountains allow park visitors to rehydrate during their visit to the park; however, they are not ideal for refilling water bottles during a long visit to a park. Increasing access to water bottle filling stations provides park visitors with an option to efficiently refill their single-use plastic water bottles while in a State Park, deterring the purchase of an additional single-use water bottle, and decreasing the amount of plastics from entering Hawaiʻi's fragile ecosystems. Protect What You Love and refill with a reusable water bottle in Hawaii State Parks.
Read More on our NOAA blog: Reducing Marine Debris by Increasing Options
Virtually Explore State Parks
Thanks to a collaboration with Google and Hawaiʻi State Department of Land and Natural Resources, Division of State Parks you can now visit many of our State Parks right from your smart phone, tablet, or computer. Check out a trail to see what to expect for your hike, or explore the park with your ʻohana or class!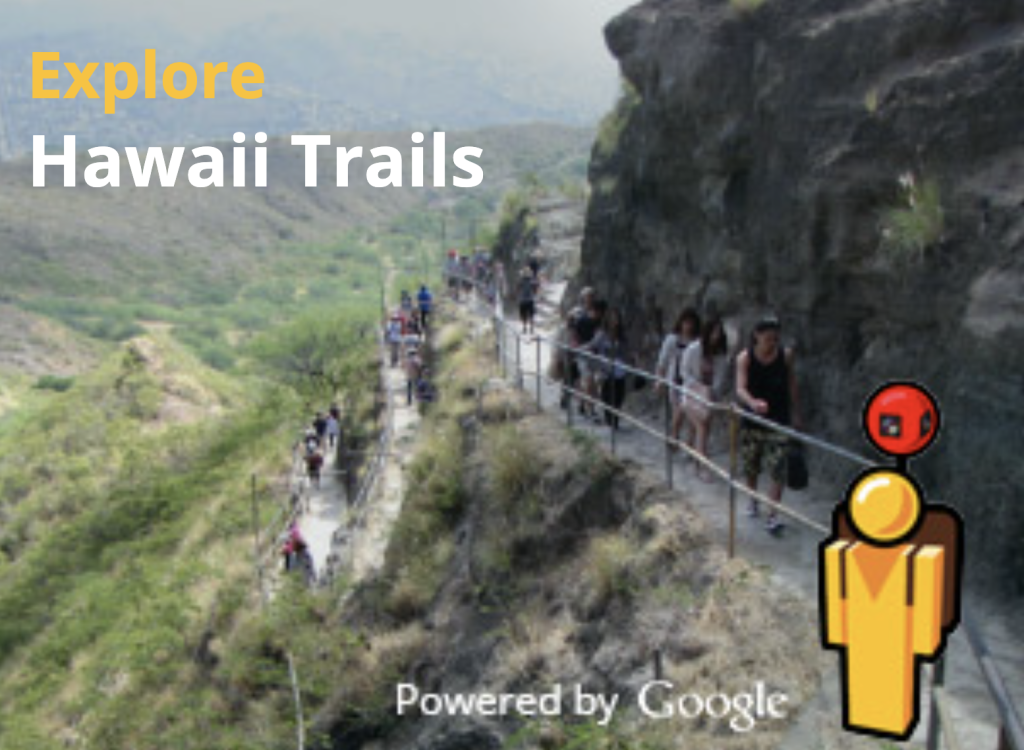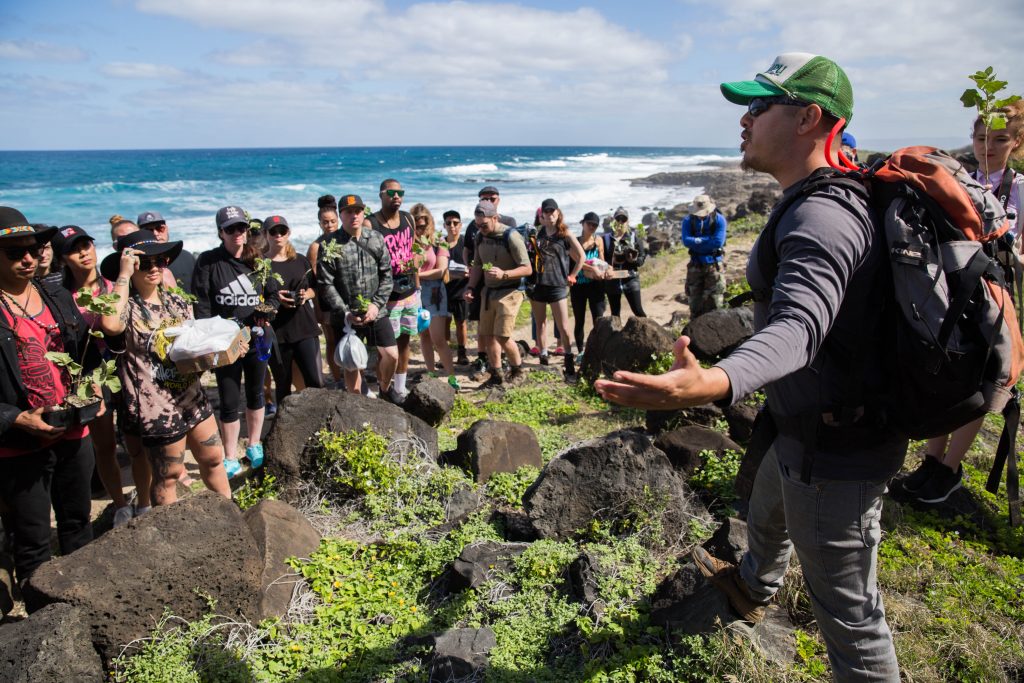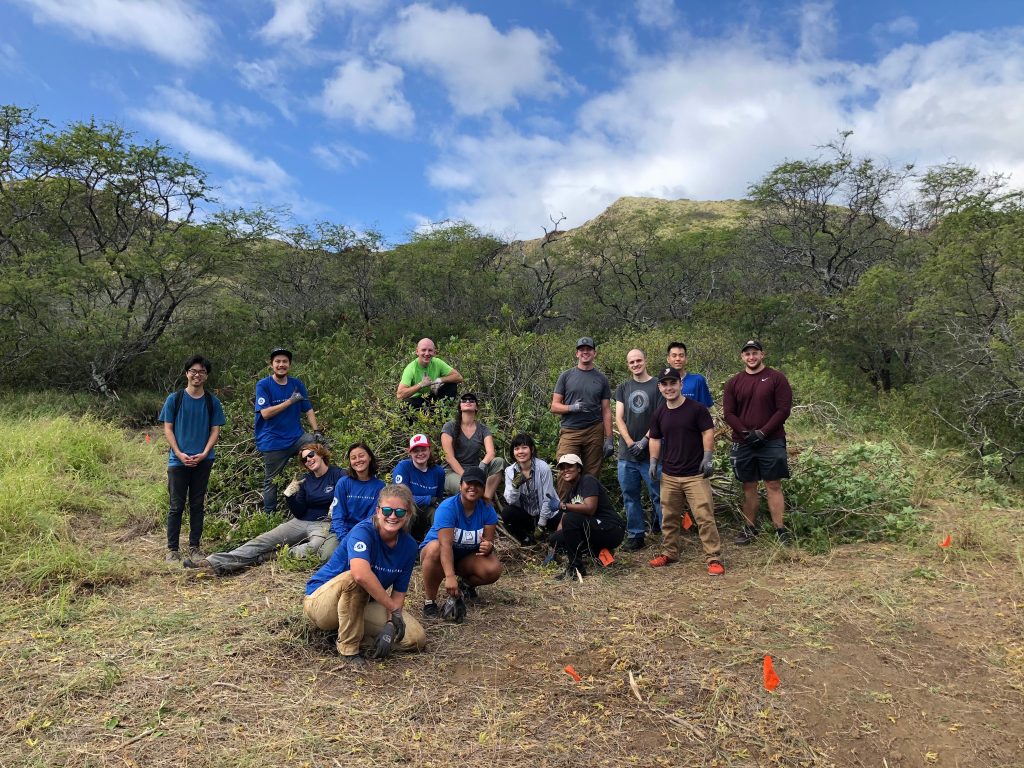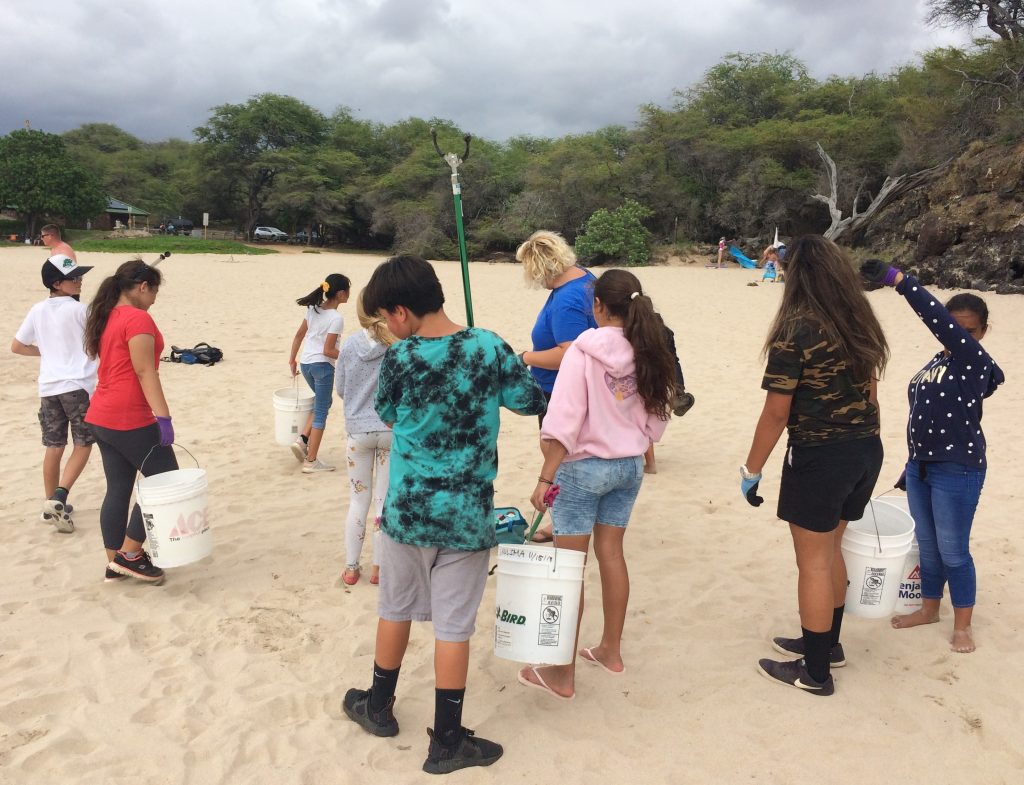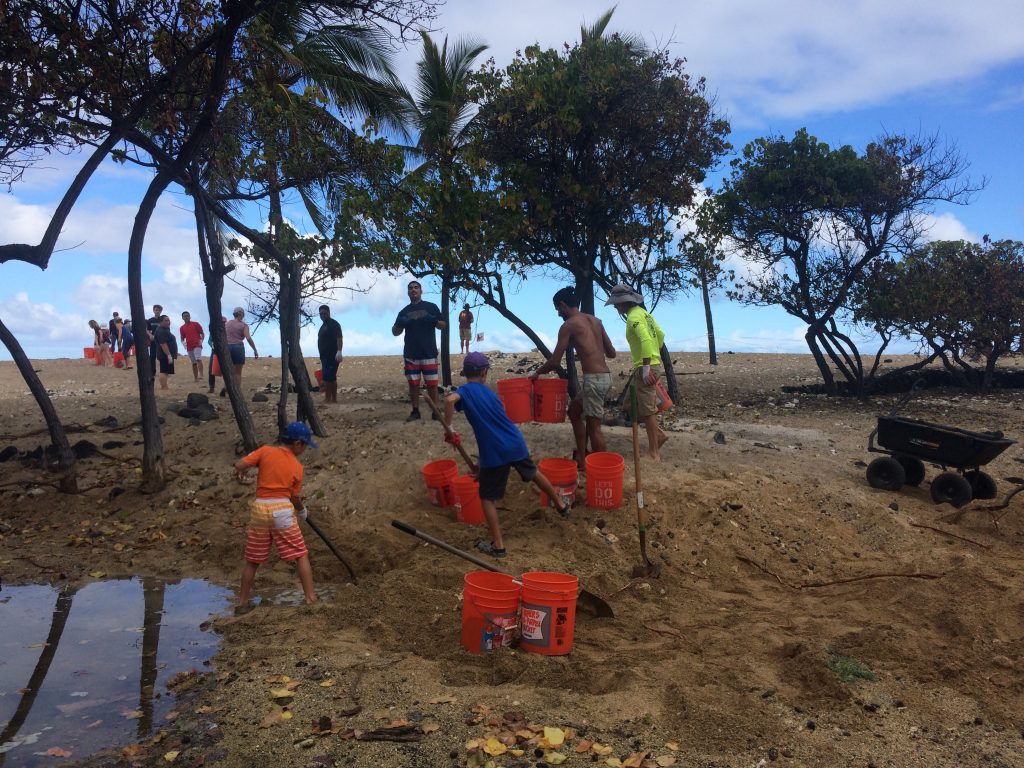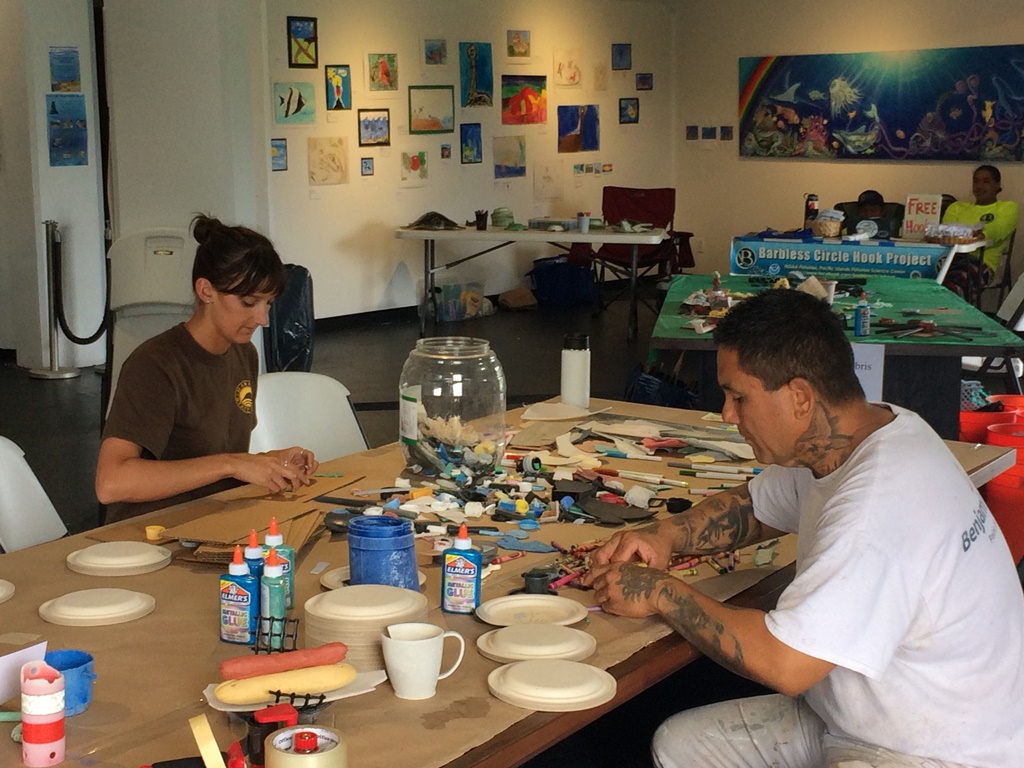 Experience a Hukilau
Erosion at Diamond Head
Hapuna Beach State Recreation Area Storymap
There is more to Hapuna Beach State Recreation Area than just great beaches. Learn about the incredible cultural history and natural resources before you explore the park!
Kaiwi State Scenic Shoreline Storymap
One of the best scenic points on Oʻahu could be experienced from the Makapuʻu Lighthouse trail at Kaiwi State Scenic Shoreline, but many have not experienced the wonders and significance of the less traveled Kaiwi shoreline!
Day in the Life of NaPali Coast Park Ranger
Coral Spawning off-shore of State Parks