Aloha from DLNR!
Mission Statement
"Enhance, protect, conserve and manage Hawaii's unique and limited natural, cultural and historic resources held in public trust for current and future generations of the people of Hawaii nei, and its visitors, in partnership with others from the public and private sectors."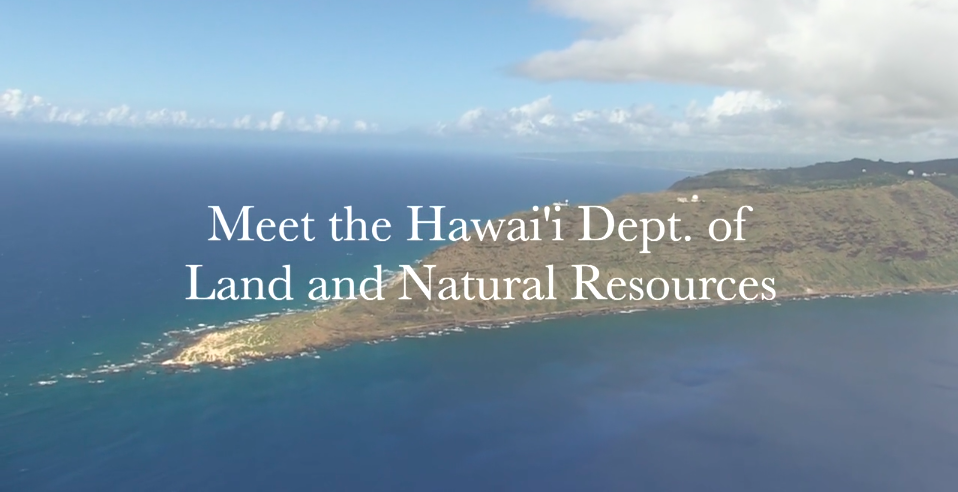 (Click image to watch video)
News Releases
Enjoy an underwater tour along a Hawaiian reef as you learn about the mission of the Hawaii Dept. of Land and \Natural Resources and how to contact the DLNR. (Click here to watch video)
TMT Hearing
Please click here to view
the Board of Land and Natural Resources,
hearing to receive oral testimony on the TMT Contested Case.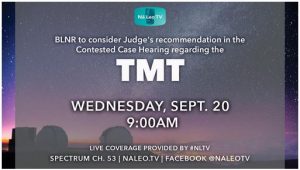 DLNRtip Access (Click here to download app)