Community Listening Sessions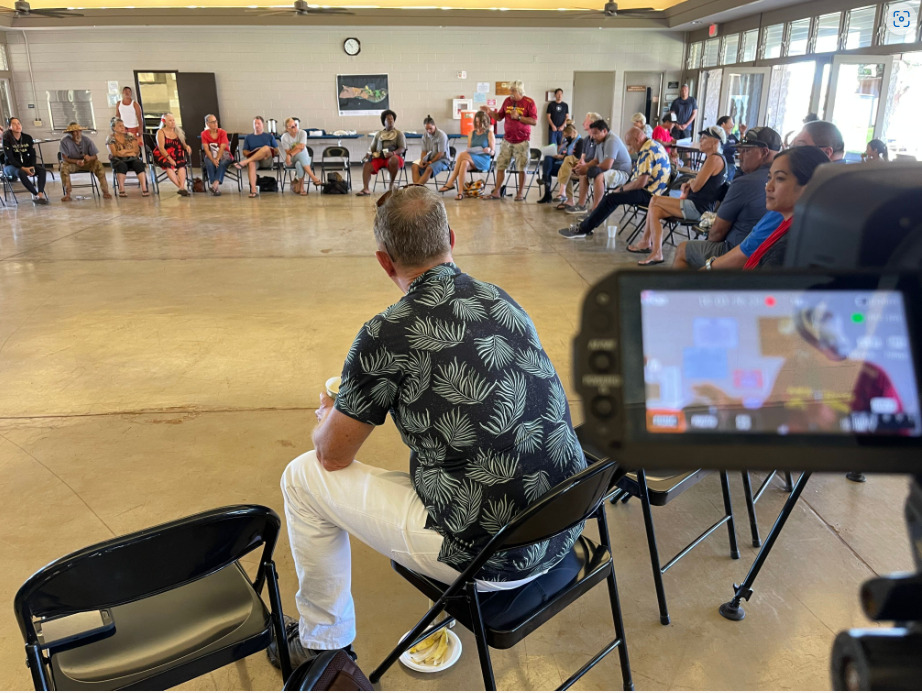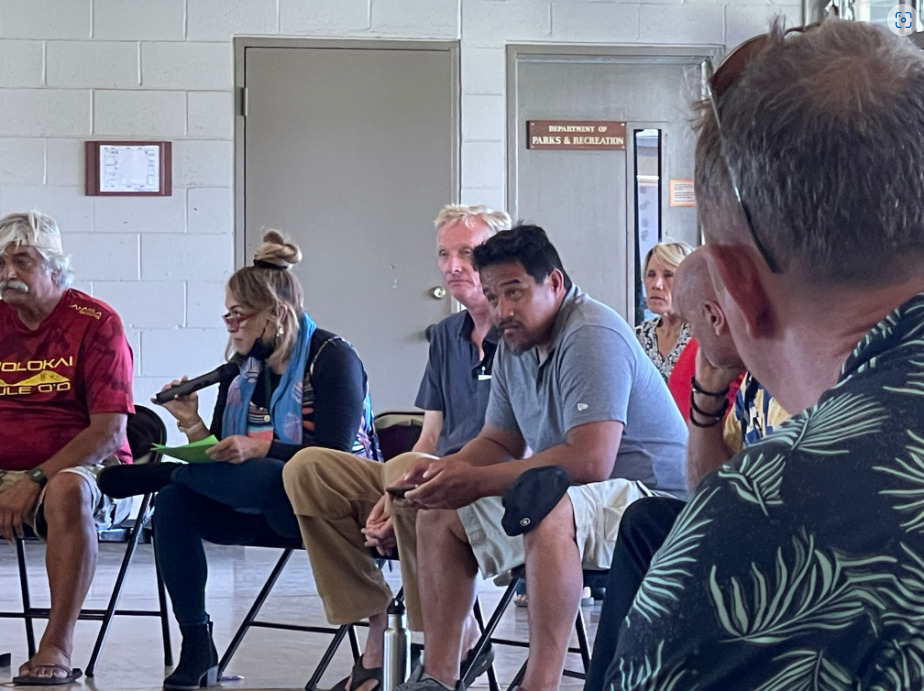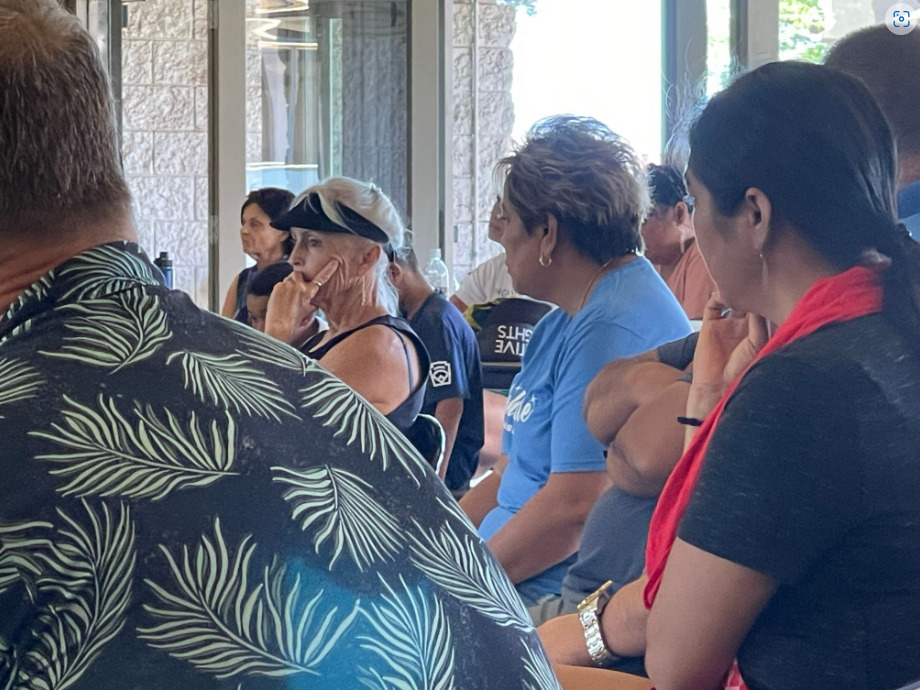 After brief presentations from division administrators and staff, residents brought up some of the issues the island is facing.
Community listening sessions on Kaua'i, O'ahu, Maui, Lana'i, and Hawai'i Island are in the planning stages and will be scheduled shortly. Chang concluded, "We felt it was important to start with Moloka'i and the experience there has provided us with an opportunity to refine and enhance how these sessions run, to ensure that sharing and listening are maximized."
The meeting concluded with Deputy Kaakua committing to post summary notes on DLNR's website shortly, and DLNR administrators and staff working to improve the identified issues.