Jobs

If you're passionate about protecting Hawaiʻi's natural, cultural, and historical resources, we would love to work with you! We are nearly 900 employees working across the state in a wide range of job and career types across divisions including
Aquatic Resources
,
Boating and Ocean Recreation
,
Bureau of Conveyances,
Conservation and Coastal Lands
,
Conservation and Resources Enforcement
,
Engineering
,
Forestry & Wildlife
,
Historic Preservation
,
Land Division
, and
State Parks
. If you'd like to hear directly from some of the people who work here and why this work is important to them, our division of Forestry and Wildlife has an
About Us
page with staff video profiles.
There are multiple ways to work with us: as an employee of the department, as an employee or service member through a partner organization like those described below, or as a volunteer. Below you'll find information on jobs with the Department, and at the bottom of this page you'll find links for finding jobs with partner organizations and volunteer opportunities.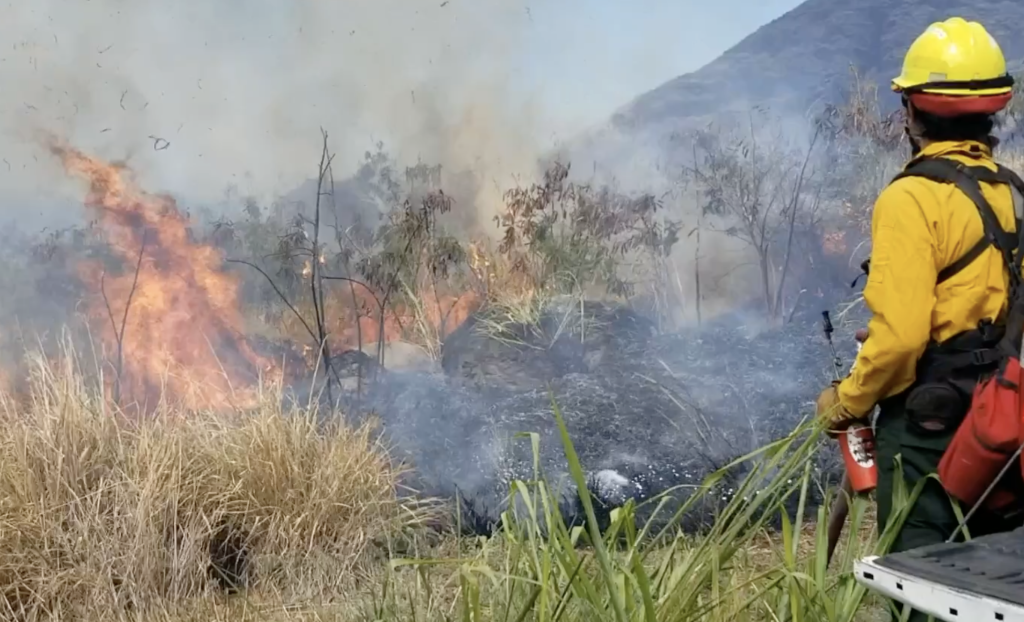 DLNR staff provide emergency response services, including wildland fire response.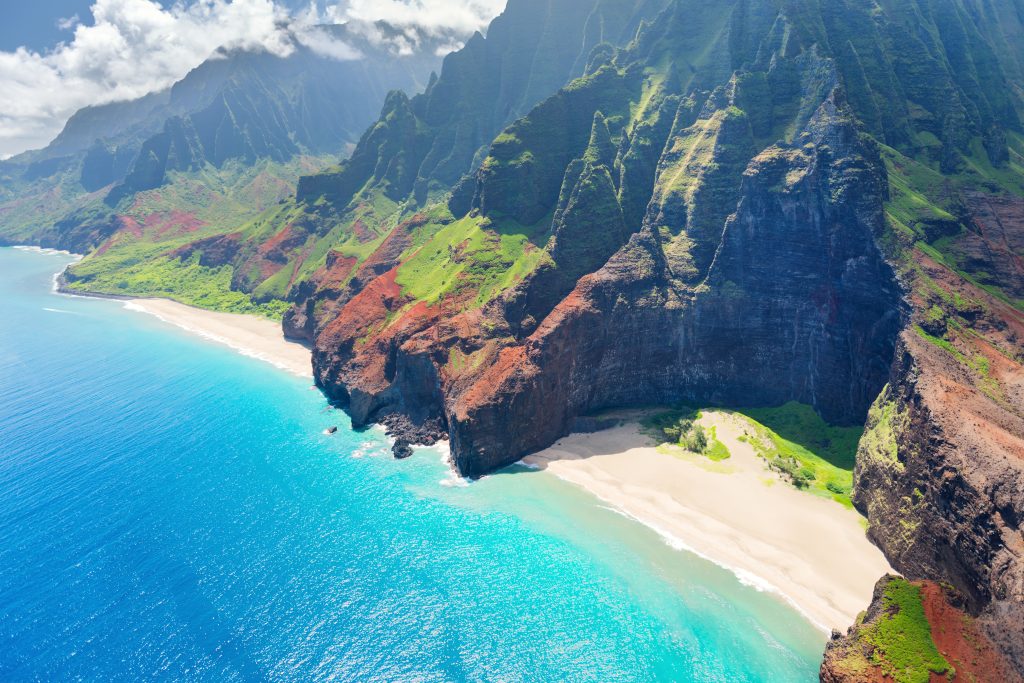 Nā Pali Coast, managed by DLNR Division of State Parks. PC: SergiyN/stock.adobe.com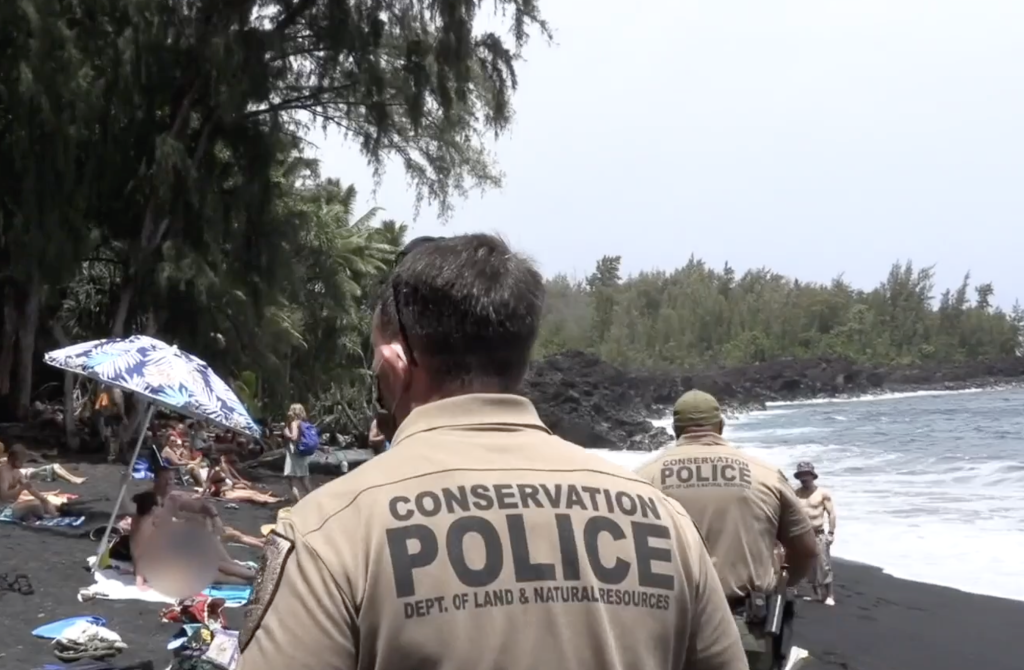 Officers with Division of Conservation Resources & Enforcement patrol the coastal zone
Division of Boating and Ocean Recreation manages harbors & moorings across Hawaiʻi. PC: RandyJay/stock.adobe.com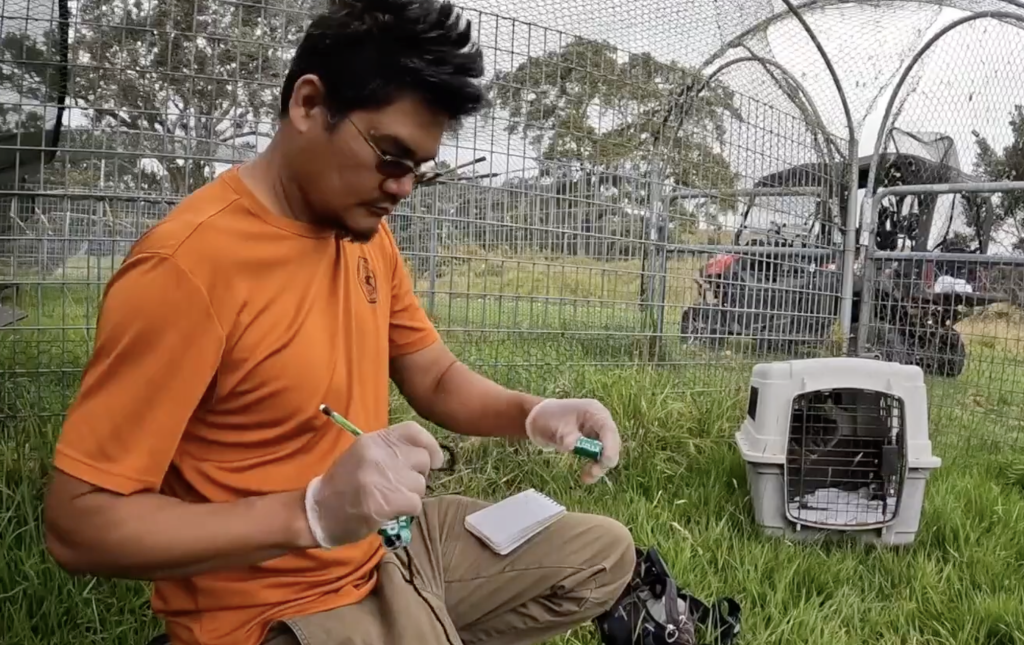 A DLNR wildlife biologist helps protect nēnē in a sanctuary managed by Forestry & Wildlife.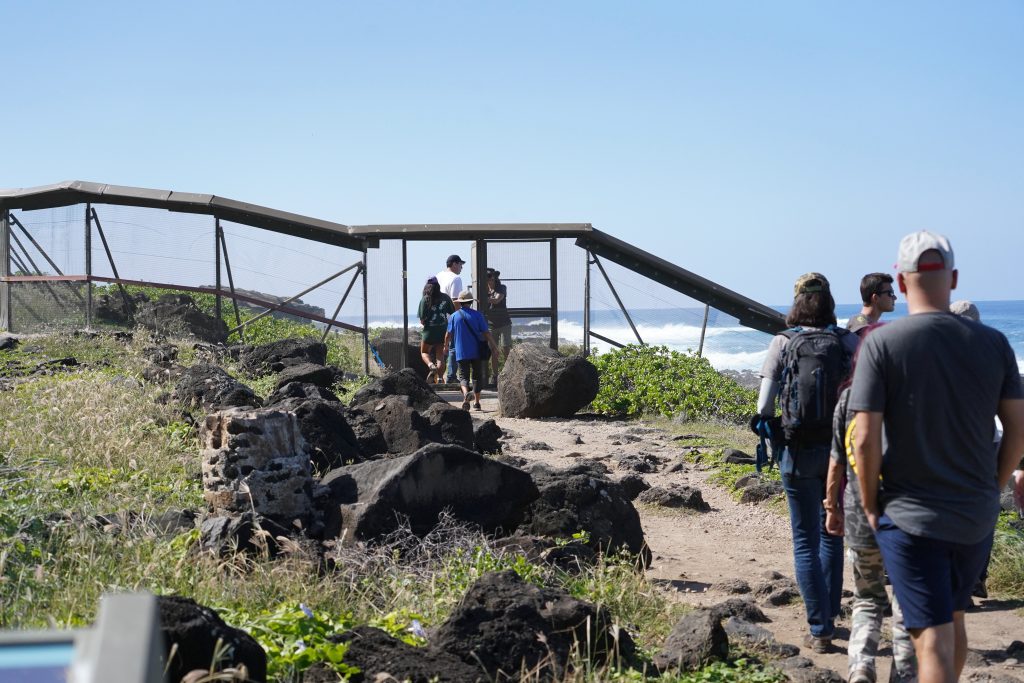 Kaʻena Point, Oʻahu is managed by both Division of State Parks and Division of Forestry & Wildlife.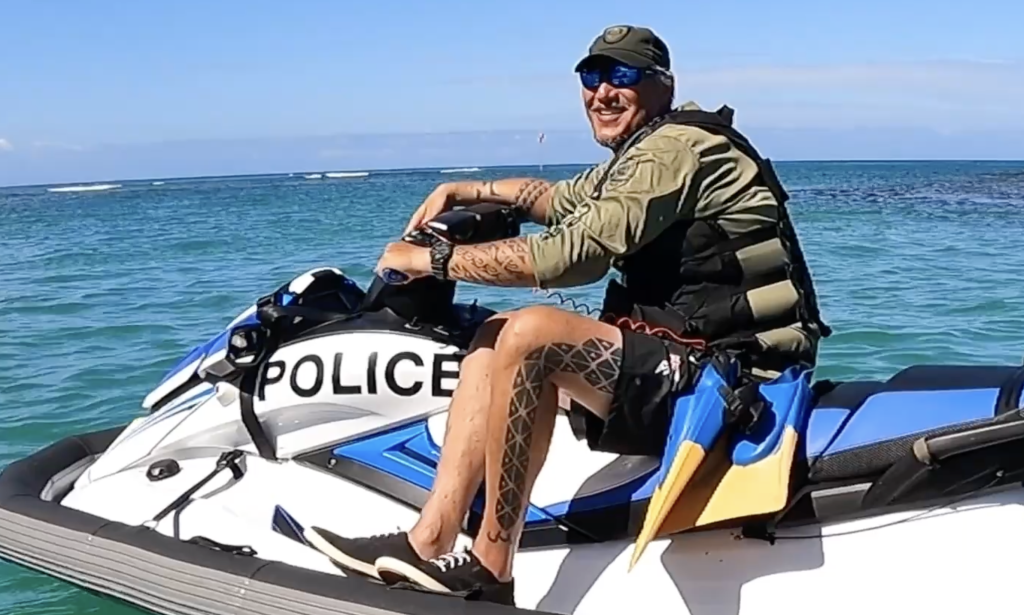 An officer with Division of Conservation Resources & Enforcement patrols the sea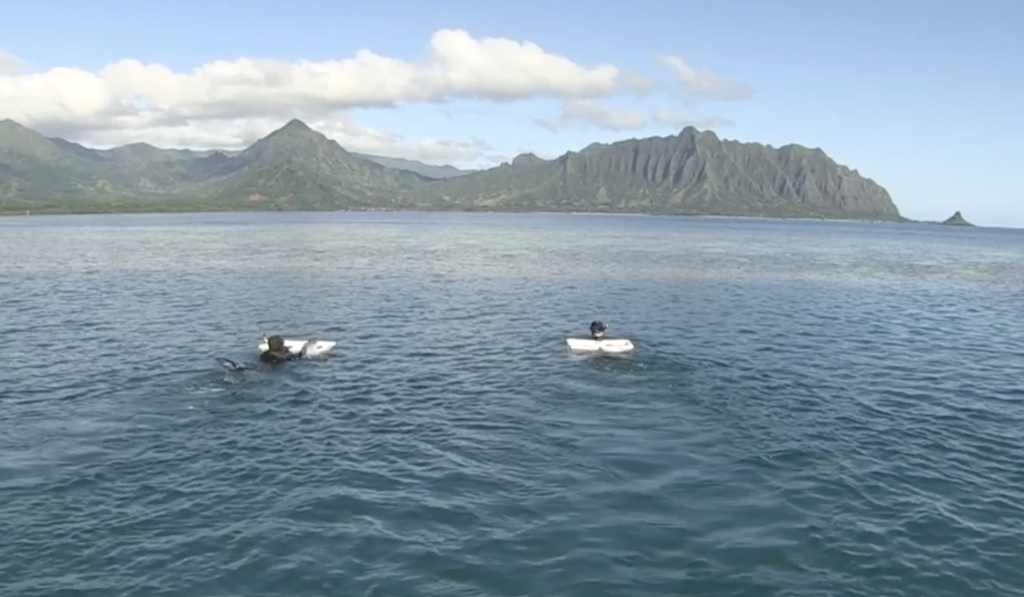 DLNR Division of Aquatic Resourcesʻ team places native urchins on reefs in Kāneʻohe Bay
Applying for State Jobs with the Department of Land and Natural Resources
*** >>> Apply as an 89-day Appointment for various jobs in Maui <<< ***
Current Openings
Opening
Date

Job Title

Recruitment

06/04/22
Abstractor IX – Downtown, Oahu
22-0332
07/03/23
Abstracting Assistant V, Oahu
23-0385
03/04/23
Abstracting Assistant IV, Oahu 
23-0136
05/06/23
Abstracting Assistant III, Oahu
23-0286
04/11/23
Account Clerk II – Kauai – (DOBOR)
23-0186
04/23/22
Boating – Harbor Agent – IV – Maui
22-0206
05/20/23
Boating – Harbor Agent – II – Kauai
23-0279
09/17/22
Civil Rights – Specialist V
22-0612
10/15/22
Education Specialist (Hunter & Conservation Resources) III – Pearl City, Oahu
22-0636
05/06/23
Environmental Health Specialist IV – Oahu – (DOBOR)
23-0001
06/03/23
Fishery Technician IV – Temporary – Kauai
23-0337
07/15/23
Forestry & Wildlife Worker II – Wailuku / Kahului, Maui
23-0425
07/22/23
Forestry and Wildlife Technician III – Lihue, Kauai
23-0438
02/25/23
General Construction & Maintenance Supervisor I – Lihue, Kauai
23-0107
06/10/23
General Professional IV (Harbor, Inspections & Audits) – Maui
23-0357
07/31/23
Hydrologist V
EX103128
04/10/23
Land Agent II, III AND IV – Maui
23-0160
06/30/23
Mineral Resources Specialist
EX120856
10/09/22
Planner IV – Oahu
22-0557
09/02/22
Planner V – Oahu
22-0540
06/09/23
Special Projects and Development Specialist – Oahu
EX112605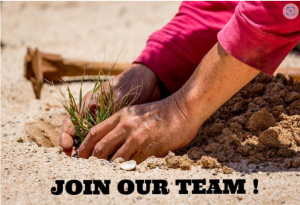 Kaho'olawe Island Reserve Commission is hiring!
Cultural Resources Program Coordinator
Please check the website regularly for updates. For more information, please visit dhrd.hawaii.gov. DLNR Division of Forestry and Wildlife is an equal-opportunity employer. For more information see our Civil Rights statement.
More ways to mālama Hawaiʻi
Caring for Hawaiʻi's natural, cultural, and historic resources is a big task, and many partners and volunteers are engaged in this work. In addition to the state jobs above, consider exploring positions with some of our partners, or inquiring about volunteer opportunities.

Find opportunities with partners: Conservation Connections
Our friends at the Hawaiʻi Conservation Alliance have developed a database you can explore when seeking jobs and service opportunities across Hawaiʻi. Visit Conservation Connections to find opportunities near you.

Hawaiʻi Youth Conservation Corps & Kupu
We administer a Hawaiʻi Youth Conservation Corps for workforce development, training, and service opportunities, including the Green Jobs Youth Corps. Our current partner for providing these opportunities is Kupu, a Hawaiʻi-based non-profit. Visit Kupuhawaii.org to learn more

Volunteer
Volunteering is a great way to get outside and give back. If you're considering a career in conservation, it's also a great way to try out different tasks and gain skills. Learn more on our DLNR Volunteer page, or find opportunities with one of our partners via Conservation Connections.