Carbon Neutrality Options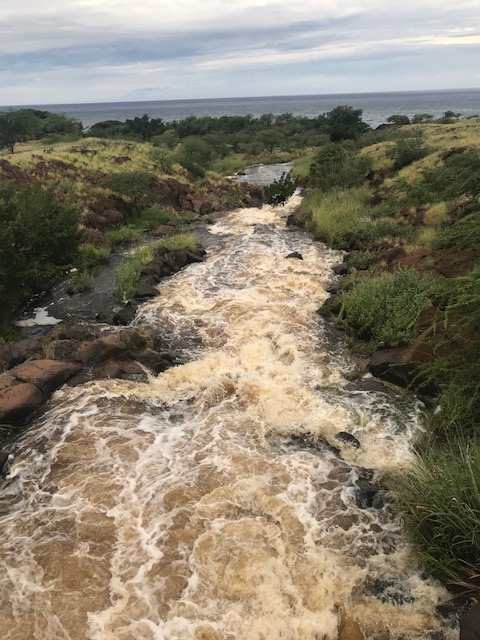 To help create a more environmentally-friendly event, these options are availiable for attendees to reduce their carbon footprint.
Waikolōa Dry Forest Initiative
Hawai'i Ulu Cooperative
Waikōloa Dry Forest Initiative
The Waikōloa Dry Forest Initiative is a 501(c)(3) non-profit that works to restore the Waikōloa Dry Forest Preserve, a 275-acre lowland dry forest located on the Big Island of Hawai'i. With your support, the Initiative will be able to create native habitat, maintain fencing to exclude feral ungulates, reduce the threat of wildfire, and restore both common and rare native plant species.
Carbon Buddy Approximation: 20.00 US$/t (1 ton is enough to offset approximately 110gal of gasoline, 1350kWh of electricity or 4.5 hours of flight time)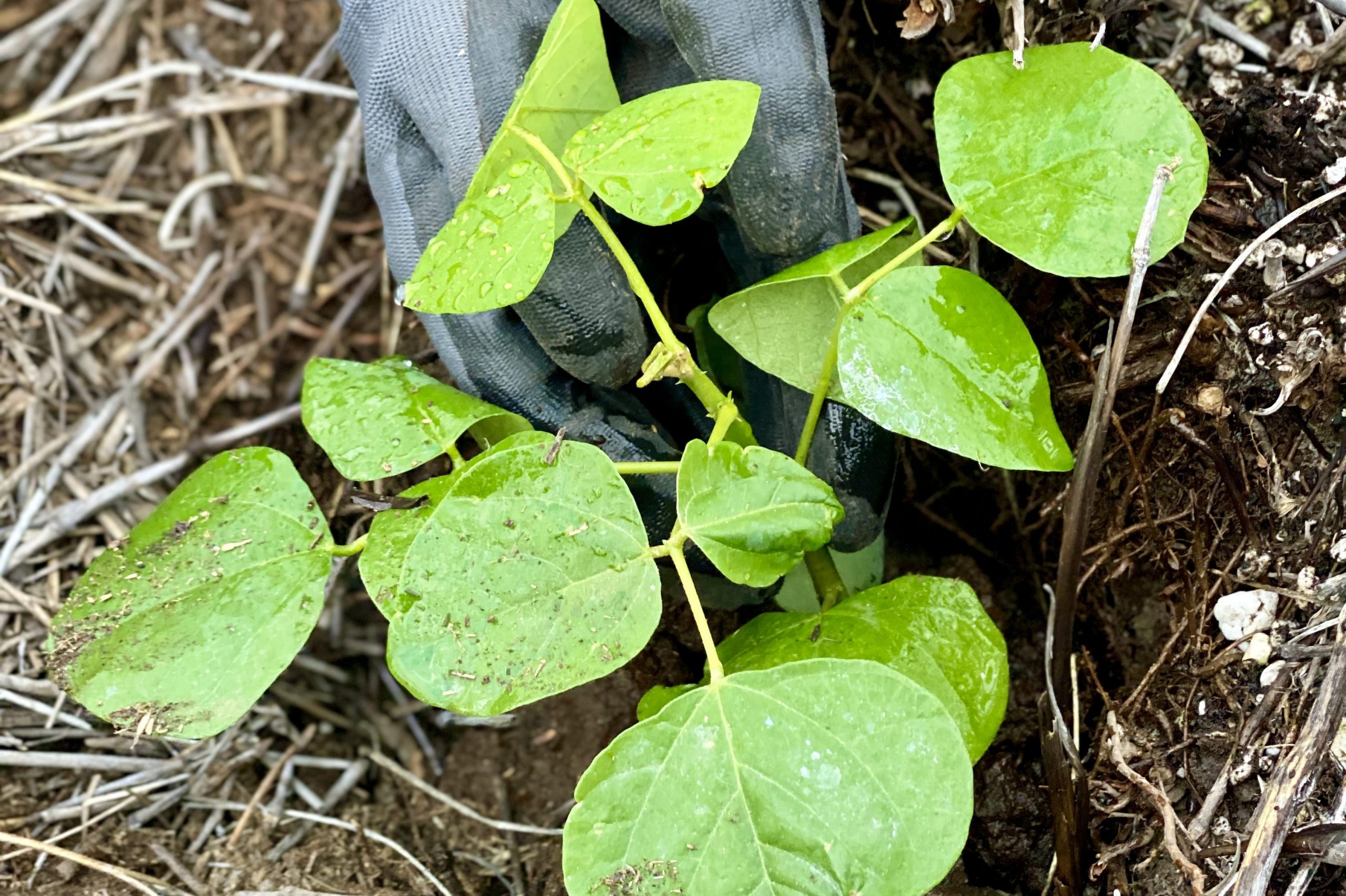 Hawai'i Ulu Cooperative
The Hawai'i Ulu Cooperative is seeking to reduce their carbon emissions by installing solar energy at the organization's processing facility. By completing this project, the Hawai'i Ulu Cooperative will be able to reduce emissions and cost, allowing the organization to increase salaries for its employees.
Carbon Buddy Approximation: 20.00 US$/t (1 ton is enough to offset approximately 110gal of gasoline, 1350kWh of electricity or 4.5 hours of flight time)