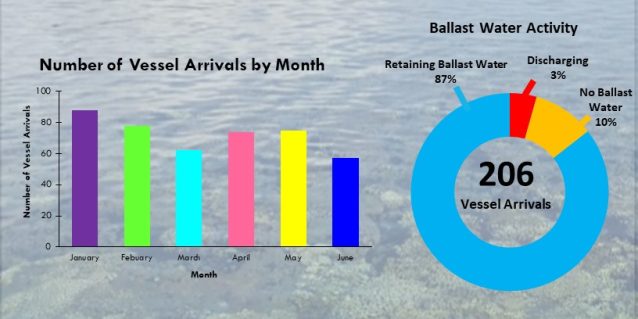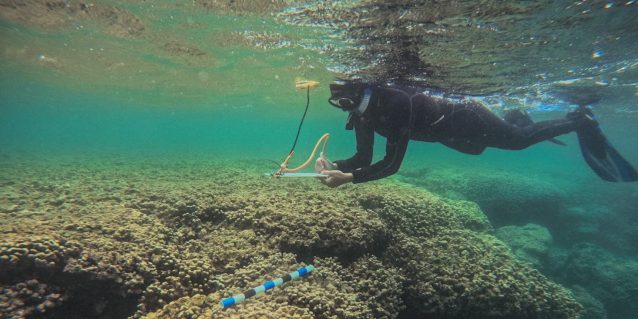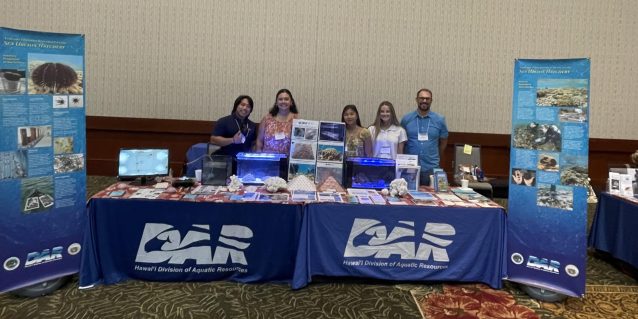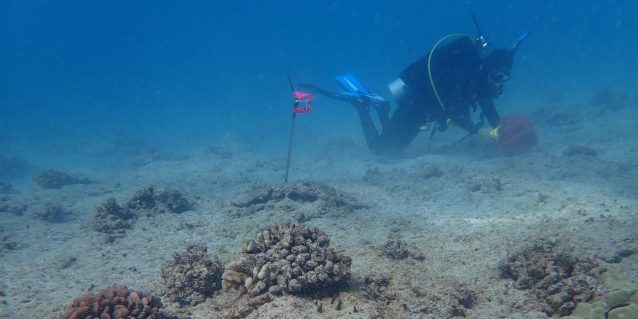 Welcome to the Aquatic Invasive Species homepage!
The Aquatic Invasive Species (AIS) program works to control, manage, and prevent introduced pests in marine and inland waters of Hawaiʻi that are causing or could cause environmental, economic, or human health impacts to Hawaiʻi.  The AIS team is part of DLNR's Division of Aquatic Resources sector and works in close partnerships with various State, Federal, Non-profit, and Private organizations throughout Hawaiʻi.
The Division of Aquatic Resources responsibility is the conservation of the state's aquatic resources to include fish, wildlife, and plants. Because of that responsibility, the AIS program is very concerned about the impacts that introduced pests have on our native resources. Invasive pests degrade habitats, outcompete native flora and fauna, and inhibit healthy diversity, thus destroying the delicate balance of Hawaiian ecosystems.