DOBOR aims to preserve Hawaii's natural and cultural resources while ensuring public access to State waters and enhancing the ocean experience.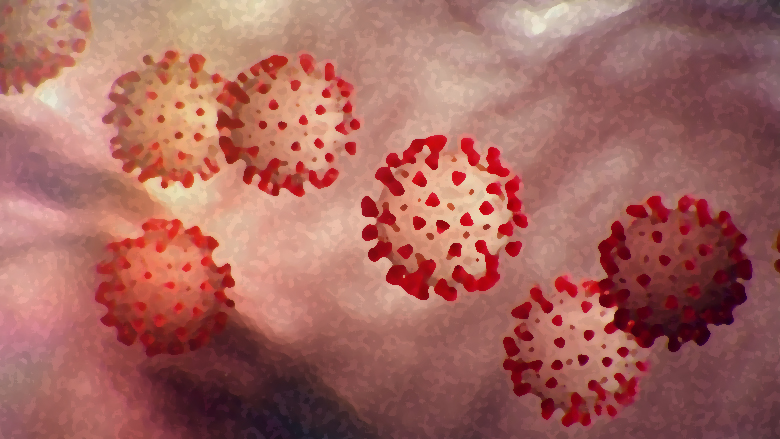 HOT TOPICS
PUBLIC HEARING ON HAWAII ADMINISTRATIVE RULE SECTION 13-256-152 "KAHALUU BAY OCEAN WATERS" HAS BEEN SCHEDULED FOR WEDNESDAY, SEPTEMBER 8, 2021 VIA ZOOM MEETING.  See the text of the legal advertisement announcing the hearing.
MOST CURRENT NEWS
NEW VESSEL TITLING CHANGES BEING IMPLEMENTED. See the post.
HAWAI`I COUNTY MOVES TO 100% CARRYING CAPACITY FOR BOATING.  FOR DETAILS, SEE THE DOBOR COVID-19 RESPONSE PAGE, Q5. 
DOBOR WILL RESUME ISSUING MARINE EVEN PERMITS FOR OCEAN SPORT COMPETITIONS.  FOR DETAILS, SEE THE DOBOR COVID-19 RESPONSE PAGE, Q1. 

LAHAINA SMALL BOAT HARBOR FERRY PIER IMPROVEMENT PROJECT.  See the post.

HOTLINE AVAILABLE TO REPORT MARINE ANIMAL HOOKING AND ENTANGLEMENT.  See the post.
REPORT SIGHTINGS OF HAWKSBILL TURTLES.  See the post.
MONDAY – FRIDAY PUBLIC ACCESS RESTORED FOR HAWAII DISTRICT AND HONOKOHAU SBH OFFICE.  See the post.
DOBOR IS REVIEWING MARINE EVENT PERMITS ON A CASE-BY-CASE BASIS.  Click to see a list of events.
DOBOR DECLARES EFOILS VESSELS.  See the post.
KEEHI HARBOR OFFICE PUBLIC HOURS TO CHANGE 10/1/20.  See the post.
CLARIFICATION OF OAHU MAYOR'S EMERGENCY ORDER NO. 2020-25, IMPACTS COMMERCIAL BOATING.  See the post.
PUBLIC RESTROOMS AT ALA WAI SBH WILL CLOSE DAILY AT 4PM. See the post.
THRILL CRAFT ACCESS TO SHORELINE IN HILO BAY RESTRICTED. See the post.

DELINQUENT ACCOUNTS
For holders of DOBOR harbor, storage or ocean recreation accounts, etc., pursuant to HAR 13-234-2, the Division of Boating and Ocean Recreation will be assessing interest and service charges on all delinquent accounts, effective August 1, 2020. 
An account becomes delinquent four calendar days after associated fees & charges become due & payable and remain unpaid.  Interest will be charged at 1% per month on the unpaid balance.  Additionally, all delinquent accounts will incur a monthly delinquency service charge of 5% of the unpaid balance or $100.00, whichever is greater.  To resolve account issues please contact your respective harbor.


VESSEL INSURANCE NOW REQUIRED FOR VESSELS 26′ AND LONGER
As of March 1, 2020, all vessels 26′ and greater in length are required to have vessel insurance.  Click here to visit DOBOR's web page on the insurance requirement for details.
WARNING FOR BOATERS OPERATING IN WATERS OFF EWA, OAHU
There has been a recent increase in the number of vessels encroaching on a prohibited area seaward of Ewa Beach, Oahu that is identified in IAW 33 CFR 334.1370 and applicable nautical charts IVO Puuloa U/W range (adjacent to the rifle range).  THIS AREA IS RESTRICTED AT ALL TIMES. For your own safety, do not approach or enter prohibited zones marked on nautical charts.
DOBOR Strategic Plan 2019 – DOBOR's five-year plan for revitalizing its harbor system

Re-register my Boat via eHawaii – vessel transfers and new registrations must be done in person.  If you are unable to register online, it may be because your vessel is 26′ in length or greater and you must show proof of insurance.  Click here to visit DOBOR's web page on the insurance requirement for details.
Kewalo Park Surfing Contest Schedule and permits issued for marine events
Severe weather and tsunami's can hit Hawaii any time.  Are you prepared?
DOBOR'S Hurricane Harbor Closure Procedure: http://files.hawaii.gov/dlnr/dobor/contacts/Plan-HURRICANE.pdf
DOBOR'S Tsunami Harbor Closure Procedure: http://files.hawaii.gov/dlnr/dobor/contacts/Plan-TSUNAMI.pdf
USCG SECTOR HONOLULU – Maritime Heavy Weather and Hurricane Plan
MORE INFORMATION ABOUT HURRICANES CAN BE FOUND AT: http://seagrant.soest.hawaii.edu/sites/default/files/publications/web-final_hurricaneboatersmanual_7-01-13.pdf
NOTICES …. to Commercial Operators
Commercial Use Permit for State Ocean Waters (01/23/15)
ANNOUNCEMENTS