Welcome to the Division of Boating & Ocean Recreation (DOBOR)
DOBOR aims to preserve Hawaiʻi's natural and cultural resources while ensuring public access to State waters and enhancing the ocean experience.
COVID-19 RESPONSE
IMPORTANT NOTICE Effective September 13, 2021: Pursuant to Governor's Executive Order 21-07, all persons wishing to enter any State offices must provide evidence of being fully vaccinated for COVID-19. Any persons who are partially vaccinated or unvaccinated must provide evidence of a negative COVID-19 test issued within 72 hours of entering. Any persons who do not comply will be denied access.  Vaccine and testing requirements do not apply to persons making deliveries (USPS, UPS, FedEx, etc.) and persons under 12 years old.
Those who do not comply will be denied access.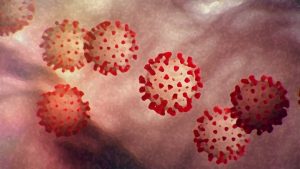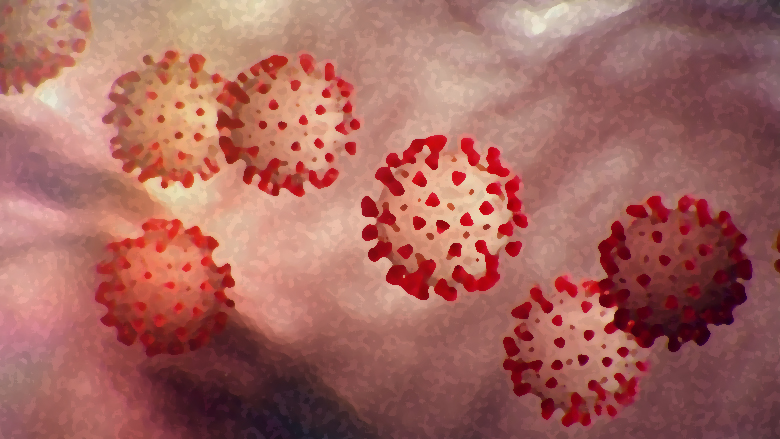 HOT TOPICS
VESSEL INGRESS AND EGRESS AT NAWILIWILI ON KAUAI TO BE RESTRICTED BRIEFLY ON 1/25/22.  SEE THE POST.
EFFECTIVE TUESDAY, JANUARY 11, 2022, AND UNTIL FURTHER NOTICE, THE MAUI DISTRICT OFFICE, AND THE MAALAEA SMALL BOAT HARBOR OFFICE, WILL BE CLOSED TO THE PUBLIC ON TUESDAYS AND THURSDAYS.  SEE THE MAUI DISTRICT PAGE OR THE MAALAEA SBH PAGE FOR MORE DETAILS.
EFFECTIVE JANUARY 5, 2022, THE HONOKOHAU SBH OFFICE WILL BE CLOSED ON WEDNESDAYS.  SEE THE HAWAII DISTRICT PAGE OR THE HONOKOHAU SBH PAGE FOR MORE DETAILS.
KAHANA LAUNCH RAMP TO CLOSE DURING REPAIRS AND RENOVATIONS SLATED TO BEGIN 1/3/2022. SEE THE POST.
PASSENGER REPORT FORM (FILLABLE PDF) – TO FILE AND PAY FOR COMMERCIAL PASSENGER VESSEL LANDINGS AT LAHAINA SBH, KAILUA PIER AND MANELE SBH IS NOW AVAILABLE.  DOWNLOAD THE FORM OR ACCESS IT ON DOBOR'S FORM PAGE IN THE HARBOR USER/COMMERCIAL OPERATOR TABLE.
FEDERAL LAW ON FIRE EXTINGUISHER REQUIREMENTS FOR RECREATIONAL VESSELS HAS BEEN AMENDED – SEE THE POST
HONOKOHAU HARBOR TO PROCESS 1) HARBOR RELATED AND 2) VESSEL REGISTRATION/TITLING TRANSACTIONS ON SEPARATE DAYS BEGINNING 10/18/21.  SEE THE POST.
NOAA ANNOUNCES NEW RULES TO PROTECT SPINNER DOLPHINS.  SEE THE POST.
ACCESS TO STATE OFFICE BUILDING IN HILO RESTRICTED, BUT WAILOA SBH OFFICE STILL OPEN.  SEE THE POST.
– – – – – – – – – – – – – – – – – – – – – – – – – – – – – –
THRILL CRAFT  —-  PERSONAL WATERCRAFT  —-  JET SKIS
THRILL CRAFT CERTIFICATION CLASS SIGN-UP.  SEE THE POST.
TOW-IN SURFING CERTIFICATION NOW AVAILABLE. SEE THE POST.
– – – – – – – – – – – – – – – – – – – – – – – – – – – – – –
MANDATORY BOATING SAFETY EDUCATION – JUST ABOUT EVERYTHING YOU NEED TO KNOW: Click here for details.
MANDATORY GROUNDING INSURANCE: As of 3/1/20, all vessels 26′ and longer are required to have grounding insurance.  Click here for details.
OTHER NEWS
DELINQUENT ACCOUNT REMINDER: Effective 5/1/21, pursuant to HAR Section 13-234-2, DOBOR began assessing interest and delinquency service charges to all delinquent accounts.  Click here for details.
NEW VESSEL TITLING CHANGES BEING IMPLEMENTED. See the post. 
LAHAINA SMALL BOAT HARBOR FERRY PIER IMPROVEMENT PROJECT:  See the post.
HOTLINE AVAILABLE TO REPORT MARINE ANIMAL HOOKING AND ENTANGLEMENT:  See the post.
WARNING FOR BOATERS OPERATING IN WATERS OFF EWA, OAHU:
There has been a recent increase in the number of vessels encroaching on a prohibited area seaward of Ewa Beach, Oahu that is identified in 33 CFR 334.1370 and applicable nautical charts IVO Puuloa U/W range (adjacent to the rifle range).  THIS AREA IS RESTRICTED AT ALL TIMES. For your own safety, do not approach or enter prohibited zones marked on nautical charts.