08/21/14 – Downed Trees Cause Puna Hiking Trail Closure – Tree Removal and Trail Repairs will take some time
Posted on Aug 22, 2014 in Forestry & Wildlife, News Releases
DEPARTMENT OF LAND AND NATURAL RESOURCES
News Release
NEIL ABERCROMBIE
GOVERNOR

WILLIAM J. AILA JR,
CHAIRPERSON
For Immediate News Release August 21, 2014
DOWNED TREES CAUSE PUNA HIKING TRAIL CLOSURE
Tree removal and trail repairs will take some time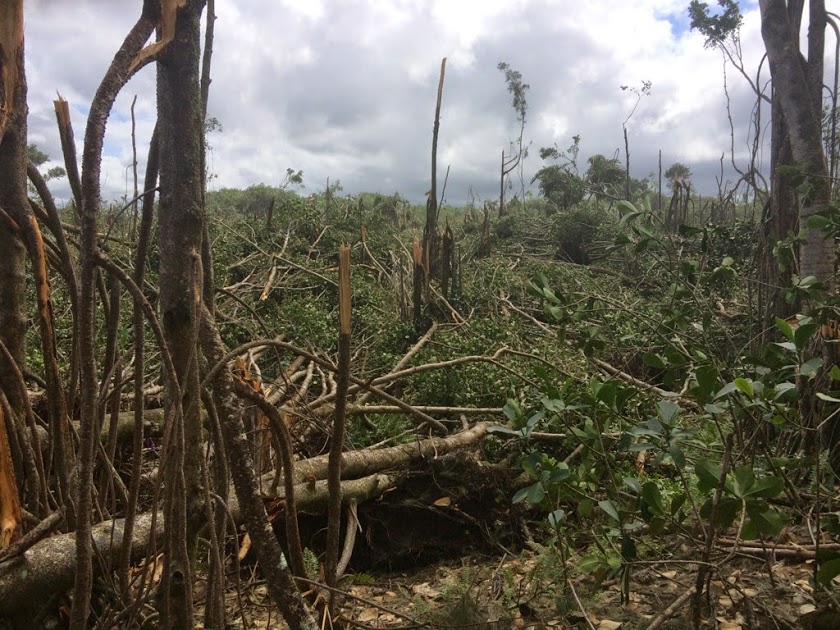 HILO  —The Department of Land and Natural Resources (DLNR) Division of Forestry and Wildlife has closed the Puna hiking trail until further notice, due to severe tree fall caused by Hurricane Iselle. These downed trees are blocking access to Haena (Shipman) beach in the South Hilo area.
"Removal of these downed trees will take DOFAW crews some time to complete,"said Steven Bergfeld,  DOFAW Hawaii branch manager.
"DOFAW appreciates the public's cooperation and understanding the need to keep this trail closed for public safety until it can be cleared,"he said.
# # #
See images of downed trees at Google:https://plus.google.com/u/0/101613020396360217549/posts/AirD7NSEzXi?pid=6050218605380161970&oid=101613020396360217549
Media Contact:
Deborah Ward
Public Information Specialist
(808) 587-0320