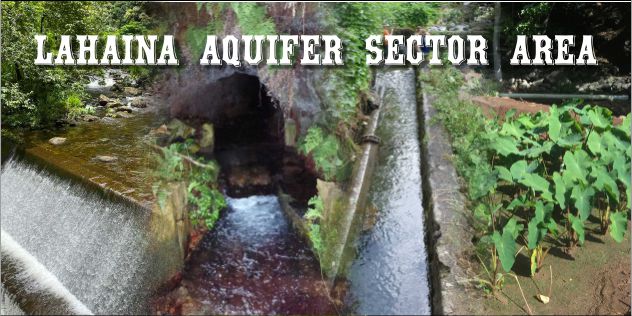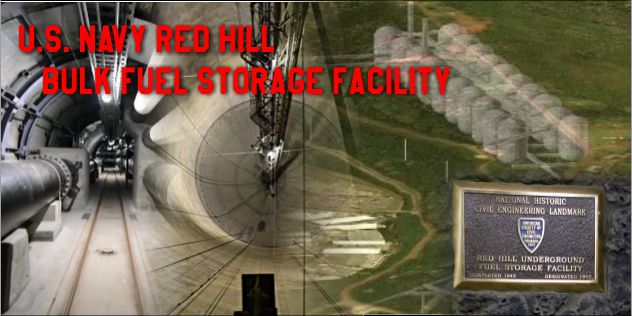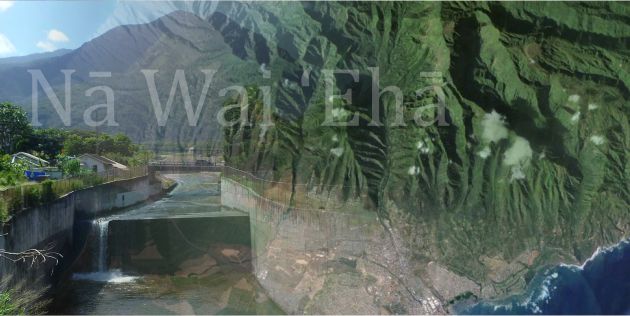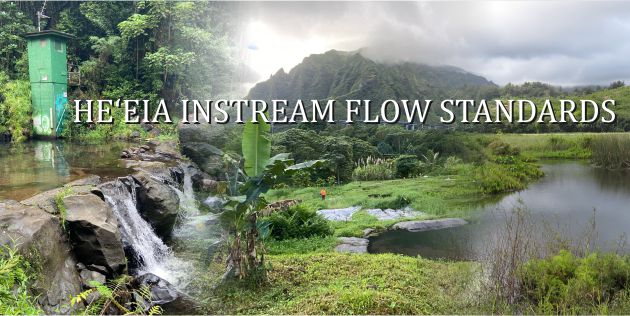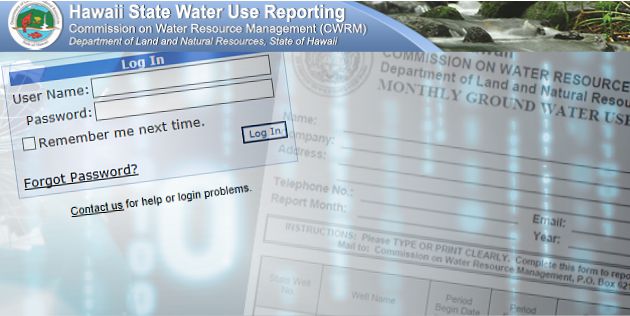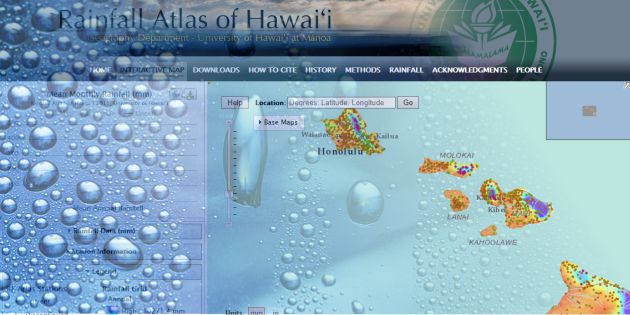 COVID-19 UPDATE
In accordance with current State and County directives, the Commission on Water Resource Management (Commission) office is currently open for business.  However, Commission staff are teleworking intermittently and on-site staff is limited.  If you wish to meet with a specific staff member, please communicate directly with those staff to schedule an appointment time.  For the latest information on COVID-19, please visit the Hawaii Department of Health's COVID-19 website.
Please be aware that entry to the Kalanimoku Building may require photo identification.
For your protection while in the building:
Face coverings are recommended.
Be respectful of other's concerns for social distancing.
If you have a cold, runny nose, sore throat, muscle aches or fever, please do not enter the Kalanimoku Building.  Contact a medical facility or your physician.  Mahalo for your patience and understanding.
Website Updates
As of November 27, 2023
Public Notice: Nominations for a Commission Member to the State Commission on Water Resource Management
Permit Application Review: SDWP.6011.6: Approval of Stream Diversion Works Permit Application to Modify Diversion Nos. 156, 209, 232, 142, 168, 267, 255, 187, 177, 145, 243, 144, 236, and 244, Fix Leaks and Provide Habitat Connectivity, East Kōlea, Kaʻaiea, ʻOʻopuola, Nailiilihaele, Hānawana, and Hoʻolawa Streams, Maui, Tax Map Key(s): (2) 1-1-001:042, 50; 2-9-004:004; 2-9-012:029; 2-9-014:001, 004, and 009
Permit Application Review: SDWP.6001.2 Stream Diversion Works Permit Application, Kaua'i Island Utility Cooperative, Kokee Ditch Diversion Modification and Monitoring, Waiakoali, Kawaikōī, Kōke'e Streams, Waimea, Kaua'i, Tax Map Key: (4) 1-4-001:003 and 013
News Release: A Hydrologists Primer on Interim Instream Flow Standards
Permit Application Review: SCAP.6002.2 Stream Channel Alteration Permit Application, Kauai Island Utility Cooperative, Kōkeʻe Ditch Diversion Modification and Monitoring, Waiakōali, Kauaikinana, Kōkeʻe Streams, Waimea, Kauai, Tax Map Key: (4) 1-4-001:003 and 013
Permit Application Review: SCAP.6039.2: Stream Channel Alteration Permit Application, Lihue-Koloa Forest Reserve Queensland Crossing, Wailua Stream, Kauaʻi, Tax Map Key(s): (4) 3-9-001:004; 3-9-002:001; and 4-2-001:002
Public Notice: Application for Water Use Permit, Koolauloa Ground Water Management Area, Oahu, Kahuku Maluhia LLC, GWUPA No. 01119
Public Notice: Application for Surface Water Use Permit, Wailuku River, ʻĪao Surface Water Management Area, Maui, Waikapu Gardens Homeowners Association (c/o Joseph Blackburn), SWUPA No. 5904.6
Public Notice: Application for Surface Water Use Permit, Waihe'e Stream, Waihe'e Surface Water Management Area, Maui, Na Mala O Waihee Private Water Company (c/o Joseph Blackburn), SWUPA No. 5880.6
Permit Application Review: SDWP.5990.6: Approval of Stream Diversion Works Permit Application to Modify Diversion Nos. 185, 194, 196, 215, and 308; Repair Leaks and Provide Habitat Connectivity Project; Kaʻaiea, ʻOʻopuola, Kailua and Hoʻolawanui Streams, Maui; Tax Map Key(s): (2) 1-1-001:042, 2-9-014:035. and 2-9-014:007
Permit Application Review: SDWP.5951.6: Stream Diversion Works Permit Application, Abandon, Breach and Removal of the Kapalaalaea Dam, Papalua Stream, Haʻikū, Maui, TMK: (2) 2-8-007:001
Water, The Lifeline of Our Islands