11/07/14 – DLNR Holds Community Meeting To Present Interim Plans For The Management Of Lipoa Point
Posted on Nov 7, 2014 in Land, News Releases
DEPARTMENT OF LAND AND NATURAL RESOURCES
News Release
NEIL ABERCROMBIE
GOVERNOR

WILLIAM J. AILA JR,
CHAIRPERSON
For Immediate News Release November 07, 2014 
DLNR HOLDS COMMUNITY MEETING TO PRESENT 
INTERIM PLANS FOR THE MANAGEMENT OF LIPOA POINT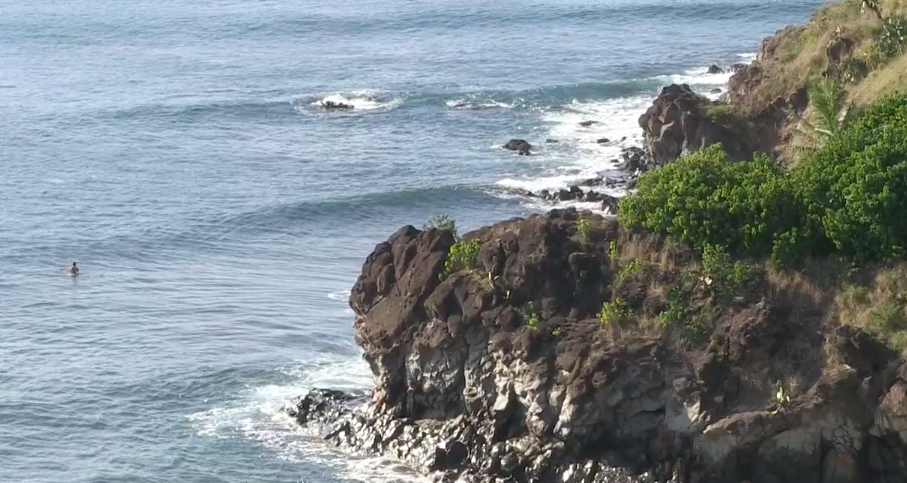 (Click on image to watch video)
LAHAINA, MAUI – The Department of Land and Natural Resources will host a community meeting to present interim measures for the management of lands from Honolua Bay to Punalau, including Lipoa Point, identified as Tax Map Key No. (2) 4-1-001:010.   
Immediate actions will include general maintenance of existing roads and gates, signage and tree trimming to ensure public safety in high traffic areas.   
The meeting is open to the public and is scheduled for Wednesday November 12, 2014 from 6 to 7:30 p.m. at the Princess Nahienaena School Cafeteria located at 816 Niheu Street, Lahaina, Maui.   
For more information, contact the DLNR Maui District Land Office at (808) 984-8103. 
Media Contact: 
Deborah Ward 
Public Information Specialist 
(808) 587-0320