DEPARTMENT OF LAND AND NATURAL RESOURCES
News Release
DAVID Y. IGE
GOVERNOR

SUZANNE D. CASE
CHAIRPERSON
For Immediate News Release May 07, 2015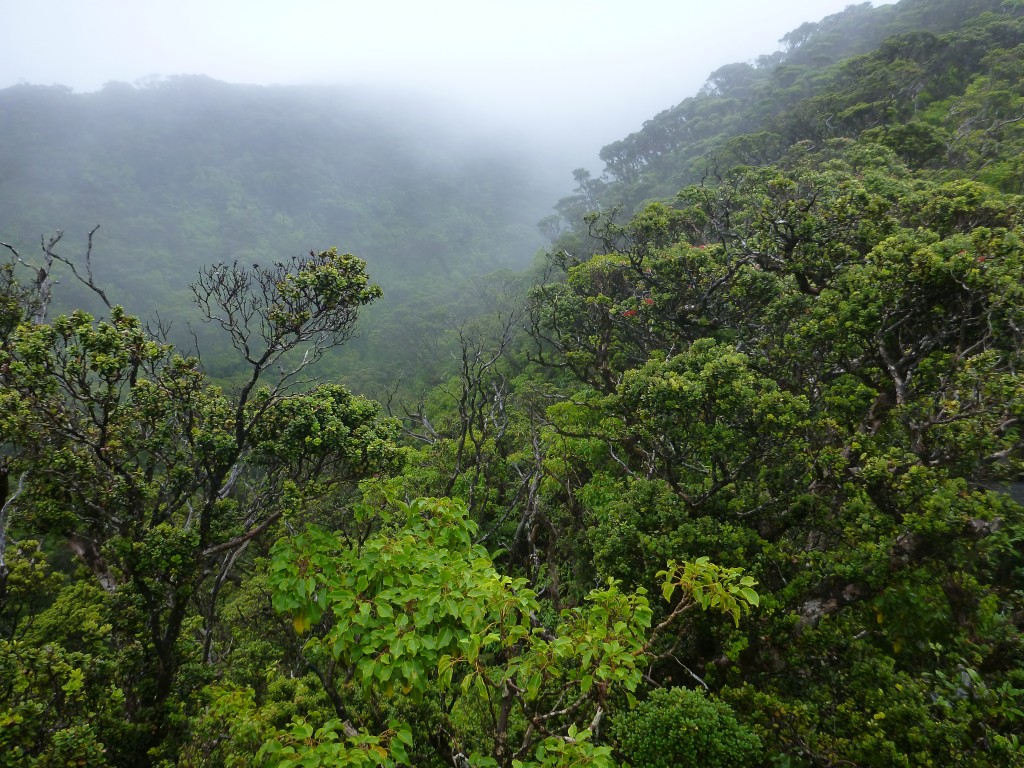 HEALTHY FOREST WATERSHED INITIATIVE
SOLICITING APPLICATIONS 
HONOLULU, May 7, 2015 — Are you on non-industrial private forest land and want to restore on it native forest habitat for threatened and endangered species? The U.S. Department of Agriculture's (USDA) Natural Resources Conservation Service (NRCS) has federal funds to help you do this and you are encouraged to apply. 
NRCS partners with the Department of Land and Natural Resources (DLNR) to engage local and regional stakeholders in science-based collaborative, community-driven land management activities. Specifically, the partnership will focus on planning, prioritization, implementation, and monitoring of non-industrial private forest lands. Funds are now available as DLNR was Hawaii's first recipient of the Regional Conservation Partnership Program (RCPP). 
"We are very excited to partner with the Natural Resources Conservation Service to protect Hawaii's native forests," said Suzanne Case, DLNR Chairperson. "These forests are critical to Hawaii's economy because they capture and supply our fresh water. Forests prevent erosion that muddies our coral reefs and fisheries, and protect the native plants and animals unique to our islands," Case said. 
"Now that the watershed boundaries have been identified, we look forward to this partnership in protecting and improving healthy forests across the islands," said Bruce Petersen, NRCS Director for the Pacific Islands Area.
Through the Farm Bill, funds are being provided from the Environmental Quality Incentives Program (EQIP). Through EQIP, there will be an application, evaluation, and ranking process to address resource concerns such as improving surface water, improving ground water quality, reducing soil erosion, and increasing native forest habitat for threatened and endangered species.
The deadline to apply for the RCPP Healthy Forest initiative is June 5, 2015. Applications will be considered for Hawaii island, Maui, Oahu, and Kauai only at this time.  Only agricultural producers in the watershed partnership areas may apply for this RCPP Healthy Forest Initiative. Land enrolled in this initiative must meet EQIP eligibility. For more information applicants are encouraged to contact NRCS at: www.pia.nrcs.usda.gov. USDA is an equal opportunity provider and employer.   
# # # 
Media Contact: 
Deborah Ward                                                         
DLNR Communications Specialist                                        
Phone: (808) 587-0320                                                 
Jolene Lau
USDA-NRCS Public Affairs Specialist 
Phone: (808) 541-2600 x 135