DEPARTMENT OF LAND AND NATURAL RESOURCES
News Release
DAVID Y. IGE
GOVERNOR

SUZANNE D. CASE
CHAIRPERSON
For Immediate News Release December 28, 2015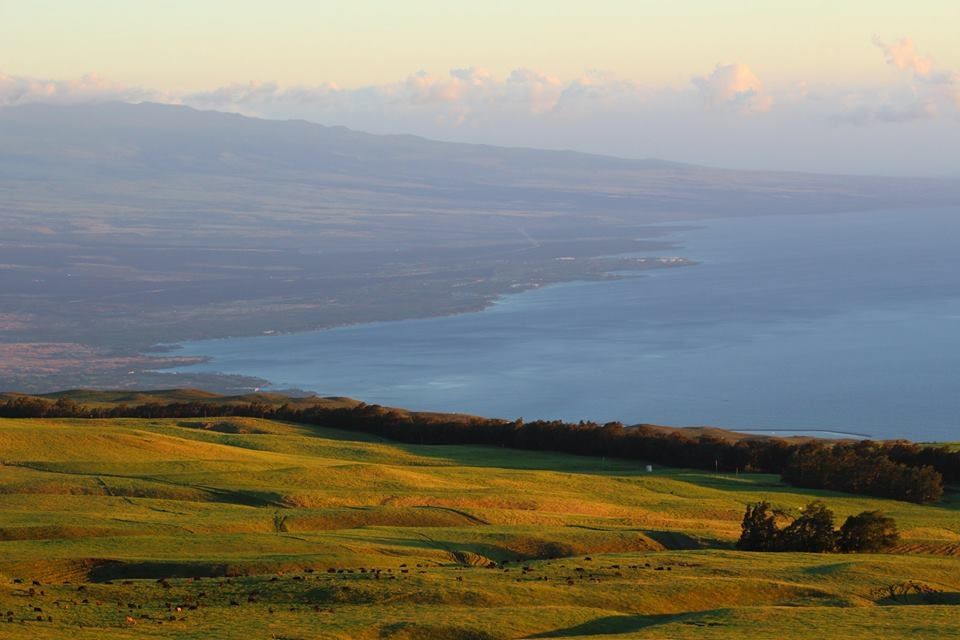 GAME BIRD HUNTING SEASON ANNOUNCED FOR
KAHUA/PONOHOLO RANCH COOPERATIVE GAME MANAGEMENT AREA
HILO — The Department of Land and Natural Resources (DLNR) Division of Forestry and Wildlife (DOFAW) announces the opening of bird hunting in the Kahua/Ponoholo Ranch Cooperative Game Management Area. Game bird hunting in this area will be open on Saturdays, Sundays, and State Holidays, beginning on Saturday, January 2, 2016 through January 31, 2016. Hunters must check in at the Von Holt Memorial Hunter check station.
Hunting will be allowed on open hunting days from 6:30 a.m. to 6:00 p.m. All hunters must check out of the hunting area by 6:00 p.m. Hunting areas may change based upon landowners' operational needs. Keep all gates closed. Maps of the hunting area will be made available at the Hilo and Kamuela DOFAW offices and at the hunter check station on hunting days.
Further information may be obtained by contacting the DOFAW office in Kamuela at (808) 887-6063.
# # #
Media Contact:
Deborah Ward
DLNR Communications specialist
Phone: (808) 587-0320