01/10/18 – Community Input Sought On Planning for Ka'iwa Ridge Trail (Lanaikai Pillbox Trail) Master Plan
Posted on Jan 10, 2018 in Forestry & Wildlife, News Releases
DEPARTMENT OF LAND AND NATURAL RESOURCES
News Release
DAVID Y. IGE
GOVERNOR

SUZANNE D. CASE
CHAIRPERSON
For Immediate News Release January 10, 2018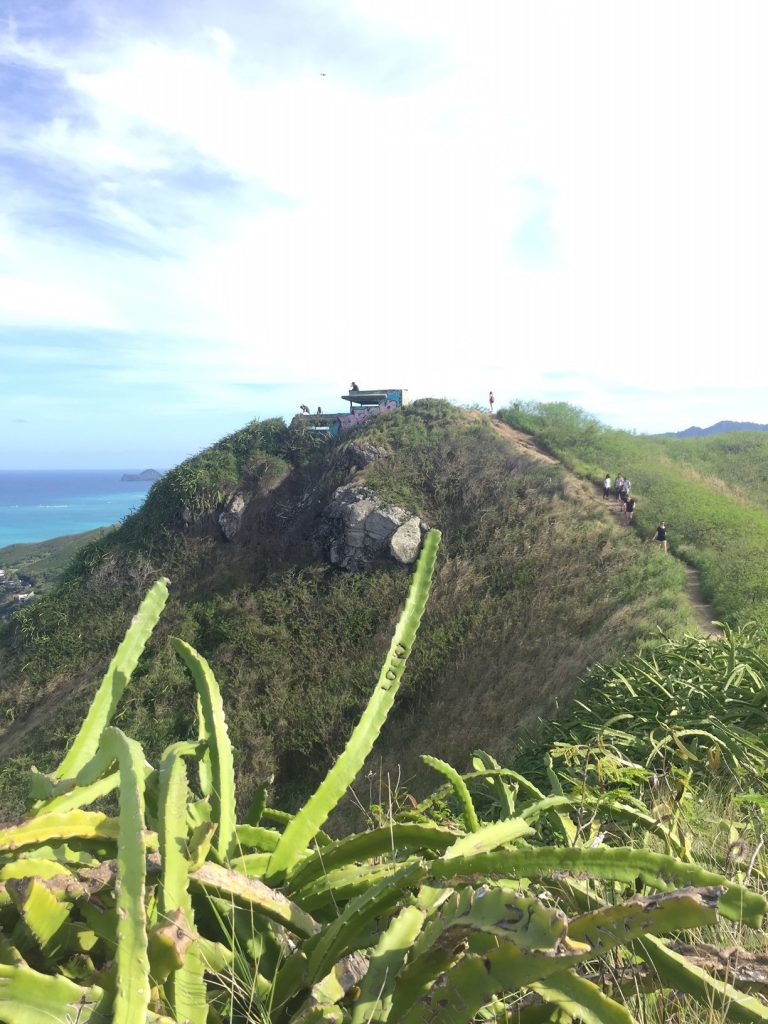 COMMUNITY INPUT SOUGHT ON PLANNING FOR
KA'IWA RIDGE TRAIL (LANIKAI PILLBOX TRAIL) MASTER PLAN
HONOLULU —   The Department of Land and Natural Resources (DLNR) Division of Forestry and Wildlife, Nā Ala Hele Trails and Access Program is conducting an online survey and community meeting to seek input on future planning for the Ka'iwa Ridge Trail (commonly known as the Lanikai Pillbox Trail).
The purpose of this survey is to solicit users' feedback on the hiking trail, and to determine to what extent the Ka'iwa Ridge Trail is currently meeting your recreational needs. The survey link   is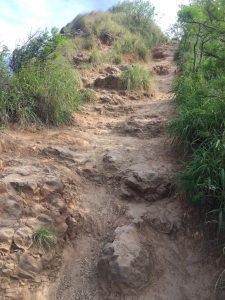 https://www.surveymonkey.com/r/268CJ7M and available to be shared within community organizations, to nearby residents and neighbors, recent trail users and any other individuals or parties interested in providing feedback regarding their Ka'iwa Ridge Trail experiences.
There will also be a community meeting on Tuesday, January 23, at Ka'ōhao Elementary School Cafeteria (140 Alāla Rd., Kailua), from 7 to 9 p.m. All community members are encouraged to participate in both the survey and public meeting to contribute to the overall vision for the Ka'iwa Ridge Trail. Goals, priorities, improvements, and management strategies will all be discussed. More information and meeting updates can be found at the project webpage: https://dlnr.hawaii.gov/recreation/home/kaʻiwa-ridge-trail-management-plan/
# # #
Media Contact:
Deborah Ward
DLNR Communications Specialist
Phone: (808) 587-0320