DEPARTMENT OF LAND AND NATURAL RESOURCES
News Release
DAVID Y. IGE
GOVERNOR

SUZANNE D. CASE
CHAIRPERSON
For Immediate News Release January 12, 2018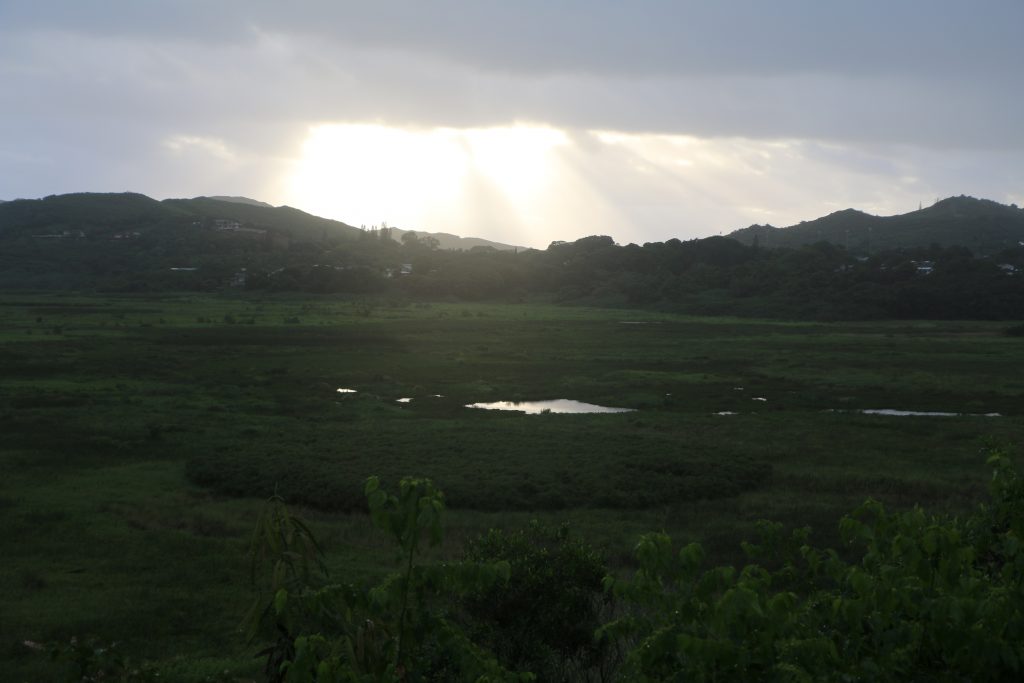 KAWAINUI-HĀMĀKUA MASTER PLAN PROJECT –
COMMUNITY INPUT INVITED VIA COMMENTS ON DRAFT EIS AND PUBLIC MEETING
HONOLULU — The Department of Land and Natural Resources, Division of Forestry and Wildlife (DOFAW), in partnership with the Division of State Parks is updating the master plan for the Kawainui-Hāmākua project area. Various improvements are proposed that are addressed in a Draft Environmental Impact Statement (EIS) published on December 8, 2017.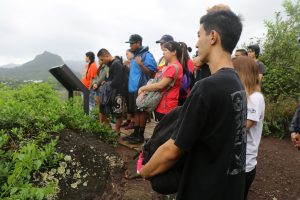 The legal deadline for written comments received or postmarked during the 45-day comment period for the Draft EIS is Monday, January 22, 2018. However, DOFAW will accept "Late" written comments under a two-week grace period that ends on Tuesday, February 6, 2018.
Information on where to submit written comments is provided in OEQC's December 8th edition of The Environmental Notice along with the project website located at the following link:
Representatives from DLNR and HHF Planners will conduct a fourth public meeting on the project to update the public on its status and address questions.
                                        Date:               Thursday, January 18, 2018
                                          Time:              6:30 p.m. to 8:30 p.m.
                                                                   Open House from 6:00 p.m.
                                          Location:       Le Jardin Academy, Wang Auditorium
                                                                  917 Kalanianaole Highway
                                                                  Kailua, Oahu, Hawaii
Any person requiring special accessibility or communication accommodations for the meeting should contact Mr. Ronald Sato at (808) 545-2055 or email at [email protected] by Friday, January 12, 2018. To download the Draft EIS, or to obtain additional information on this project, visit the project website at: www.hhf.com/kawainui/index.html.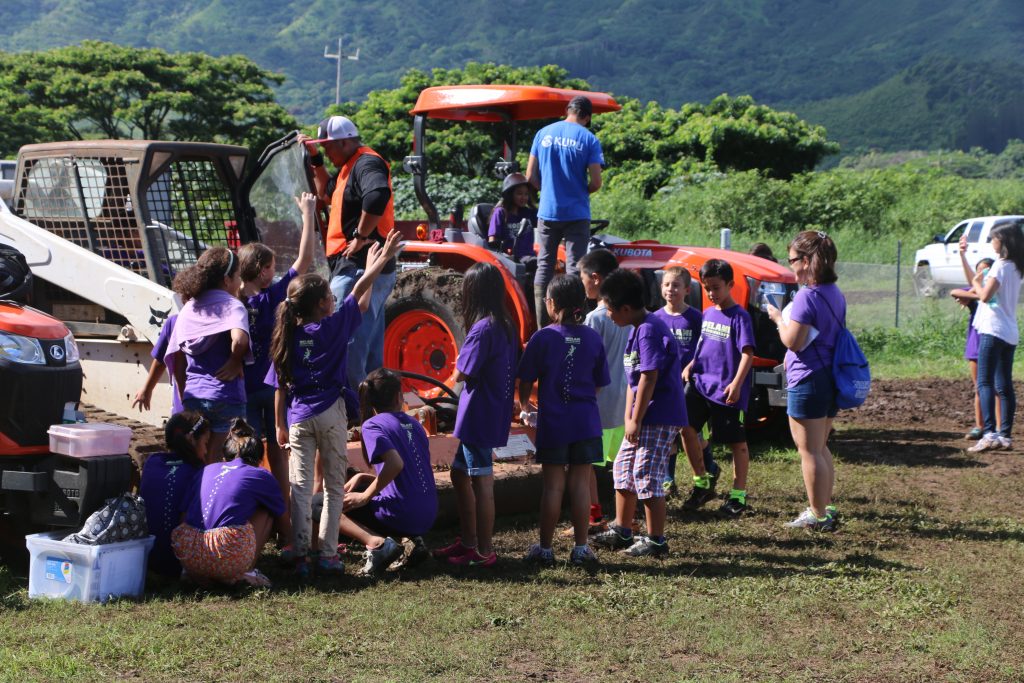 Media Contact:
Deborah Ward
DLNR Communications Specialist
Phone: (808) 587-0320