06/21/19-HALF DAY CLOSURES AT KUA BAY NEXT WEEK
Posted on Jun 21, 2019 in slider, State Parks
DEPARTMENT OF LAND AND NATURAL RESOURCES
News Release
DAVID Y. IGE
GOVERNOR

SUZANNE D. CASE
CHAIRPERSON
For Immediate News Release: June 21, 2019
HALF DAY CLOSURES AT KUA BAY NEXT WEEK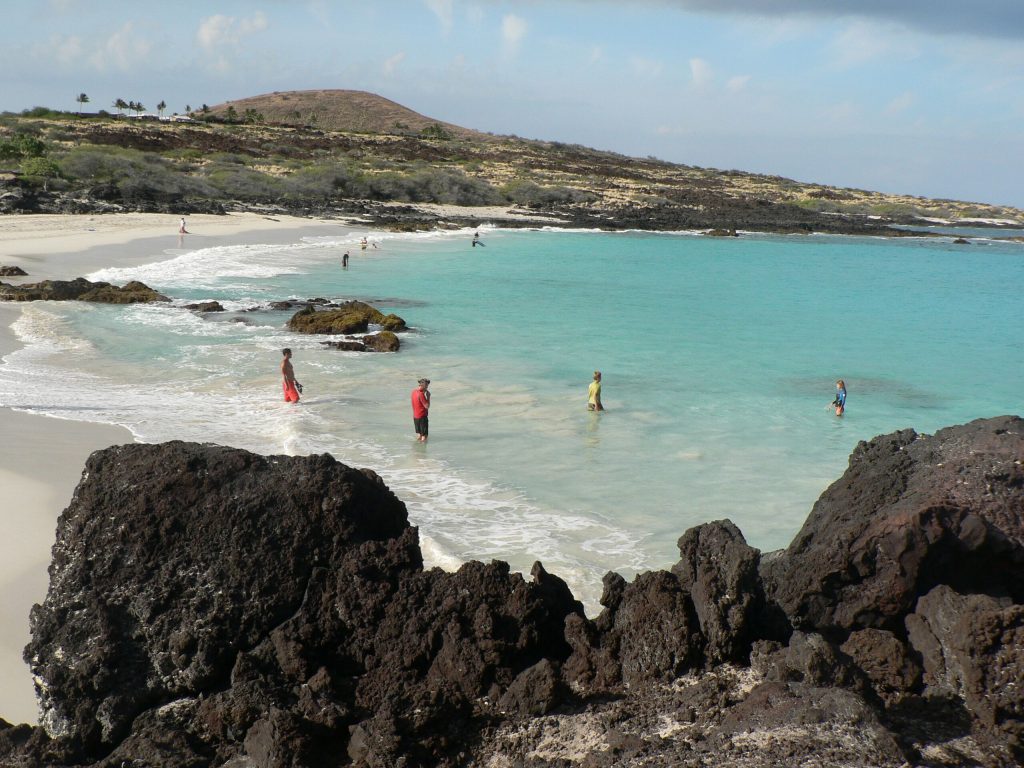 (Kona)-Preparations have begun for lifeguards to be stationed at Kekaha Kai State Park, Manini'ōwali Beach (Kua Bay) section and as a result the park will be opening later than usual on three days next week at 12:00 p.m. on Tuesday June 25, Wednesday June 26 and Friday June 28, 2019.
State House Bill 116 SD1 CD1  is the legislation that provides the appropriation for lifeguards to be stationed at Kua Bay.
"We thank the people for their understanding and patience, in allowing us to prepare the location for added safety to our swimmers and beach goers who visit Kua Bay", said Dean Takebayashi, DLNR Hawaii Island State Parks Superintendent.
# # #
Media contact:
AJ McWhorter
Communications Specialist
Hawaii Department of Land and Natural Resources
[email protected]
808-587-0396 (Communications Office)