Kihei Launch Ramp Renovations Begin on 2/6/23
Posted on Jan 27, 2023 in Announcements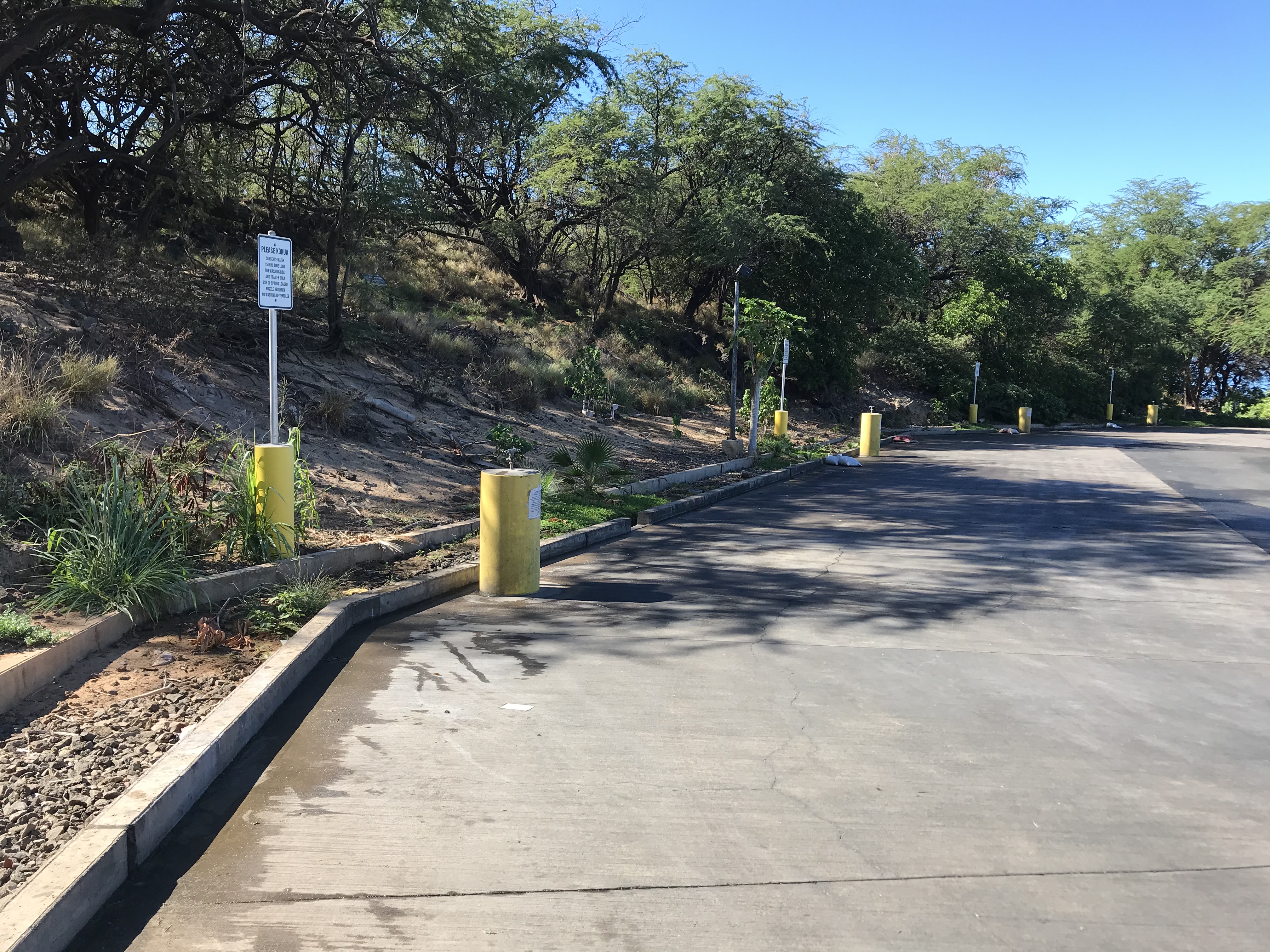 Kihei Boat Launch Ramp renovations begin on February 6, 2023.
Estimated Completion: March 3, 2023
The launch ramp will remain open during construction.  However, the wash down area will be entirely shut down until the project is complete.  We apologize for any inconvenience.
These renovations are for drainage improvements including removal, hauling, and disposal of drain rock, silt, debris, etc. from the existing clogged and overflowing boat wash down trench drain; installation of new grating over the trench drain; and construction of a short retaining wall to keep material from the adjacent embankment from filling trench drain with silt/debris.