Socio-Cultural Principles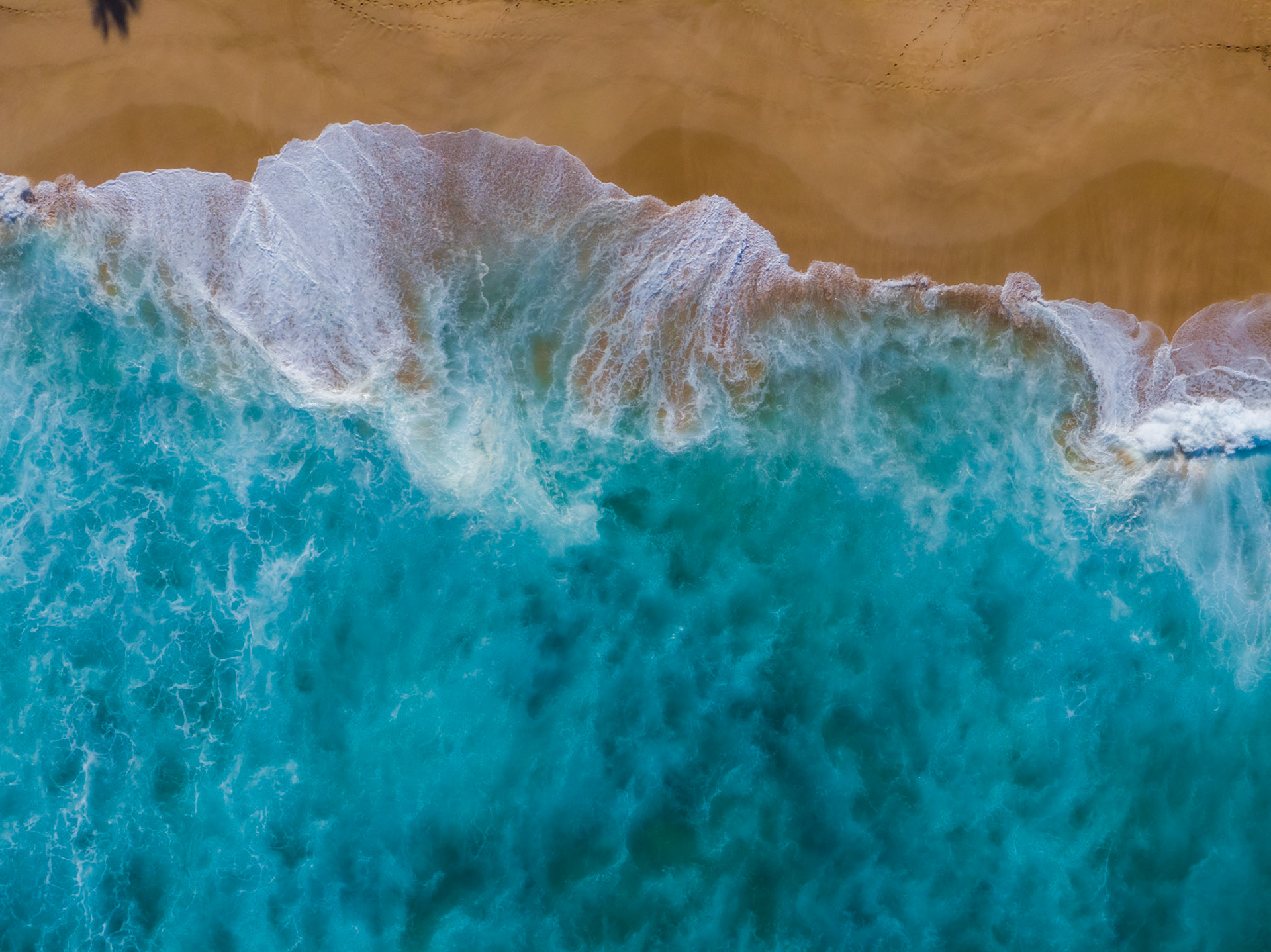 Socio-Cultural Principles
Biological or physical criteria such as changes in coral cover, fish abundance/biomass, or water quality are usually used to evaluate the effectiveness of marine management areas (MMA). However, many management assessments fail to consider the impacts of MMAs towards local and indigenous communities, and do not examine the social and cultural connections that humans have with the environment. The creation of MMAs often results in greater inequality towards indigenous and local communities who fish for subsistence or practice small-scale fishing and harvesting. To create a more holistic approach, frameworks for coastal resource management need to acknowledge social, cultural, and ecological factors in the planning and evaluation of MMAs. The Holomua Marine Initiative plans to utilize and incorporate socio-cultural measures throughout the process, from planning to using these measures for evaluation of success.
The Holomua Marine Initiative recognizes the importance of socio-cultural principles and measures, which will allow us to identify how changes in management or the environment affect the local communities who depend on those ecosystem services.
Nine socio-cultural principles or objectives have been identified, which fall under four main categories: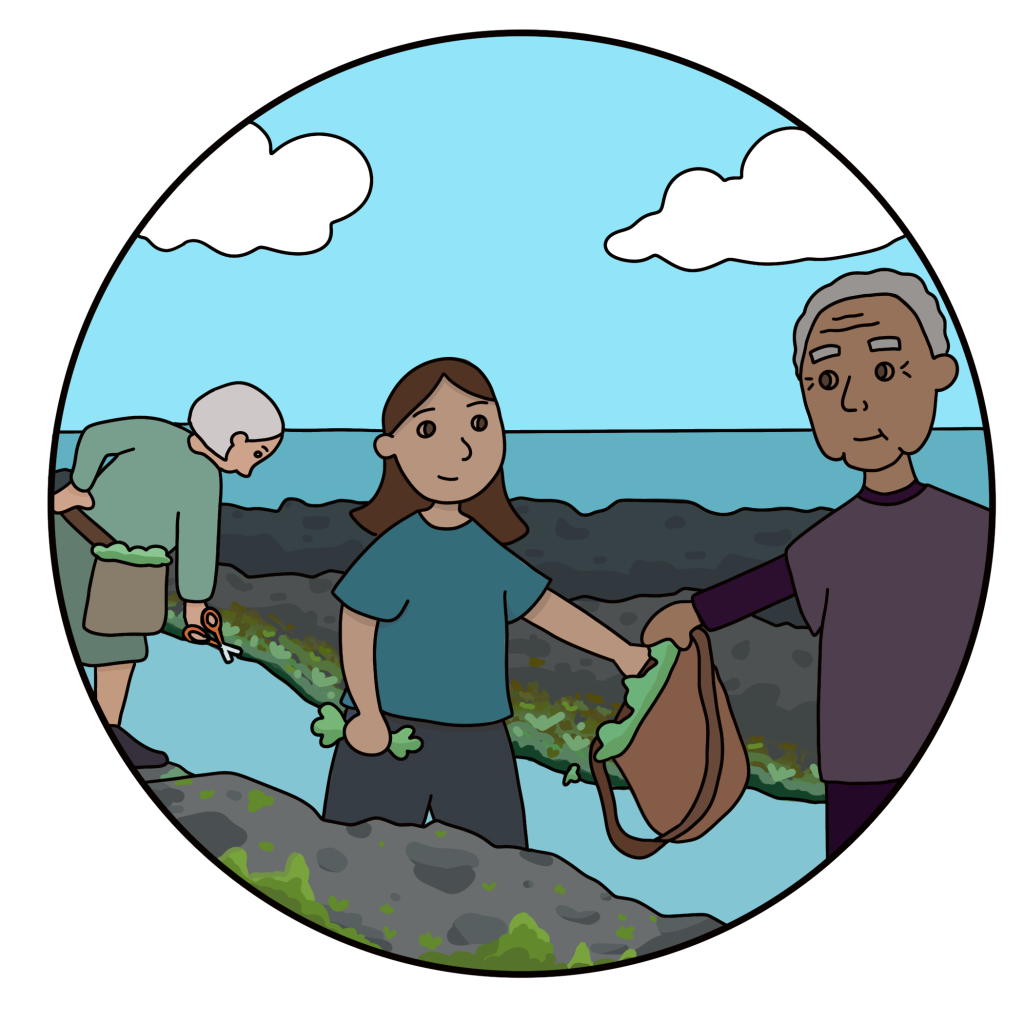 1) Place-Based Knowledge and Education
-Perpetuate place-based pono knowledge, traditions, and practices
-Provide education between generations in the nearshore area that reflect the ecosystem, traditions, and history of the place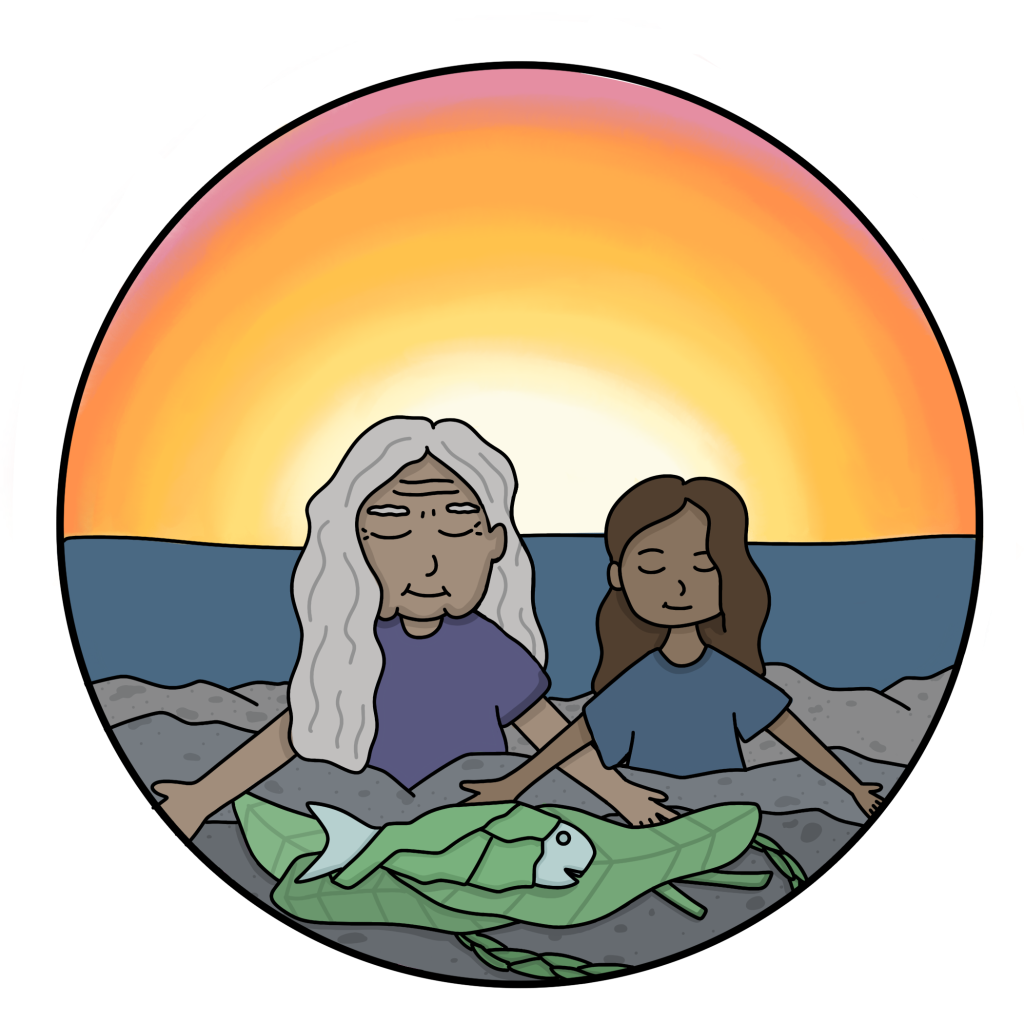 2) Physical, Mental, and Spiritual Wellbeing
-Provide a place to practice and strengthen mental, physical, and spiritual wellbeing

-Ensure appropriate access and sustain the quality of experience in nearshore area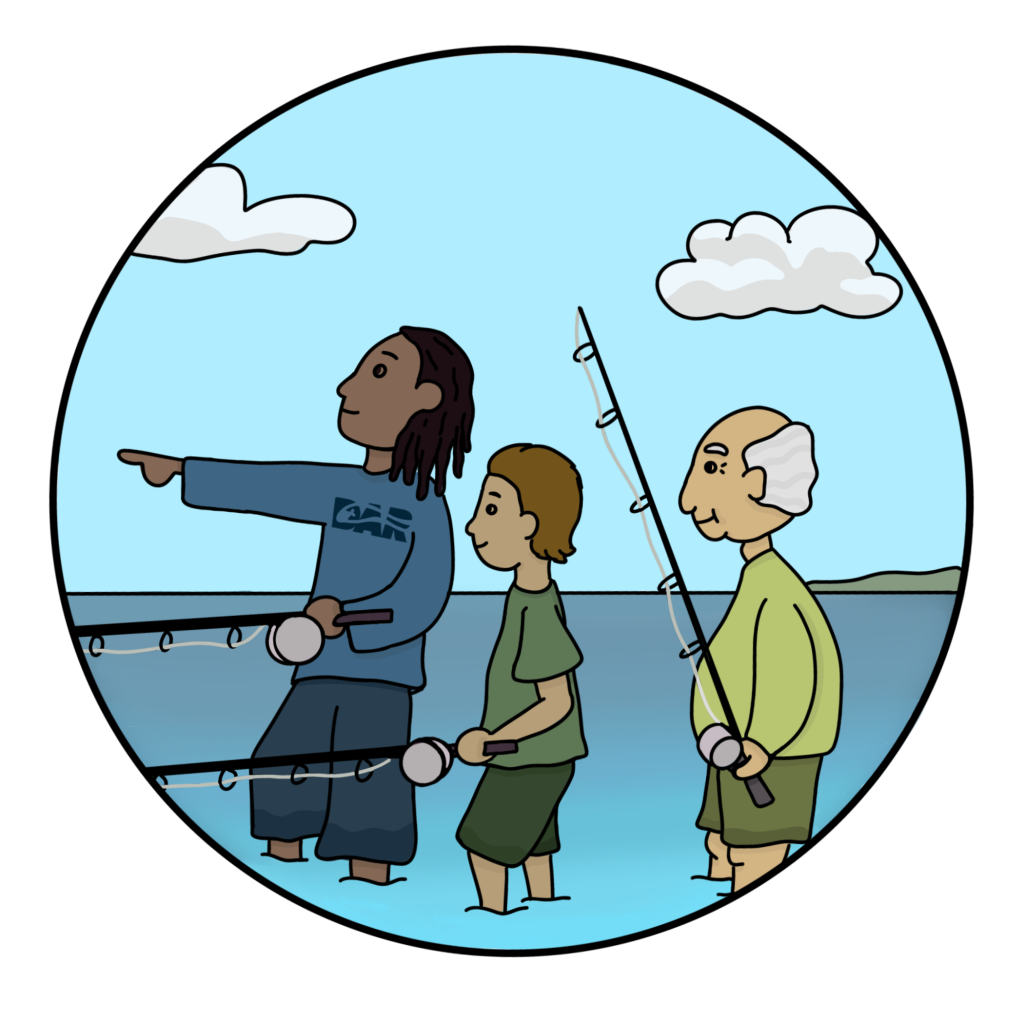 3) Community Relationships, Engagement, and Commitment
-Empower and grow community efforts to mālama 'āina and kai

-Provide a place where relationships within family and community are supported and maintained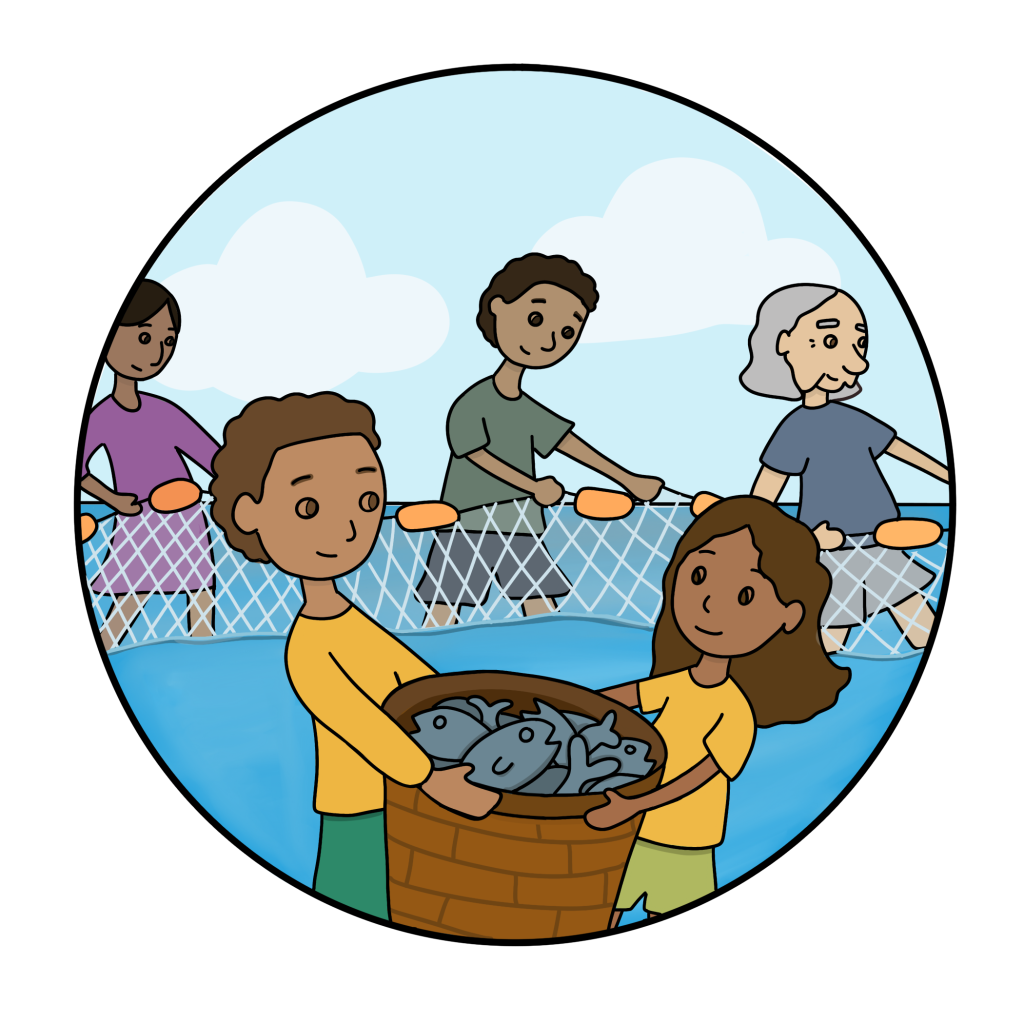 4) Efficacy and Equitable Governance
-Utilize transparent and collaborative processes to address impacts to the nearshore area

-Manage the number and impact of visitors on the nearshore area

-Maintain resources and habitat that provide food
---
Next Steps: Nine socio-cultural principles have been developed, and we are currently working on refining a proposed list of indicators used to measure these principles. Our next steps will involve testing them within collaborative or locally managed marine areas to make sure they are achievable and suitable. If you are interested in participating and becoming involved in the process, please email us at [email protected].
---
Cover photo courtesy of Bert Weeks, Graphic icons illustrated by Avery Williams