Keiki Corner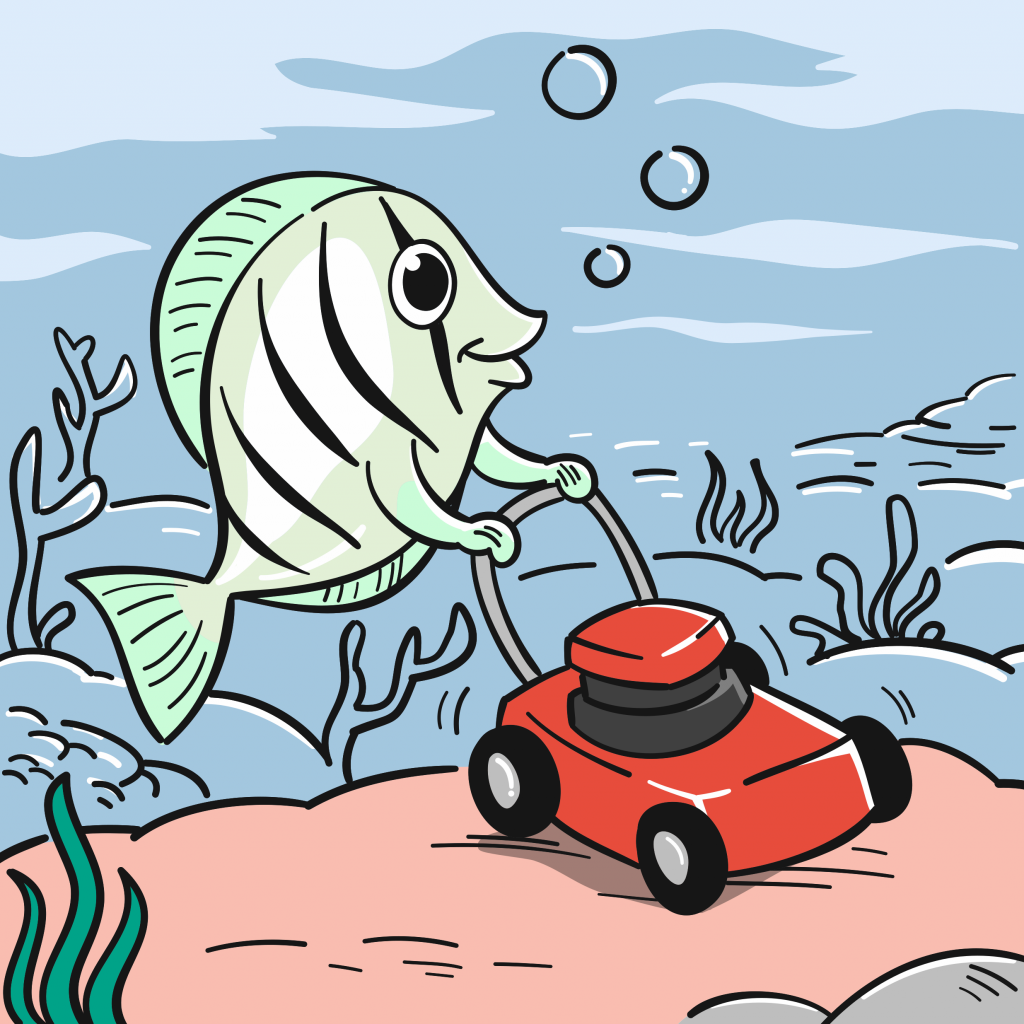 What are herbivore fish?
They are fish that eat algae as their main source of food. Herbivores eat the algae and keep it from overgrowing, helping it to stay in balance on the reef. They are like the coral reef's natural gardeners! The manini (convict tang) and kala (blue-spined unicorn fish) are two examples of herbivore fish.
2022 Herbivore Coloring Contest
Congratulations to the winners of our 2022 Herbivore Coloring Contest! We received such amazing submissions that were so full of color and life – just like our coral reefs. Keiki 8 and under submitted a colored illustration of our Manini or Kala coloring page, and keiki 9-12 entered the contest by submitting a personal drawing of their favorite herbivore fish along with a short statement on why they are important in our reefs. Click below to view the winning entries!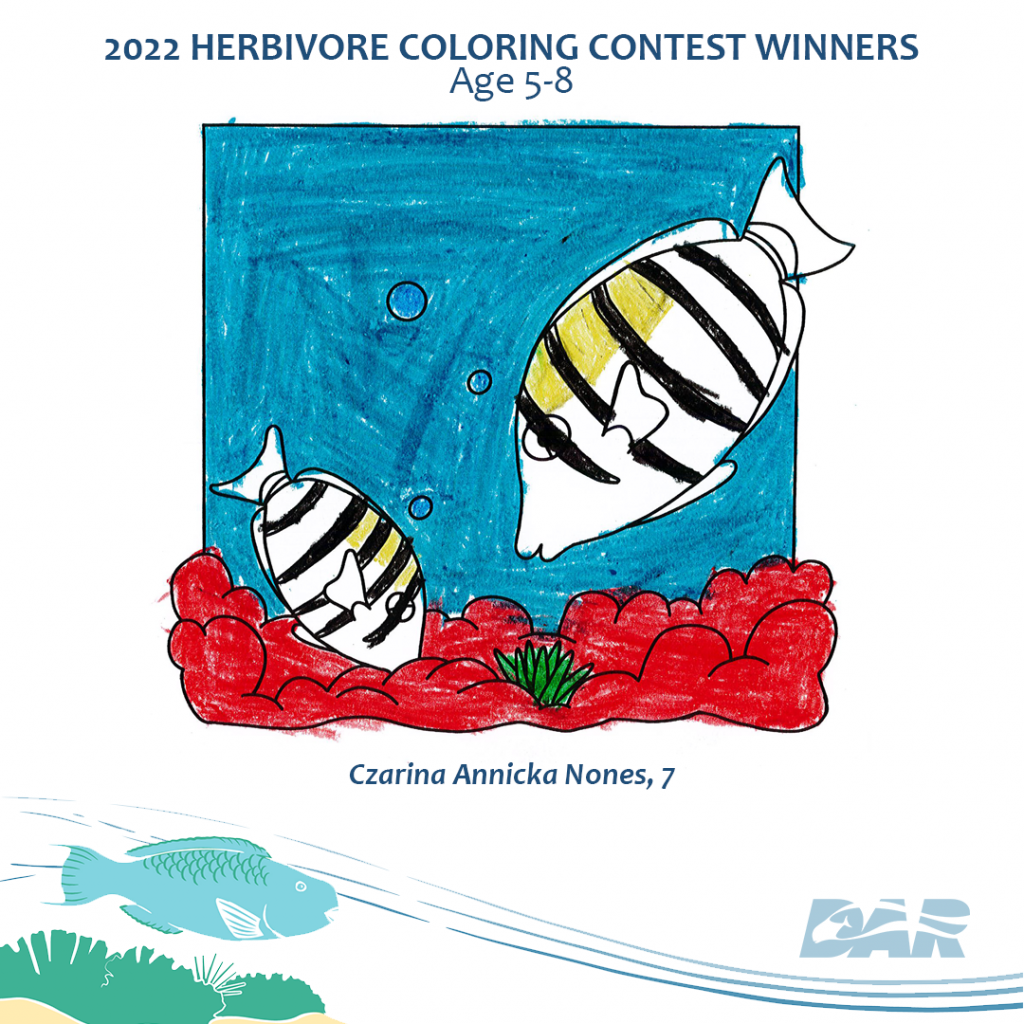 Because we received such beautiful artwork from many talented keiki, we wanted to showcase their work and give everyone the opportunity to view and appreciate their art. Please click here to swim through the fishes in our ocean – through the eyes of our keiki!
Herbivore Coloring Pages
Click below to download a free manini or kala coloring page!