DEPARTMENT OF LAND AND NATURAL RESOURCES
News Release
DAVID Y. IGE
GOVERNOR

SUZANNE D. CASE 
CHAIRPERSON
For Immediate News Release: November 5, 2018 
COMMEMORATING 40 YEARS OF CITIZEN ACTIVISM TO PROTECT O'AHU'S WILD KA IWI COAST
Bronze Plaque Will Recognize Extraordinary Efforts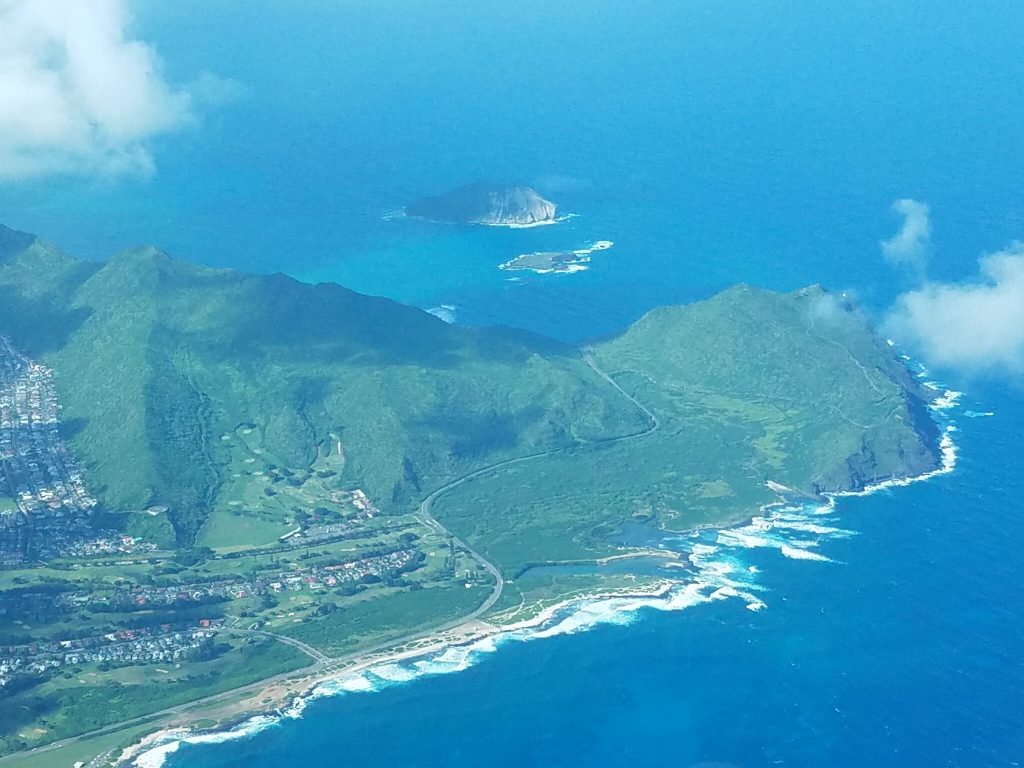 (Honolulu) – Grassroots groups Ka Iwi Coalition and Livable Hawaii Kai Hui (LHK), together with the DLNR Division of State Parks, will unveil and dedicate a bronze commemorative plaque during a ceremony at noon on Thursday, November 8, 2018. The ceremony is open to everyone.  The date marks the 30th anniversary of the historic Sandy Beach Initiative vote, a key turning point in the people-powered defense of the open-space wilderness between Hanauma Bay and Makapu'u. 
The plaque is mounted on a free-standing lava-rock plinth located at the first "hairpin" on the Makapuu Point Lighthouse Trail, where sea and coastal views are broadest. It is a gift to the state from the Ka Iwi Coalition and LHK.  Surmounted by a bas-relief rendering of the coalition's iconic wave logo, the text reads: 
In recognition of the many residents from all parts of O'ahu
who, over the past four decades, steadfastly opposed
urban development along the Ka Iwi coast
from Hanauma to Makapu'u, mauka to makai.
Their aloha 'aina protected the natural landscape,
the endemic plant habitats, and the cultural and historic values
of Ka Iwi for the enjoyment of present generations–––
and those yet to come.
Mahalo nui loa!
2018
Several community members and government leaders will offer comments during the ceremony. Light refreshments will be served and motorized vehicles will be available for those who need them. There are no restrooms available.
# # #
Media Contacts:
Dan Dennison
DLNR Senior Communications Manager
(808) 587-0396
Elizabeth Reilly
Livable Hawai'I Kai Hui
(808) 864-8081