DEPARTMENT OF LAND AND NATURAL RESOURCES
News Release
DAVID Y. IGE
GOVERNOR

SUZANNE D. CASE 
CHAIRPERSON
For Immediate News Release: December 21, 2018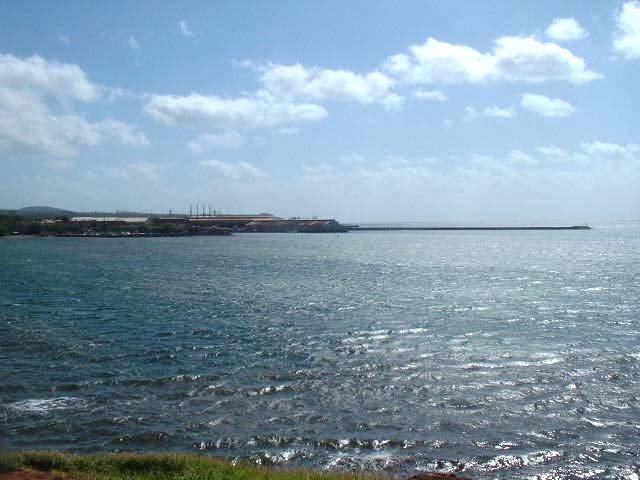 (Lihu`e)- A year long project at the Port Allen Small Boat Harbor has completed with new slips opened today.
The DLNR Division of Boating and Ocean Recreation project involved the removal of existing, badly deteriorated fixed concrete piers and the installation of new aluminum framed floating docks with plastic lumber decking, including all new electrical and water utilities. This project was initially scheduled to start in April 2017 and was delayed due to permitting requirements. The new floating docks provide an increase in the total number of slips from 35 to 42, by installing additional finger piers on the makai side of the makai pier (Pier B/200 Row).
All slip permittees were required to vacate their slips in February 2018. Some permittees were able to obtain temporary moorage at Nawiliwili Small Boat Harbor and others had to trailer their vessels off site. Boaters can move back into their slips on December 21, 2018.
Project contractor is Hawaiian Dredging Construction, Inc. and cost is $3,817,980.00.
The Port Allen Small Boat Harbor is located on the southern coastline of Kaua`i on the eastern shore of Hanapepe Bay.
# # #
Media contact:
AJ McWhorter
DLNR Communications Specialist
Hawaii Dept. of Land and Natural Resources
[email protected]
[email protected]
808-587-0396 (Communications Office)
808-587-0418 (Direct Line)