DEPARTMENT OF LAND AND NATURAL RESOURCES
News Release
DAVID Y. IGE
GOVERNOR

SUZANNE D. CASE 
CHAIRPERSON
For Immediate News Release: November 6, 2019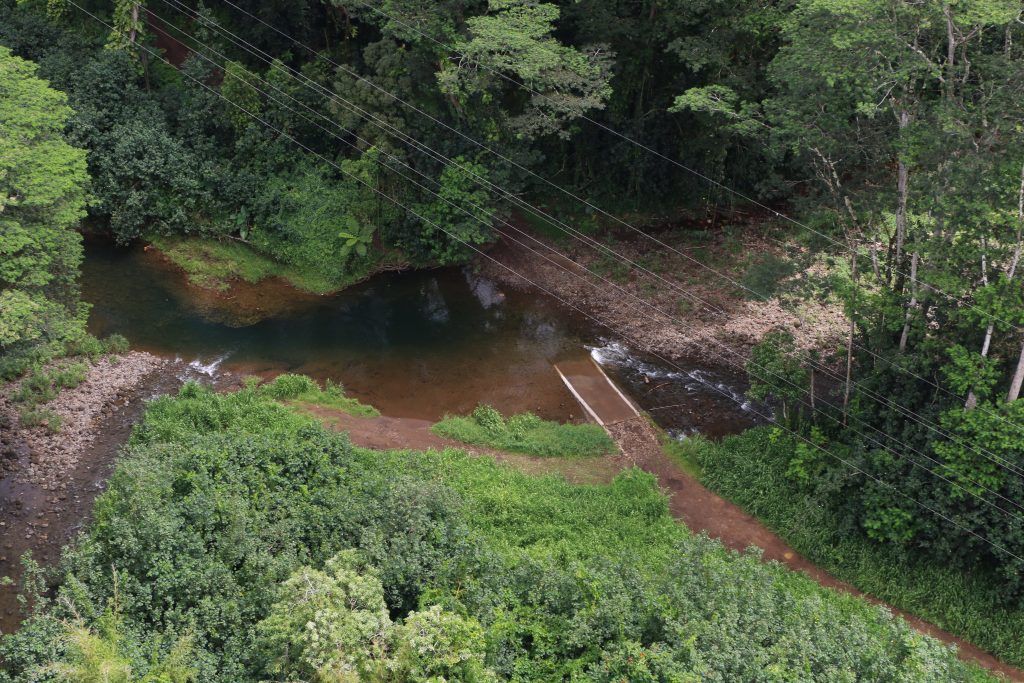 WAILUA "LOOP ROAD" CONSTRUCTION TIMELINE UPDATE
(Lihu'e) —  For the past two years the Wailua Management Road (Loop Road) in the Lihu'e Koloa Forest Reserve has experienced severe damage and continues to pose a public safety hazard.  This road leads to the Blue Hole area. Due to unforeseen circumstances, construction has not started, but that is about to change.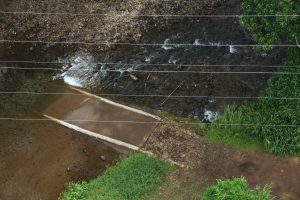 The DLNR Division of Forestry and Wildlife (DOFAW) will be installing a yellow metal gate near the Powerline trailhead on Friday, November 8th and expects reconstruction of Loop Road to start on Friday, November 15th.  Once construction begins, the gate will remain closed and locked Monday – Friday but will be opened late on Friday's, through the weekends, and on State Holidays.
During the project, if there is any theft or vandalism to construction machinery, equipment or road repair materials, the gate will be closed permanently until the work is completed.  The estimated time for the project is three-to-six months, depending on weather and other factors.
DOFAW will provide regular communications and updates on the status of repairs and hopes to complete the project as quickly as possible. The division thanks everyone for their kokua during this time.
Media Contact:
Dan Dennison
Senior Communications Manager
(808) 587-0396
[email protected]