DEPARTMENT OF LAND AND NATURAL RESOURCES
News Release
DAVID Y. IGE
GOVERNOR

SUZANNE D. CASE 
CHAIRPERSON
For Immediate News Release: January 24, 2020
CELEBRATING WORLD WETLANDS DAY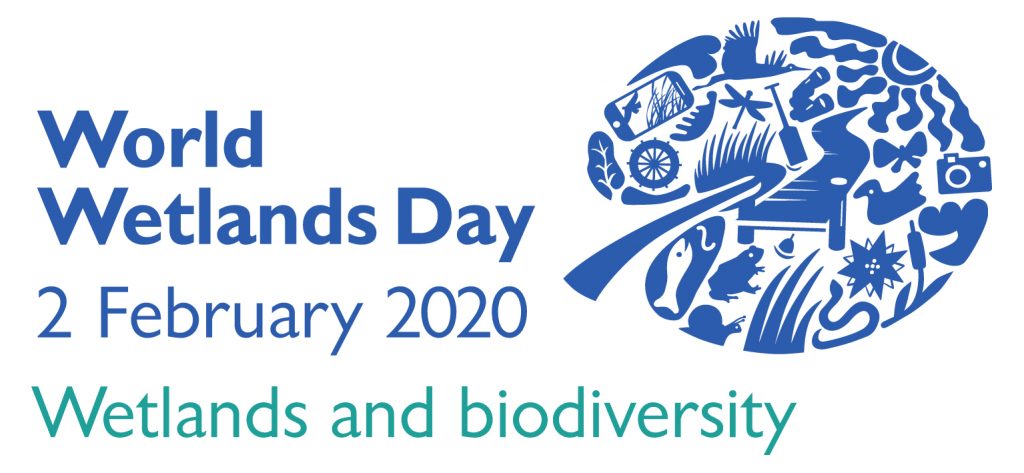 (Līhuʻe) – Nearly 50 years ago an intergovernmental treaty was signed that provided the framework for national action and international cooperation for the conservation and wise use of wetlands and their resources. World Wetlands Day marks the date of the adoption of the Convention on Wetlands on February 2, 1971 in the Iranian city of Ramsar. Each year since 1997, government agencies and community organizations have offered programs aimed at raising awareness about the values and benefits of wetlands.
The DLNR Division of Forestry and Wildlife (DOFAW) and Pacific Birds Habitat Joint Venture will co-host World Wetlands Day on Saturday February 1st at the Kawai῾ele Waterbird Sanctuary on Kaua'i from 8:30 a.m.-10:30 a.m.
There will be fun activities for the keiki, a guided walk and talking tour of the sanctuary from 8:30-9:00 a.m. Staff from both partner agencies will be on hand from 10:30 a.m. to talk story.
Educational experiences for everyone from learning the difference from a stilt to a coot, how the gallinule acquired her red forehead, shape-shifting secrets of native island fish and you can help collect seeds from the unique array of plants that grow in the sanctuary.
# # #
Media contact:
AJ McWhorter
Communications Specialist
Hawaii Department of Land and Natural Resources
[email protected]
808-587-0396 (Communications Office)