DEPARTMENT OF LAND AND NATURAL RESOURCES
News Release
DAVID Y. IGE
GOVERNOR

SUZANNE D. CASE
CHAIRPERSON
For Immediate News Release: July 21, 2020
BOAT RAMP LOADING DOCK AT KUKUI`ULA SMALL BOAT HARBOR SHUT DOWN PENDING REPAIRS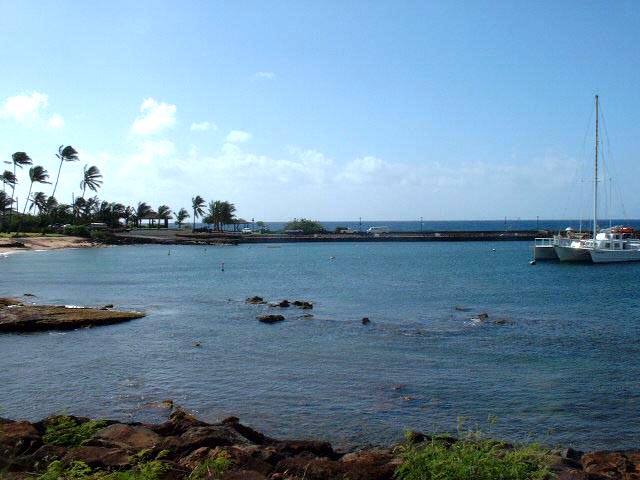 (Līhuʻe)-The DLNR Division of Boating and Ocean Recreation (DOBOR) has closed the boat ramp loading dock at Kukui`ula Small Boat Harbor (SBH) on Kaua'i, pending repairs.  The support beams for the structure delaminated. As a result, the pier is sagging, creating a potentially hazardous situation. 
DOBOR is expecting the replacement project to start in mid-October and anticipates completion by mid-November. The $292,292 contract was awarded to Sea Engineering Inc..
The facility's launch ramp remains open, but  will close temporarily when construction begins. This will involve the demolition of the old boat ramp loading dock and installation of the replacement. 
Kukui`ula SBH is 12 miles southwest of Lihu`e. It has 10 vessel moorings, a vessel wash down and a single lane, and a boat launch ramp.
###
Media Contact:
AJ McWhorter
DLNR Communications Specialist
(808) 587-0396
[email protected]