JOSH GREEN, M.D.
GOVERNOR

DAWN CHANG
CHAIRPERSON
For Immediate Release:  July 11, 2023
POLIHALE STATE PARK FOCUS OF UPCOMING COMMUNITY MEETING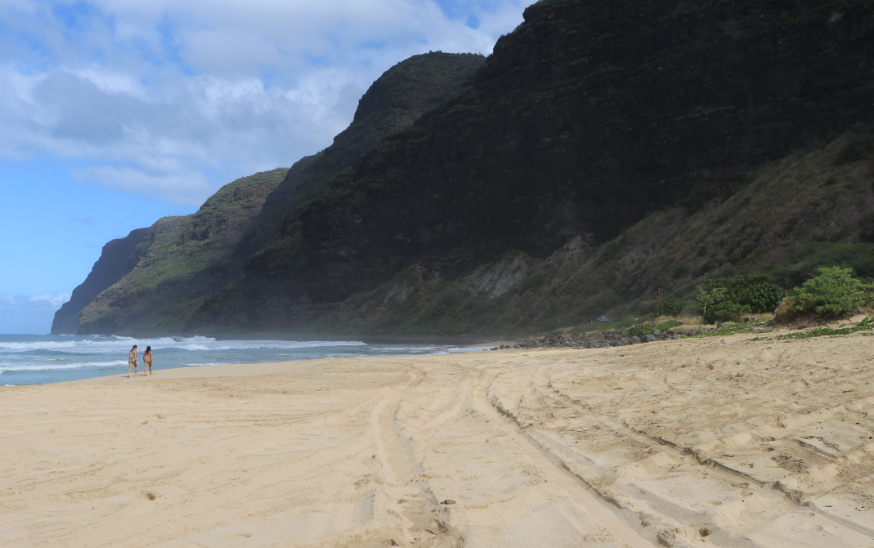 To view video please click on photo or view at this link: https://vimeo.com/500161081
(HONOLULU) – The DLNR Division of State Parks (DSP) is hosting a community meeting to share input regarding Polihale State Park. The input was received by a survey and during previous open house events.
The July 18 meeting will provide an inclusive space for DSP staff and the community to talk story and give voice to goals and concerns for the park. Staff will also share preliminary master plan concepts that offer guidance for sound management to mālama the park based on community feedback.
Tuesday, July 18, 2023
5:00 p.m. – 6:30 p.m.
Kekaha Neighborhood Center
8130 'Elepaio Rd.
Kekaha, HI 96752
If you can't attend in person, you can provide feedback by sending an email to [email protected]. Presentation slides and community survey input will be posted on the DLNR Polihale State Park webpage.
# # #
RESOURCES
(All images/video courtesy: DLNR)
HD video – Polihale State Park media clips (Dec. 2020):
Photographs – Polihale State Park (Dec. 2020):
https://www.dropbox.com/s/k9tvw5jyw774mnd/GOPR2889.JPG?dl=0
DLNR Polihale State Park webpage:
https://dlnr.hawaii.gov/dsp/parks/kauai/polihale-state-park/
Polihale Community Outreach Meeting flyer (pdf) 
Media Contact:
Ryan Aguilar
Communications Specialist
Hawai'i Dept. of Land and Natural Resources