Member Riley Smith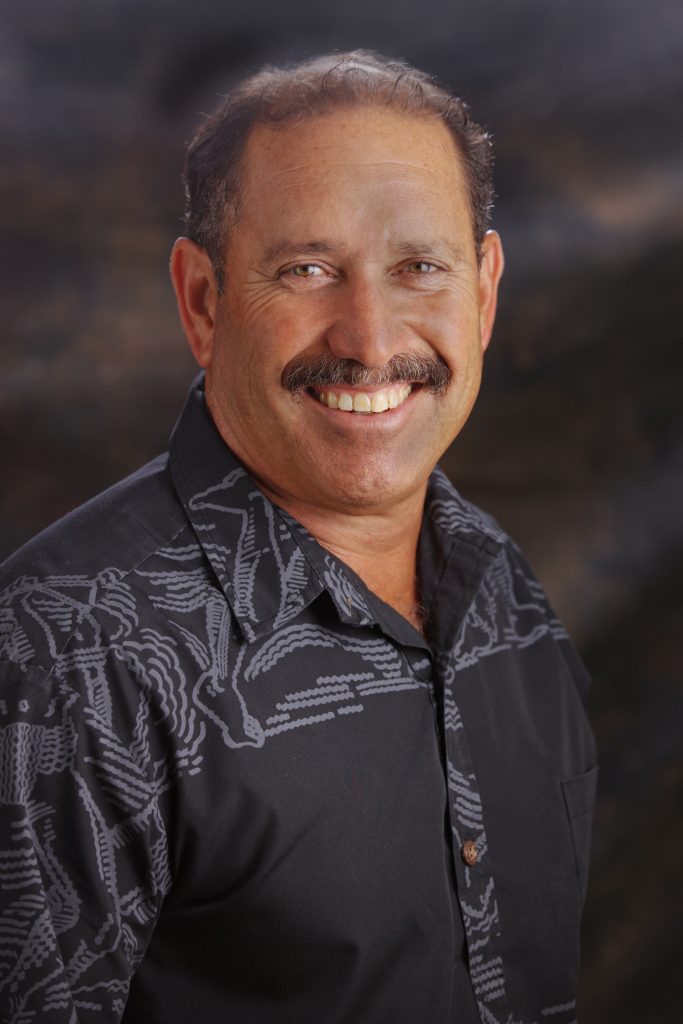 In January 2013, Riley W. Smith, P.E., was appointed President and Chief Executive Officer, Lanihau Properties, LLC. As a registered professional engineer, Riley is responsible for management of the company's lands on the island of Hawaiʻi, as well as those located on the mainland (California, Denver, Virginia, and Minnesota).
Riley held positions as Vice President, Construction for Waimana Enterprises from 2007 to 2009, and Vice President, Land and Asset Management for Parker Ranch from 2005 to 2007. For two and a half years, he served as Regional Manager with Waimana Enterprises overseeing the engineering, design and construction of the fiber optic network throughout the State of Hawaiʻi. Riley is also the former Deputy Chief Engineer for the County of Hawaiʻi, Department of Public Works.
An honors graduate from Kamehameha Schools and the University of Southern California, Riley also earned a Masters of Business Administration degree from the University of Hawaiʻi.
Riley has been involved in numerous community and professional organizations including the Board of Directors for Bishop Holdings Corporation, Chair of the Na Ala Hele Advisory Council for Hawaiʻi Island, Chair of Hawaiʻi County's Liquor Commission, Chair of Hawaiʻi County's Liquor Adjudication Board, President of the Kailua Village Business Improvement District, Secretary/Treasurer of Na Kupaa O Kuhio, Board of Directors, member of the Mayor's Cup Fundraising Committee, Past President of the Rotary Club of North Hawaiʻi, and former Chair of Hawaiʻi County's Environmental Management Commission, the County Water Commission and the State's Professional Licensing Board (EASLA). His professional affiliations include the Hawaiʻi Society of Professional Engineers and the Hawaiʻi Leeward Planning Conference. As an active community participant, Riley is a member of the Paniolo Preservation Society, Waimea Outdoor Circle and past president of the Waimea Community Association.
In 2004, the Big Island Chapter of the Hawaiʻi Society of Professional Engineers honored Riley as Engineer of the Year. He lives in Kamuela with his wife, Nancy Carr Smith. Their two children, Jesse (29) and Kaliko (25) both reside on Hawaiʻi Island.