Member Vernon Char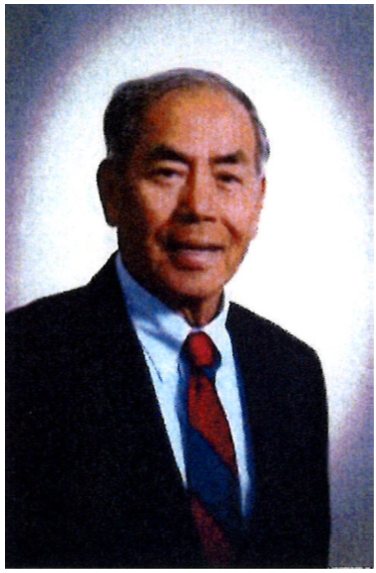 Vernon Char is practicing attorney with the law firm of Char Sakamoto lshii Lum & Ching. He initially worked in the Office of Attorney General in charge of the Anti-Trust and Consumer Protection Division. Active in Bar Association matters, Vernon was president of the Hawaiʻi Bar Association and served a three-year term on the Board of Governors of the American Bar Association.
Vernon was a member of the Board of the Department of Land and Natural Resources from 2014-2015. He has also served on other state boards including the Hawai'i Tourism Authority and the Hawai'i State Ethics Commission. Vernon helped found the University of Hawai'i Alumni Association and served as its president in 1989. He received the association's Distinguished Alumni Award in 1992. Vernon's current interests include participating in Manoa Forum programs.
Vernon earned his Bachelor of Arts in Economics from the University of Hawai'i and law degree from Harvard Law School. He is married to Evelyn Lau, a fellow graduate of the University of Hawai'i. They have five children; three are attorneys and two are physicians.