Kaua`i island – Hanalei
HANALEI BAY OFFSHORE MOORING AREA AND PIER
Mailing address: 2494 Niumalu Road
Lihu`e, Hawai`i 96766
Phone: (808) 241-3111 Fax (808) 241-3117
E-mail:

[email protected]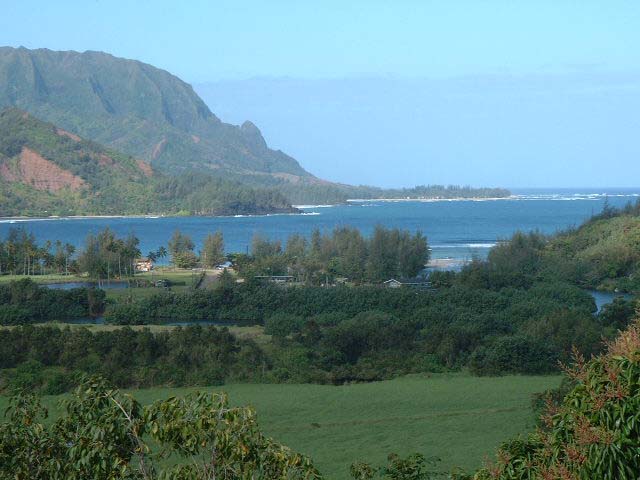 Located on the northern coast of Kaua`i adjacent to the town of Hanalei in the NE corner of Hanalei Bay
Seasonal moorings from May – October
Hanalei Pier – no moorings.
For use restrictions, refer to Hawai`i Administrative Rule Section 13-256-39
Foreign vessels are reminded to contact the U.S. Department of Agriculture (808) 245-2831; U.S. CUSTOMS, Port Director (808) 822-5673; and DLNR-DOBOR, Kaua`i (808) 245-8028.
If you are planning to visit the Hanalei Bay Offshore Mooring Area and Pier, please remember that permits are required.
Please contact the Kaua`i District Office before your planned arrival in Hanalei for more details.