Hawai`i Island – Kawaihae
KAWAIHAE FACILITIES
Tania Taitano, Harbor Agent II
Tracey Carvalho, Harbor Agent II
74-380 Kealakehe Parkway, Kailua-Kona, Hawai`i 96740-2704
Ph: (808) 327-3685  Fax: (808) 327-3675
Email:

[email protected]

 


[email protected]
NORTH KAWAIHAE IMPROVEMENT PROJECT BEGINS  03/22/22. 
Demolition, grading, and paving for the boat ramp approach and gravel parking lot is scheduled to begin 3/22/22.  Both the boat ramp and the gravel parking lot will be closed for approx. 60 days during this construction.  The project is expected to be completed by May 22.  
The boat ramp will remain open for non-trailered vessels such as canoes and kayaks that can be walked to the boat ramp, but will be closed for trailered vessels.  During the boat ramp and parking lot closure, users of N. Kawaihae harbor may use the S. Kawaihae or Puako boat launch ramps and parking lots.  See the press release.
NOTICE TO BOATERS. 

KAWAIHAE NORTH MOORINGS ARE CURRENTLY
UNUSABLE DUE TO STORM DAMAGE.  
THE LAUNCH RAMP IS OPEN FOR USE.  EXERCISE CAUTION.
KAWAIHAE HARBOR-NORTH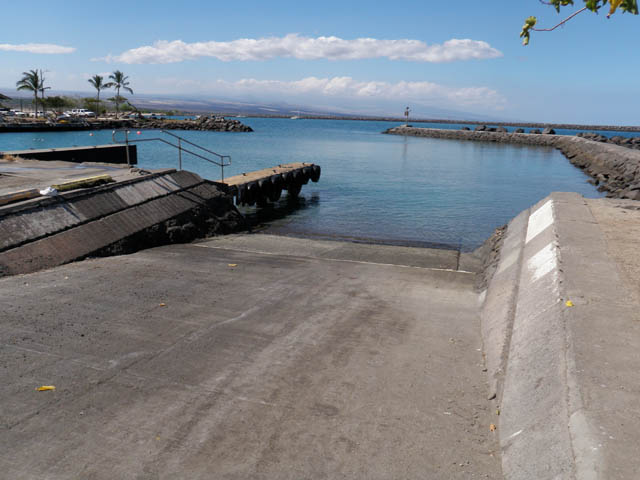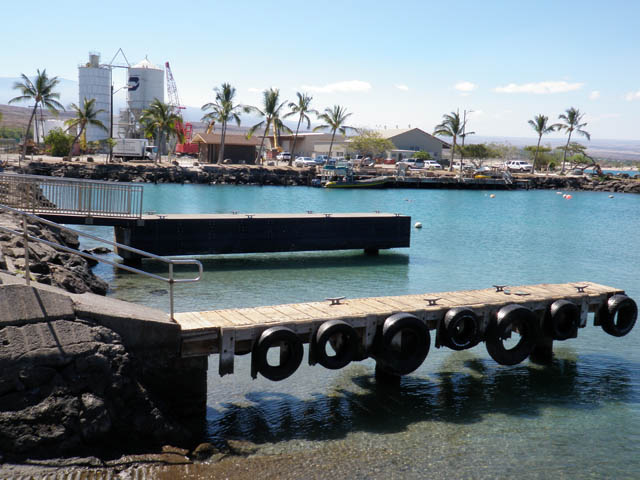 11 moorings
Boat ramp
Pier
Comfort station 
 
KAWAIHAE HARBOR-SOUTH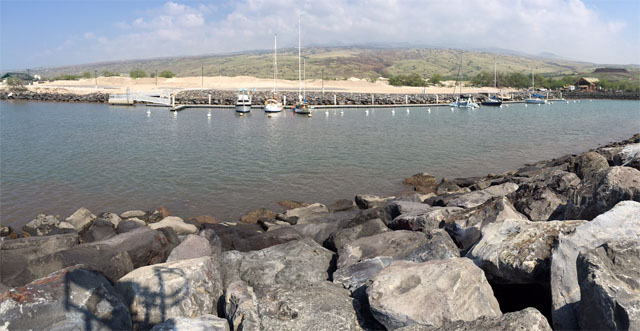 Boat ramp and piers
24 berths – Tahiti mooring
Comfort Station