Herbivore Education Videos
We take a closer look at herbivore management and the importance of protecting herbivores for our coral reefs. Listen to Hawaiʻi's known scientists and experts explain the pressing issues driving this effort and the scientific justification for it.
Introduction to Coral Bleaching – Dr. Kuʻulei Rodgers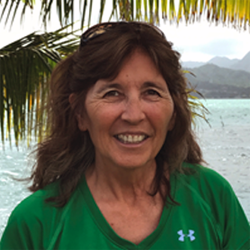 Dr. Kuʻulei Rodgers presents an introduction to coral bleaching including what it is, why it happens, what concerns us about it, and the importance of herbivores for reef resilience after bleaching events.  She investigates global impacts to reefs such as warming ocean temperatures and changing ocean chemistry as well as local impacts of sedimentation, excess nutrients, and human use with the Coral Reef Ecology Lab at the Hawaiʻi Institute of Marine Biology.  Her knowledge about Hawaiʻi's reefs spans decades, extending as far back as 1999 when she co-founded the Coral Reef Assessment and Monitoring Program establishing a network of long-term statewide monitoring sites to track impacts to reefs over time.
Save Hawaiʻi's Coral Reef Lawnmowers! – Dr. Mark Hixon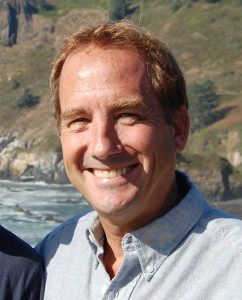 Dr. Mark Hixon is a professor in the School of Life Sciences at the University of Hawai'i at Mānoa. His expertise is marine conservation biology, especially regarding coral reefs, which he has studied in many locales around the world. From 1984 to 2012, Mark was a professor of marine ecology and conservation biology at Oregon State University, then was recruited back to UH as an endowed professor in 2013. His research addresses the questions of what determines the number of fish in the sea, how so many different species naturally coexist with each other, and how marine reserves and artificial reefs help to conserve sea life and enhance fisheries.
Many thanks to Angelwing for their creative-commons guitar instrumental "The Calling," and to Jay K. Evans of Montaj 9 for complimentary editing of Dr. Mark Hixon's video.