DEPARTMENT OF LAND AND NATURAL RESOURCES
News Release
DAVID Y. IGE
GOVERNOR

SUZANNE D. CASE 
CHAIRPERSON
FOR IMMEDIATE RELEASE
May 29, 2020
DOCARE SEEKING INFORMATION ON WILDLIFE INCIDENT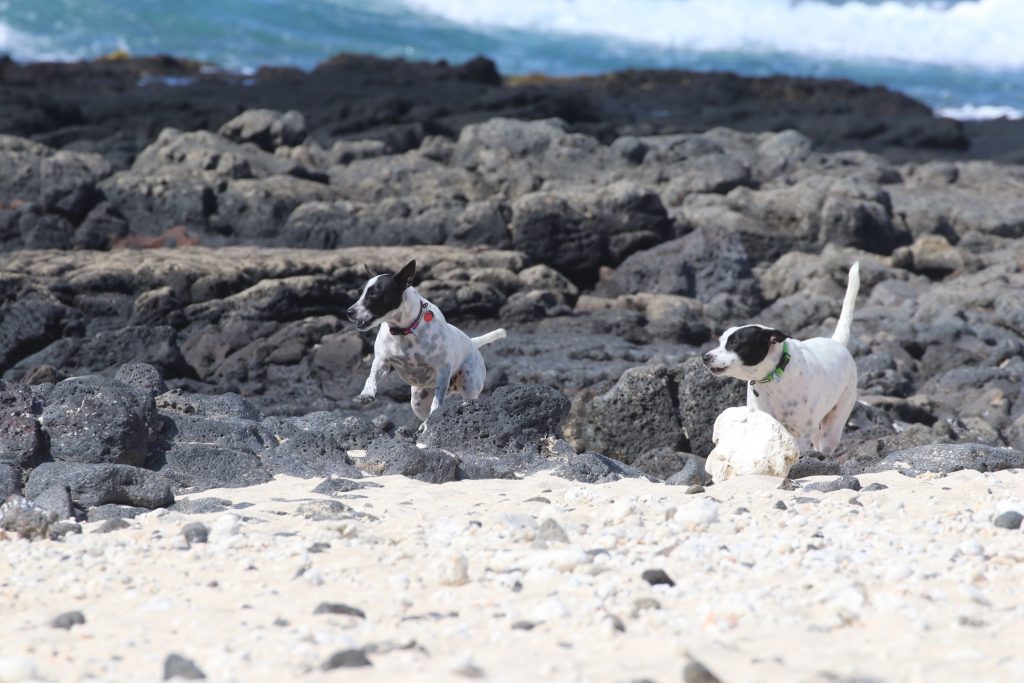 UPDATE-The person referenced below has stepped forward. DOCARE appreciates the public's assistance. Mahalo.
(Honolulu) – The DLNR Division of Conservation and Resources Enforcement (DOCARE) is seeking information on a wildlife incident on an East O'ahu beach yesterday morning. DOCARE is seeking help in identifying the woman in the attached photo. Two dogs may be involved.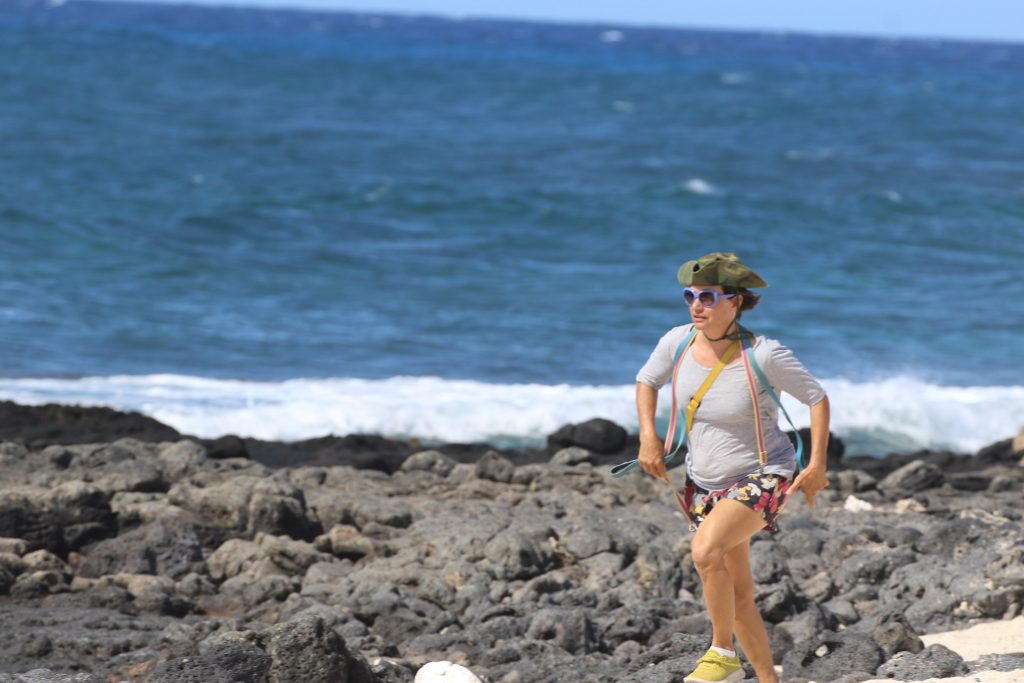 Anyone with information pertinent to this ongoing investigation is urged to contact the O'ahu DOCARE  branch at (808) 587-0077 and reference case number 20-0878-OA. People can also provide anonymous information via the DLNRTip app. 
# # #
Media Contact:
Dan Dennison
Senior Communications Manager
(808) 587-0396
[email protected]