Maui Community Voices Ideas for Kīpahulu Subsistence Fishing Area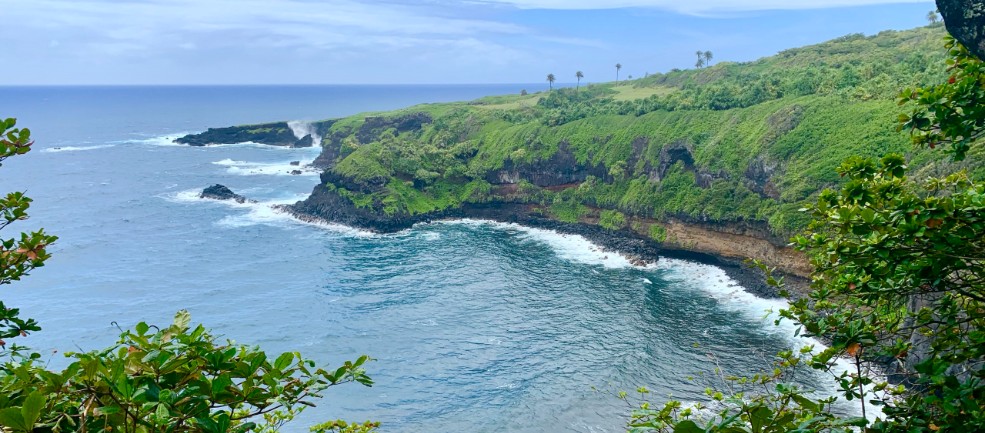 Maui Community Voices Ideas for Kīpahulu Subsistence Fishing Area
Ninety-nine people across the state shared their insights and suggestions at a public scoping meeting in June for the Kīpahulu Community-Based Subsistence Fishing Area (CBSFA), which would span roughly 5.7 miles on the southeast side of Maui. The proposed CBSFA would be co-managed by the Maui-based community group Kīpahulu 'Ohana and DAR and would establish new bag limits, size limits, seasonal closures and/or gear restrictions for kala, ʻōmilu, moi, kole, ʻopihi, ula, and limu; prohibit take while night diving and scuba spearfishing; and prohibit commercial take of akule. The changes would also establish a sanctuary in Kukui Bay.
Please see the proposed management plan for a full list of the proposed regulations and read the full summary notes from the scoping meeting. Kīpahulu ʻOhana and DAR are currently taking the feedback from the scoping session into consideration. A revised proposed management plan based on the feedback will then be presented to DAR by Kīpahulu 'Ohana. DAR will then review the plan before presenting the proposal to the BLNR to enter into the Chapter 91 rule-making process.
Stay tuned here for more information on upcoming public hearings and connect with Kīpahulu ʻOhana to learn how to get involved.
Did you know? CBSFAs will contribute to the Holomua Marine 30×30 network of marine management areas.
---