HISC is hiring!
Posted on Oct 26, 2022 in News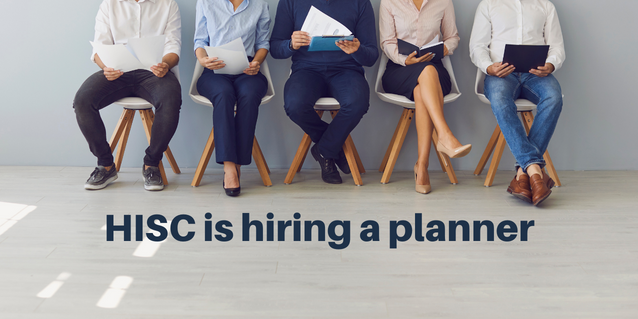 HISC is hiring a planner to be an integral part of the the HISC support team.
This full time position based in Honolulu will provide professional assistance to the Division of Forestry and Wildlife (DOFAW) Invasive Species Section on matters pertinent to the Hawai'i Invasive Species Council (HISC) and related tasks: (1) strategic planning; (2) drafting management plans; (3) facilitating partner communications; (4) meeting coordination; (5) preparing reports and correspondence; and (6) some fieldwork related to invasive species control.
Read the complete RCUH HISC Planner job posting.
For more details and to apply go to www.rcuh.com and click on "Job Postings" and search for job posting ID # 222720.
INQUIRIES: Michael Waring 808-518-5960 (Oʻahu). Closing date: November 16, 2022