Laminella
Laminella aspera

SPECIES STATUS:
SPECIES INFORMATION: 
LOCATION AND CONDITION OF KEY HABITAT:  
THREATS: 
Laminella sanguinea

SPECIES STATUS:
This species is not federally or state listed as endangered
IUCN Red List Ranking: Critically endangered
SPECIES INFORMATION: Laminella sanguinea is in the family Amastridae. This species is endemic to mesic forest in the Wai'anae Mountains of O'ahu. Although it is not federally listed as Endangered, this species is extremely rare. Where it occurs, L. sanguinea can be found on the ground and in the trees where it feeds on dead and decaying leaf material.
LOCATION AND CONDITION OF KEY HABITAT:  This species currently occupies habitat dominated by Freycinetia arborea (i`e i`e) along rocky areas in several locations in Wai`anae  Mountains.
THREATS:  Wild populations are susceptible to predation by rats (Rattus rattus, Rattus exulans, and Rattus nowegicus), Euglandina rosea and chameleons (Chamaeleo jacksonii). Low reproductive rates, predation and limited dispersal abilities all increase the vulnerability of populations to demographic and environmental stochasticity such as inbreeding, loss of genetic diversity, hurricanes, high-winds, fires and drought.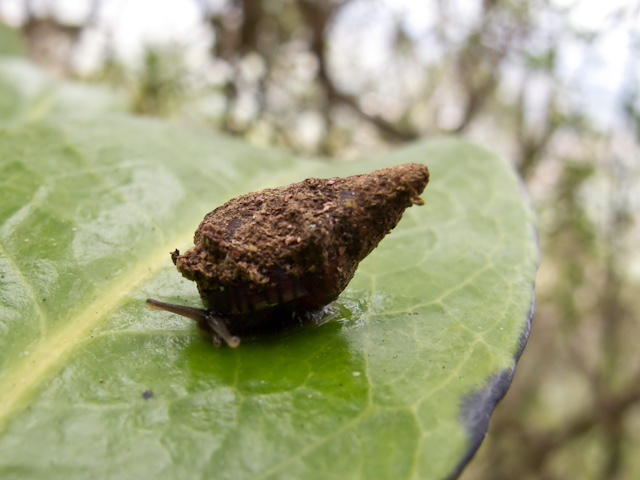 ---
Laminella venusta
SPECIES STATUS:
SPECIES INFORMATION: 
DISTRIBUTION:  
LOCATION AND CONDITION OF KEY HABITAT: 
THREATS: