DOFAW Contact Information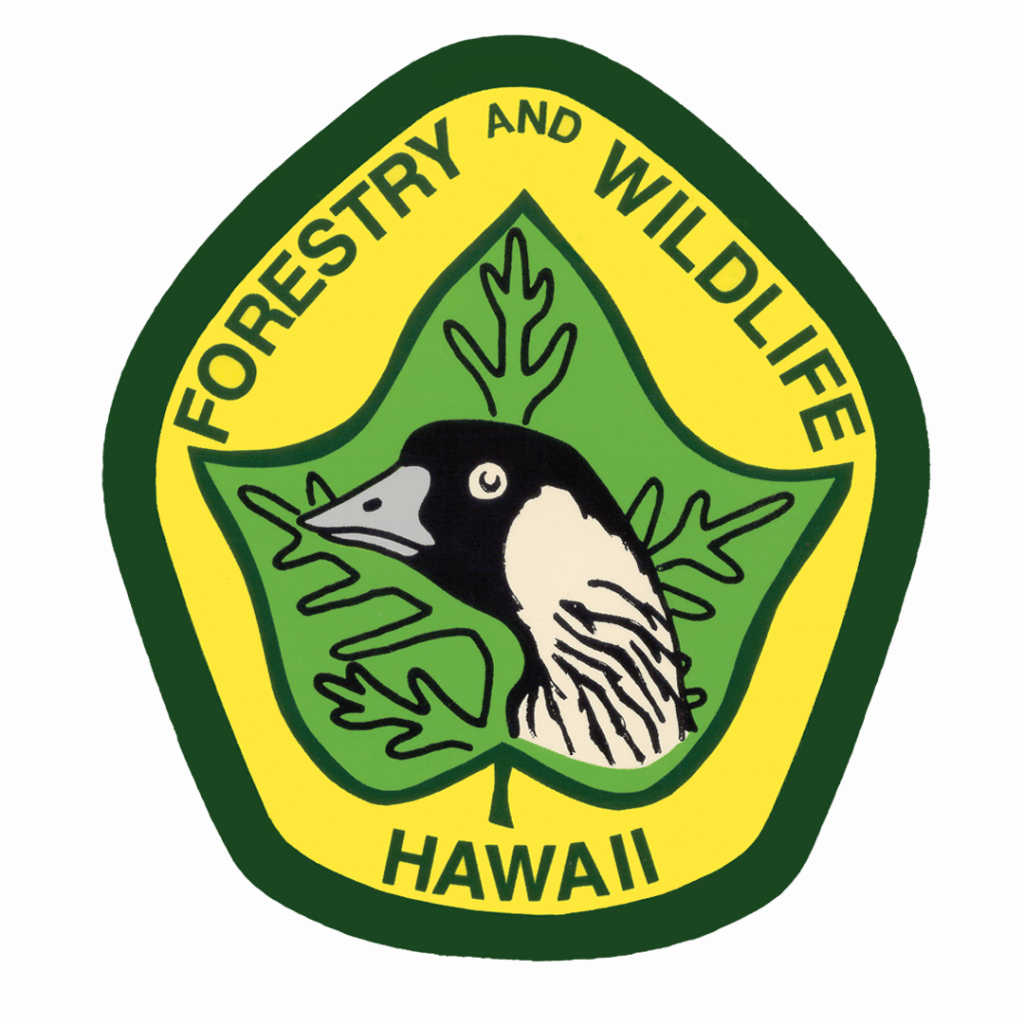 Division of Forestry and Wildlife
Kalanimoku Building
1151 Punchbowl St. Room 325
Honolulu, HI 96813
Ph: (808) 587-0166
Contact via email
Due to the COVID-19 emergency, DOFAW offices statewide are closed to the public. Because DOFAW's programs are considered essential services, staff continue to work in the field or remotely. Please use the contact information below to reach DOFAW offices and programs. For more information about available online services, please read our closure notice.
DLNR Hotlines
DLNR Enforcement: 643-DLNR
Burials: (808) 692-8015
Permits
Licenses
Fishing: (808) 587-0109
Hunting: (808) 587-0166
Civil Resource Violation System
---
DOFAW Offices Statewide
---
In general, offices are open weekdays, 7:45-4:30pm, except for holidays. When offices are closed, please call, fax, or email for information or to schedule an appointment.
Administration
1151 Punchbowl St., Rm. 325, Honolulu, HI 96813
Phone: (808) 587-0166; Fax: (808) 587-0160
Kauai Branch
3060 Eiwa Street, Rm. 306, Lihue, HI 96766
Phone: (808) 274-3433; Fax: (808) 274-3438
Oahu Branch
2135 Makiki Heights Drive, Honolulu, HI 96822
Phone: (808) 973-9778; Fax: (808) 973-9781
Maui Branch
685 Haleakala Hwy, Kahului, HI 96732
Phone: (808) 984-8100; Fax (808) 984-8116
Molokai
P.O. Box 347, Kaunakakai, HI 96748
Phone: (808) 553-1745; Fax: (808) 553-1746
Lanai
P.O. Box 630661, Lanai City, HI 96748
Phone: (808) 565-7916; Fax: (808) 565-7917
Hawaii Branch
19 E. Kawili Street, Hilo, HI 96720
Phone: (808) 974-4221; Fax: (808) 974-4226
Kamuela State Tree Nursery
66-1220A Lalamilo Road, Kamuela, HI 96743
Phone: (808) 887-6061; Fax: (808) 887-6065