Forest Reserve System Initiatives
Forest Reserve System Initiatives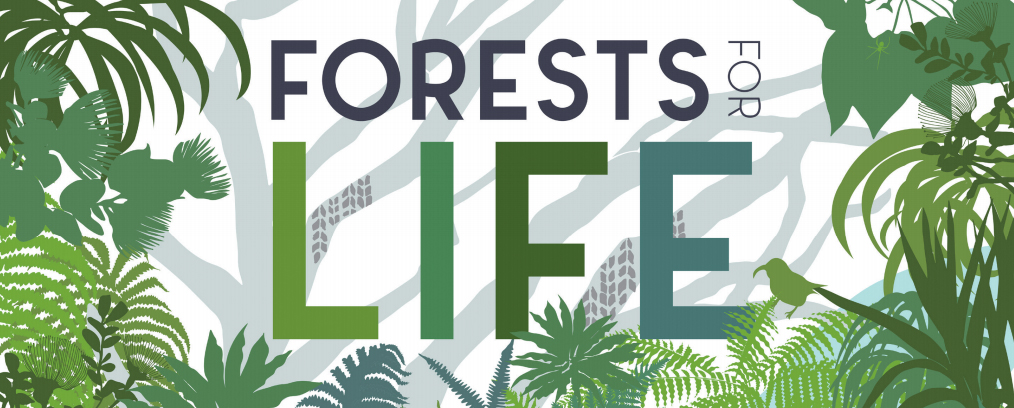 Forests Sustaining Our Island Earth
The Division of Forestry & Wildlife works to improve the management of Forest Reserves and working forests in Hawaiʻi. You can learn about work in Hawaiʻi's forests by watching the Forests for Life television special.  Below you can find information on two of DOFAW's ecosystem services initiatives that are currently underway.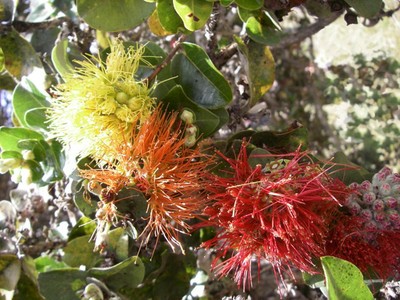 Future Goals
Foster the update and development of forest management plans for each forest reserve of the Forest Reserve System.
Provide protection of critical lands that are in threat of development or conversion through purchase of fee title or a conservation easement.
Expand managed and protected acreage under the Forest Reserve System.
Restore degraded forest reserve lands.
Contribute to and increase the understanding of a health forest ecosystem and the benefits associated with a functioning natural environment.
Obtain self-sufficiency of the Forest Service System through cultivation of energy and forestry product markets.
Provide technical assistance to private landowners whom manage their own working or conservation forests for the overall betterment of the forest landscape.