Hunt Molokaʻi

All hunting on Molokaʻi and through the State of Hawaiʻi is guided by the Rules Regulating Game Bird Hunting, Field Trials, and Commercial Shooting Preserves under Chapter 13-122 and the Rules Regulating Game Mammal Hunting under Chapter 13-123. For information on Hunter Education, hunting licenses, or other issues, visit the statewide Hunting Homepage.
In addition to the information on this page, check the Hunting Announcements page for recent announcements. Many of our statewide announcements have island-specific details.
Apply for Hunts & Contact the Maui Nui Forestry & Wildlife Office
Hunters can apply for hunts and purchase tags and permits online at the links below.
For the best hunting experience, please contact the local branch of the Division of Forestry and Wildlife (DOFAW) prior to your hunt. They have access to the most current information on hunting seasons, hunting areas, and the local conditions. In addition, certain hunting opportunities require special permits or tags that are only available by lottery.
Game Birds on Molokaʻi
For details on game bird rules for Molokaʻi's hunting units see Exhibit 5 from Chapter 13-122, HAR. Additional info is available on the statewide Game Bird Hunting page.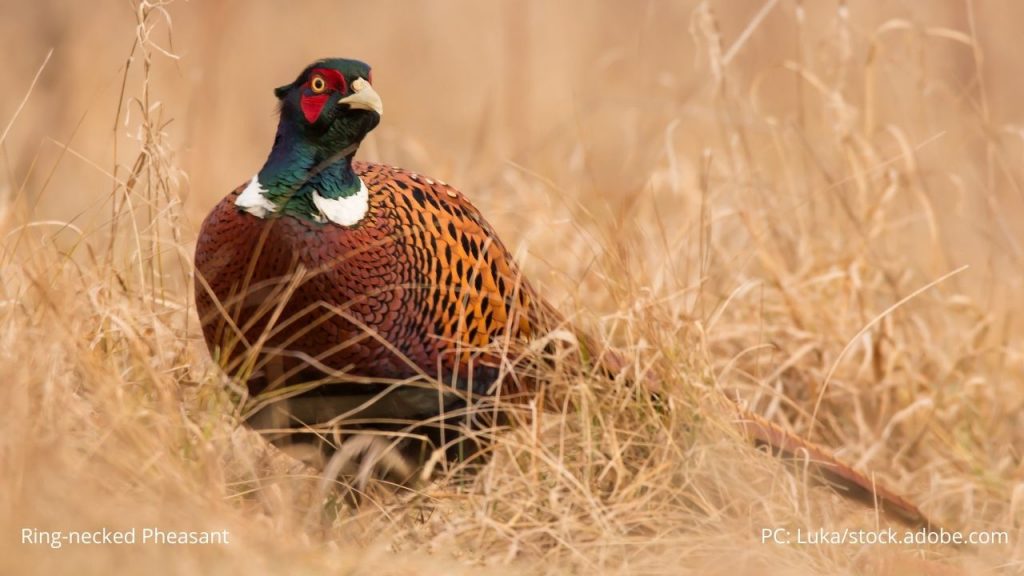 Ring-necked Pheasant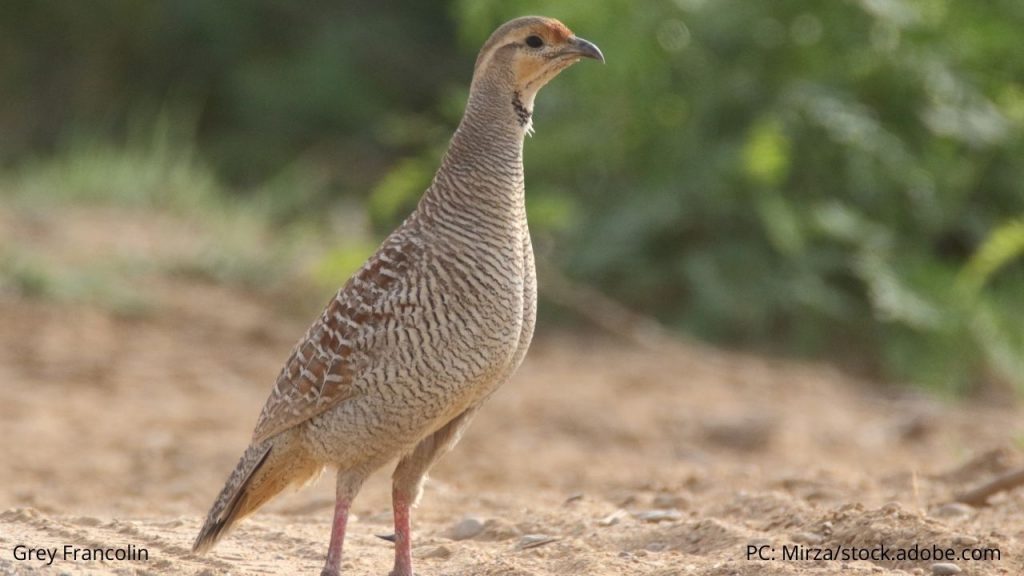 Gray Francolin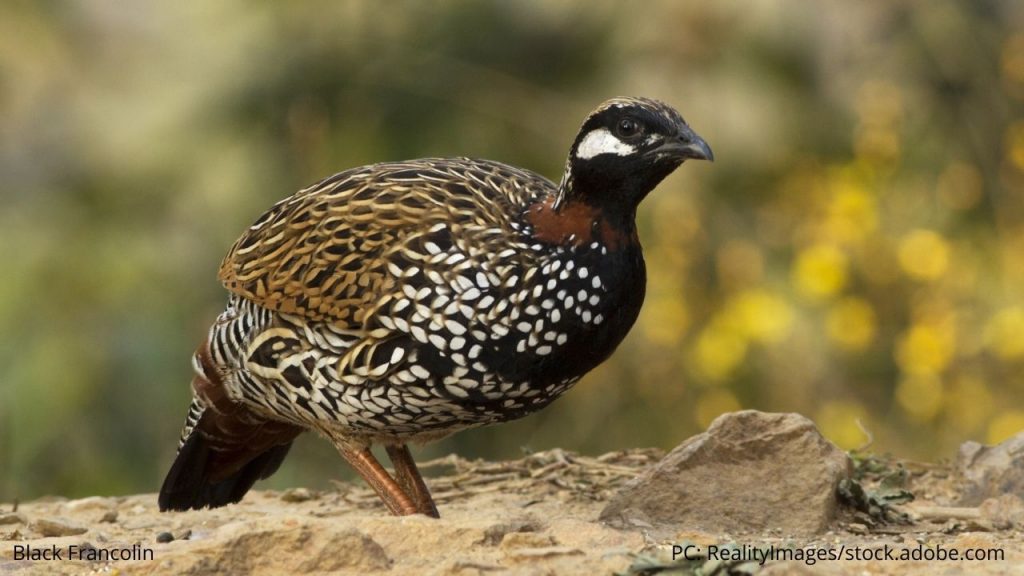 Black Francolin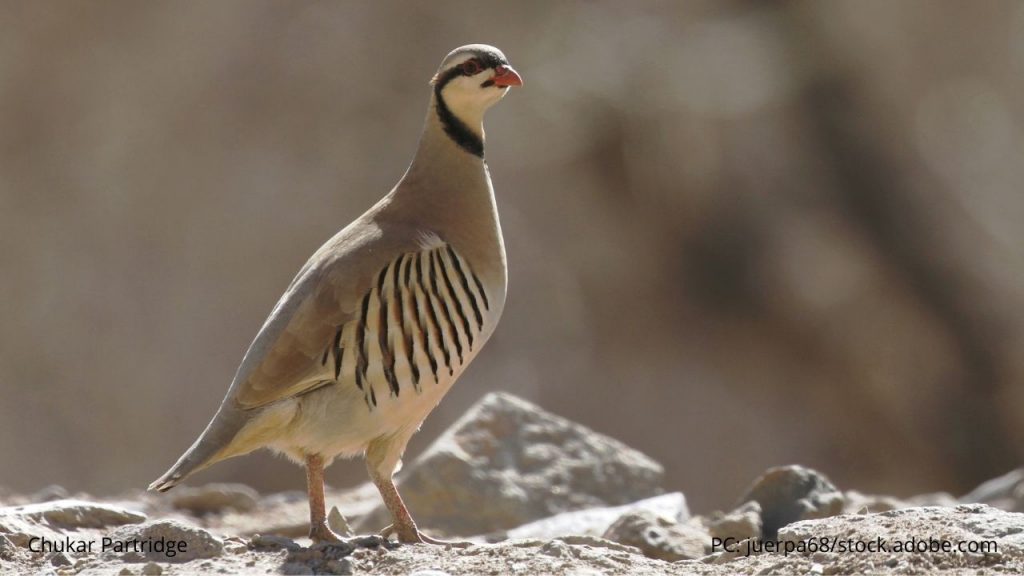 Chukar Partridge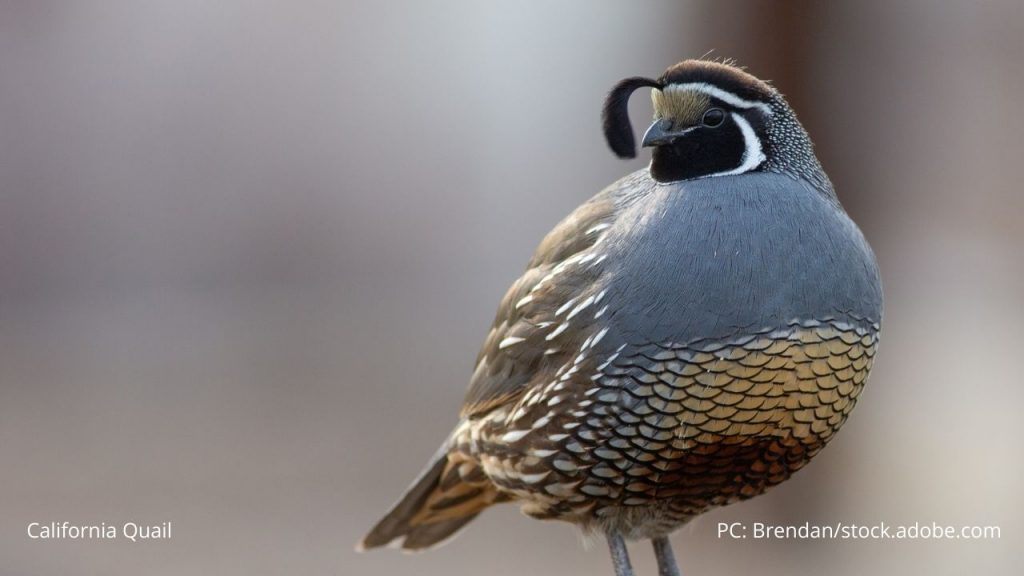 California Quail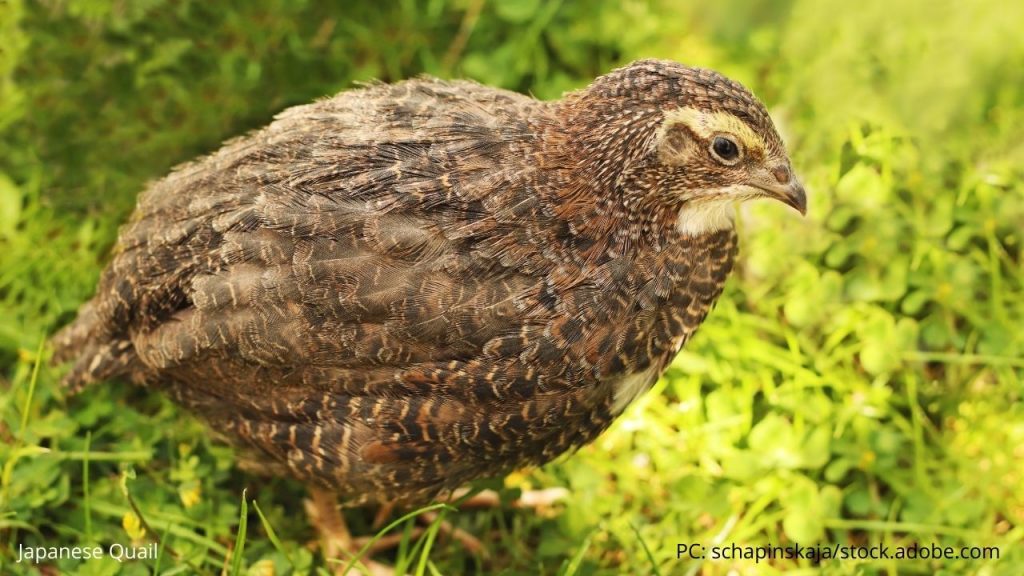 Japanese Quail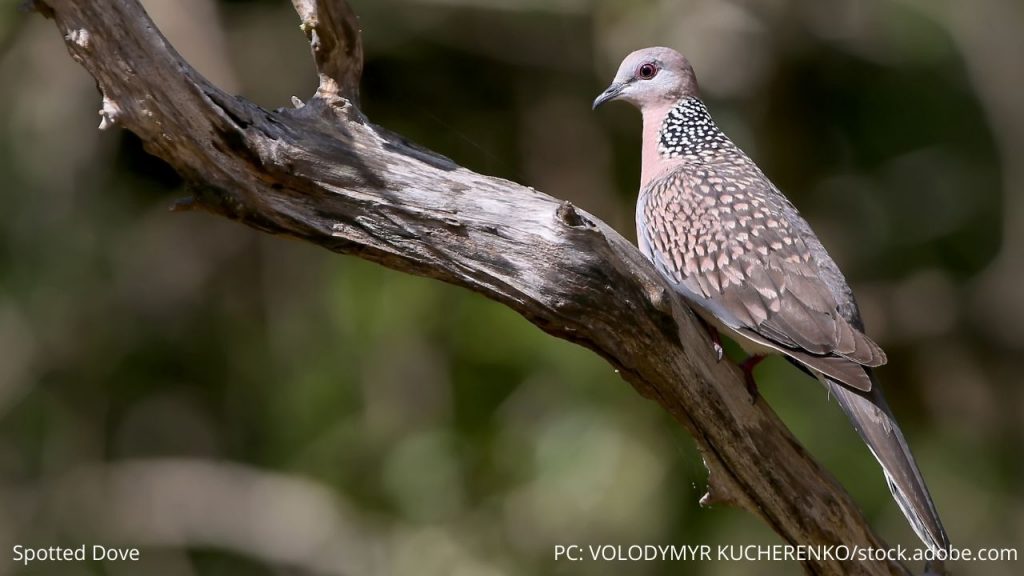 Spotted Dove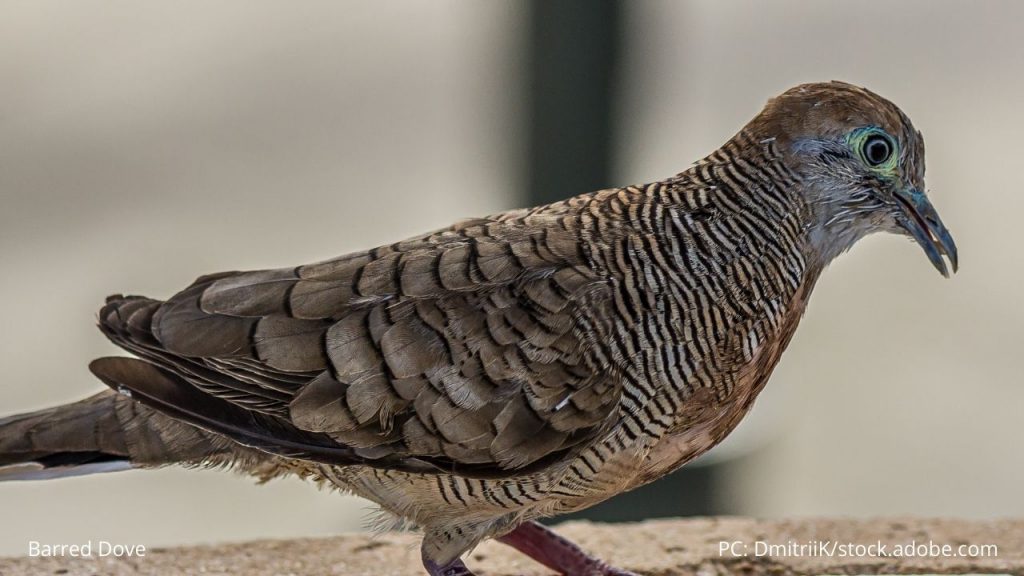 Barred Dove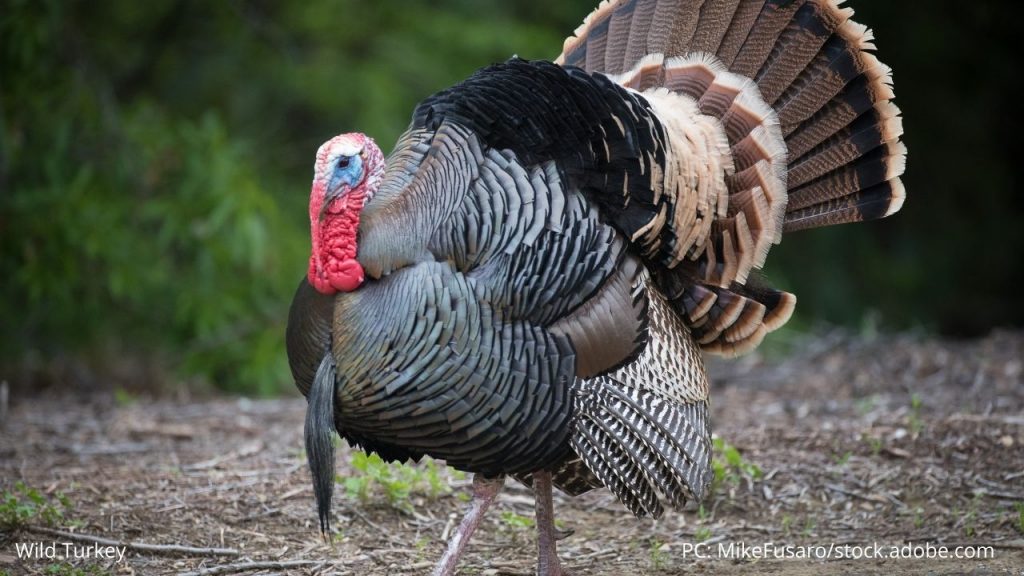 Wild Turkey
Game Mammals on Molokaʻi
For details on game mammal rules for Molokaʻi's hunting units see Exhibit 5 from Chapter 13-123, HAR. Additional info is also available on our statewide Game Mammal Hunting page.
For information related to Molokaʻi bovine tuberculosis, visit the Hawaiʻi Department of Agriculture.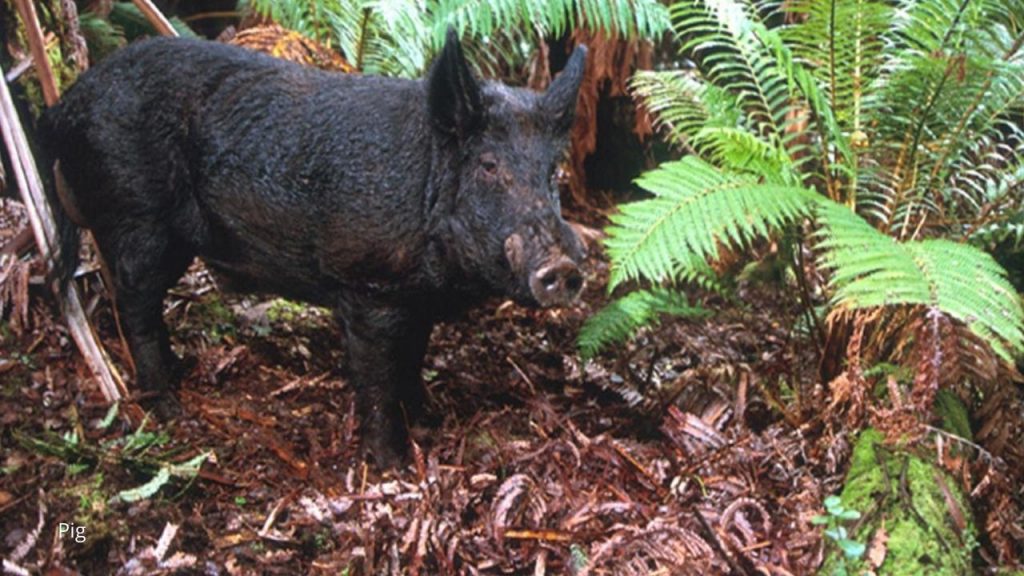 Feral Pig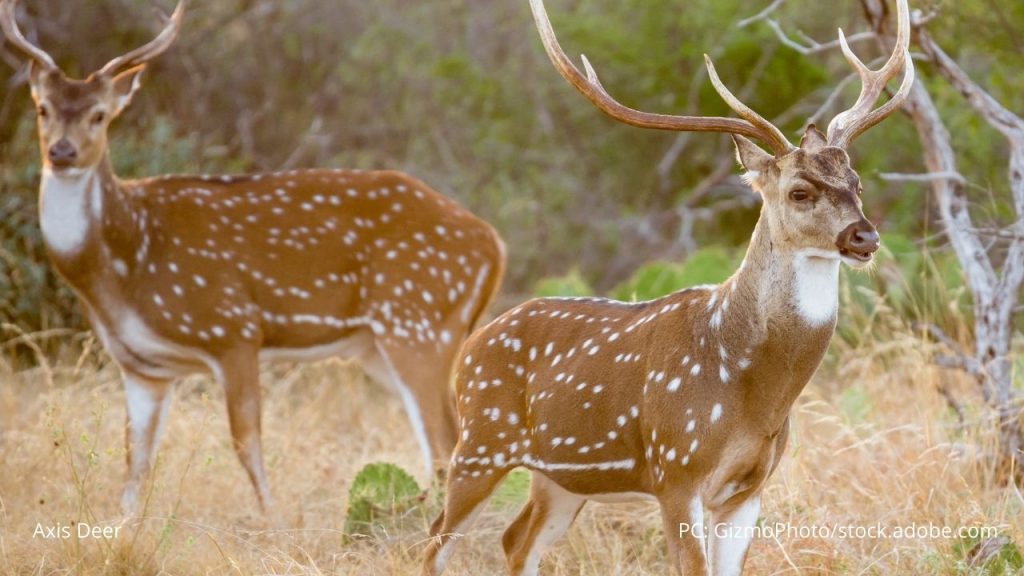 Axis Deer (By lottery, tags or permits required)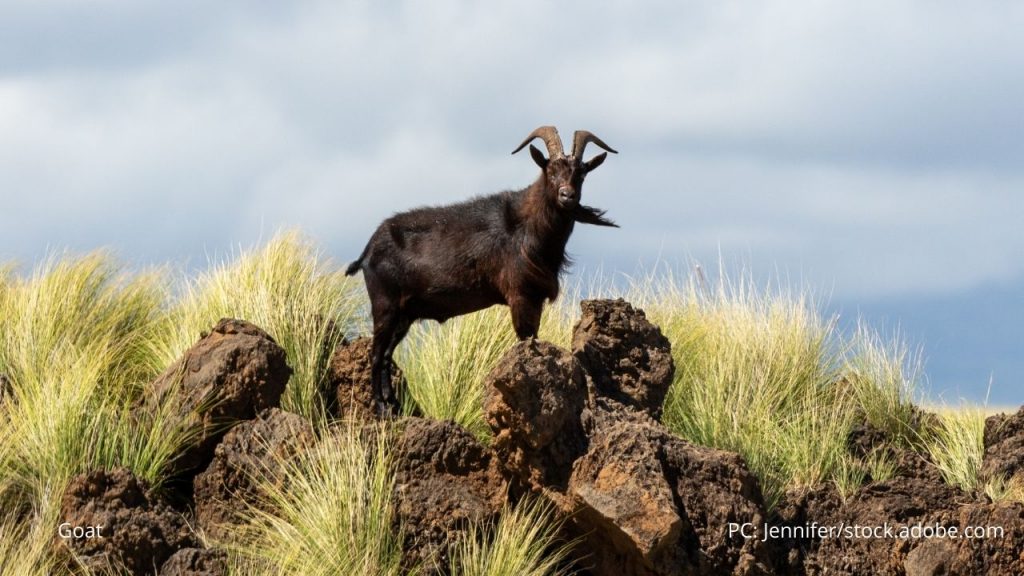 Feral Goat
Downloadable Hunting Maps for Molokaʻi
Click below to find PDF versions of Public Hunting Area units that you can print and take with you. Note that unit boundaries and closures may have changed since the creation of these maps. Contact your local DOFAW branch office for updates.
Google Earth .KMZ files are also available for download here. KMZ is a file format used to display geographic data in an Earth browser. To utilize these files download Google Earth to your mobile device or desktop. These files will provide layers displaying Hunting Units, Na Ala Hele Trails, and State Managed Lands.
Public Hunting Areas on Molokaʻi
Explore the map below to see which lands managed by DOFAW are also designated as Public Hunting Areas or Game Management Areas. Note that this map shows the area boundaries as reflected in the 2015 administrative rules. For recent boundary changes (area additions and removals) contact the DOFAW branch office near you. The map also shows safety zones and areas that are closed or where no hunting is allowed. Click the arrows in the top lefthand corner of the map to see the legend.