Hunt Kauaʻi

All hunting on Kauaʻi and through the State of Hawaiʻi is guided by the Rules Regulating Game Bird Hunting, Field Trials, and Commercial Shooting Preserves under Chapter 13-122 and the Rules Regulating Game Mammal Hunting under Chapter 13-123. For information on Hunter Education, hunting licenses, or other issues, visit the statewide Hunting Homepage.
The DOFAW-managed public hunting area on Kauaʻi is approximately 100,000 acres, or about 1/3 of the island of Kauaʻi. Those lands are designated as Natural Area Reserves, Forest Reserves, State Parks, and Game Management Areas. The program serves approximately 2,000 licensed hunters on Kauaʻi. The web map on this page shows public hunting areas on Kauaʻi. Users can view the statewide hunting map at the Hunting homepage to understand which areas are also designated as Natural Area Reserves, Forest Reserves, etc., and the rules associated with those areas.
Recent Updates to Hunting on Kauaʻi
On Kauaʻi, more than 4,000 acres of new, accessible hunting areas has been recently established by DOFAW. The recently established Unit L provides 3,700 acres of deer and pig hunting area.  DOFAW is working to provide access to a landlocked section of Unit C (Lihue-Koloa) and has recently created 350 acres of new hunting area. DOFAW is also working on expanding this hunting area an additional 164 acres. DOFAW has added 500 acres to Unit C (Moloa'a) for new goat and pig hunting. DOFAW is pursuing access to this landlocked area. DOFAW opened approximately 700 acres in Nounou Mountain (Sleeping Giant) to bow hunting.
In addition to the information on this page, check the Hunting Announcements page. Many of our statewide announcements have island-specific details. You can also join the Kauaʻi Hunters Email List managed by the Kauaʻi Forestry & Wildlife branch.
Interested in the efforts to protect Kauaʻi's forest birds from mosquitoes and avian malaria? This flyer describes two tools for controlling mosquitoes in Kauaʻi's forests: a bacterial called Bt or "dunk" that is used to kill mosquito larvae, and a proposed tool called the Incompatible Insect Technique, or mosquito birth control. You can learn more in the flyer below, or in this video from the Kauaʻi Forest Bird Recovery Project.
Apply for Hunts & Contact the Kauaʻi Forestry & Wildlife Office
Hunters can apply for hunts and purchase tags and permits online at the links below.
To apply for hunting permits in person, contact the Kauaʻi branch office or call one of the vendors below to pickup an application:
| | |
| --- | --- |
| Eastside | Pono Market, Lace It Up, Kapahi Menehune Food Mart and Wailua Country Store. |
| Central  | JGB Arms and Elite Hunters |
| Westside | Salt Pond Country Store, Umi's Store, Westside Feed Store |
For the best hunting experience, please contact the local branch of the Division of Forestry and Wildlife (DOFAW) prior to your hunt. They have access to the most current information on hunting seasons, hunting areas, and the local conditions. In addition, certain hunting opportunities require special permits or tags that are only available by lottery.
Game Birds on Kauaʻi
For details on game bird rules for Kauaʻi's hunting units see Exhibit 11 from Chapter 13-122, HAR. Additional info is available on the statewide Game Bird Hunting page.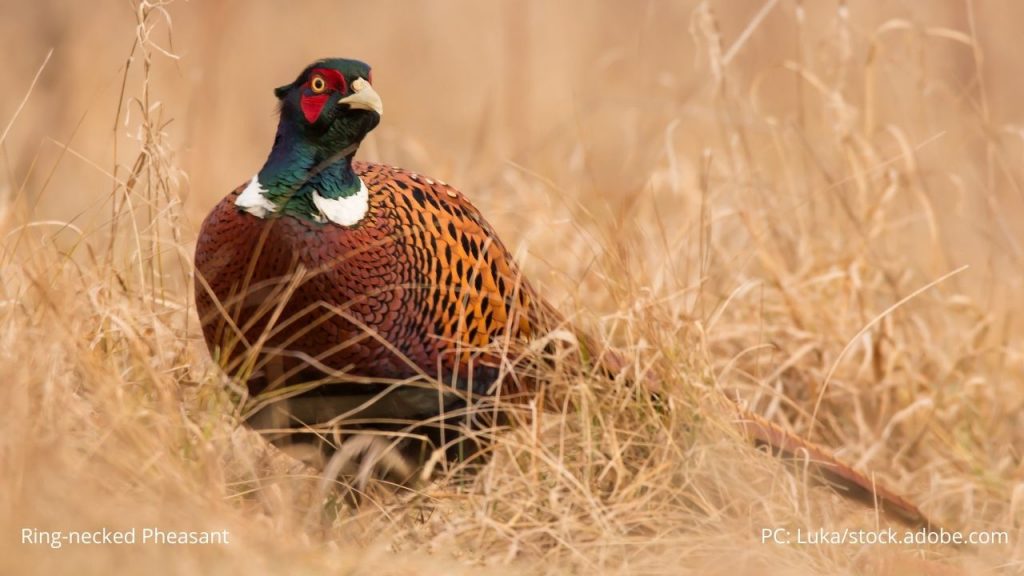 Ring-necked pheasant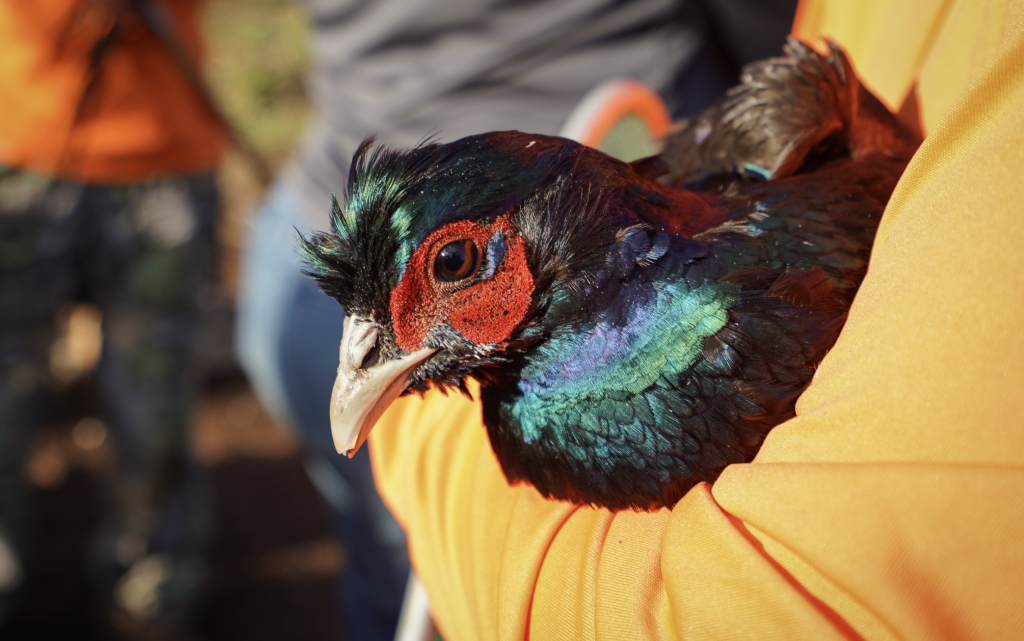 Melanistic Mutant (Blue) Pheasant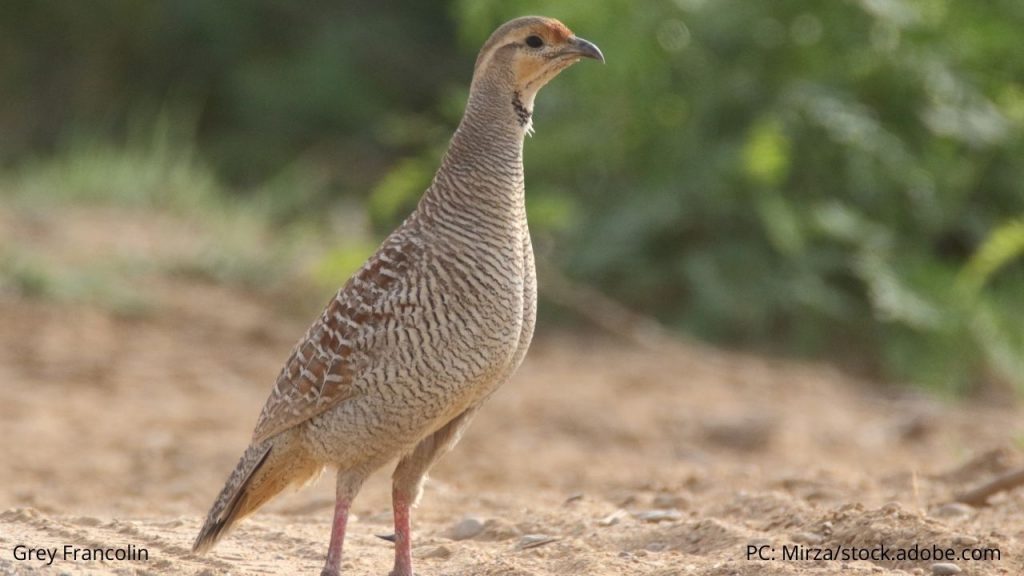 Gray Francolin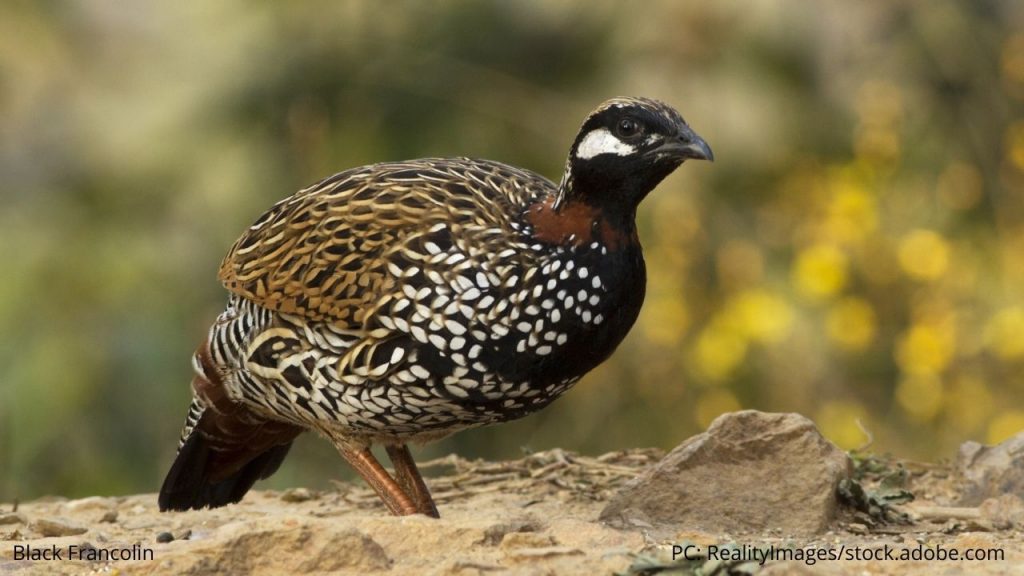 Black Francolin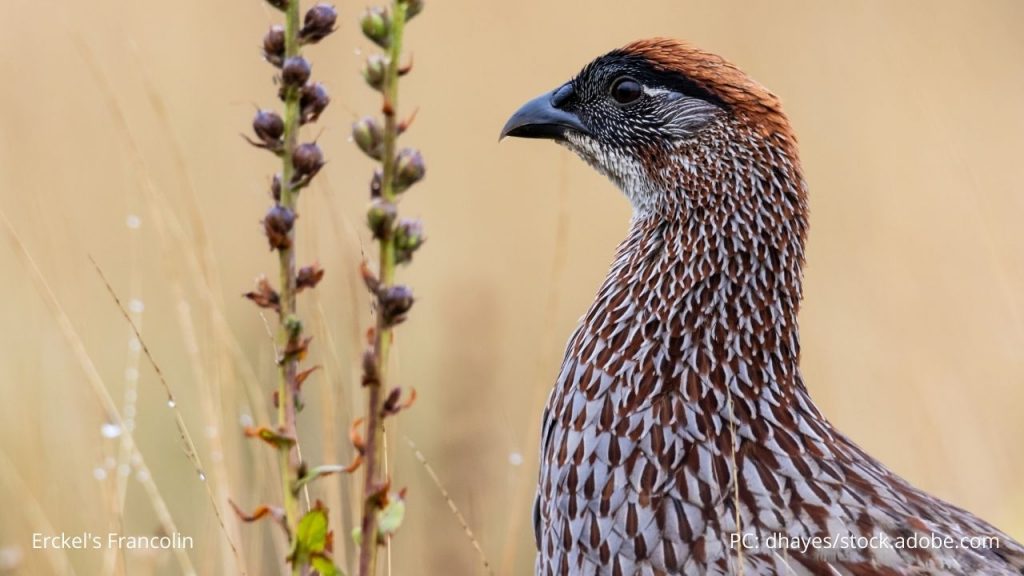 Erckel's Francolin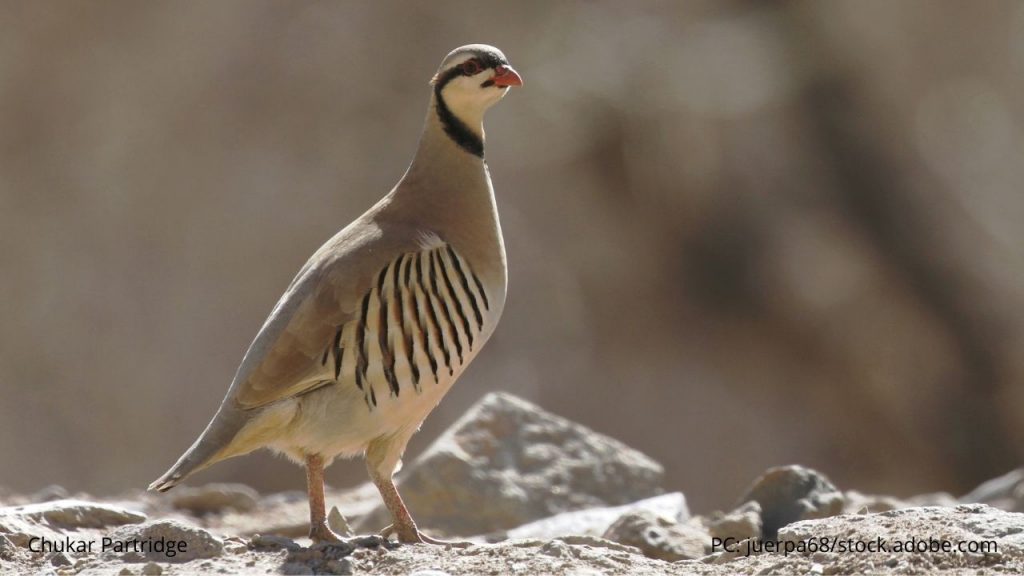 Chukar Partridge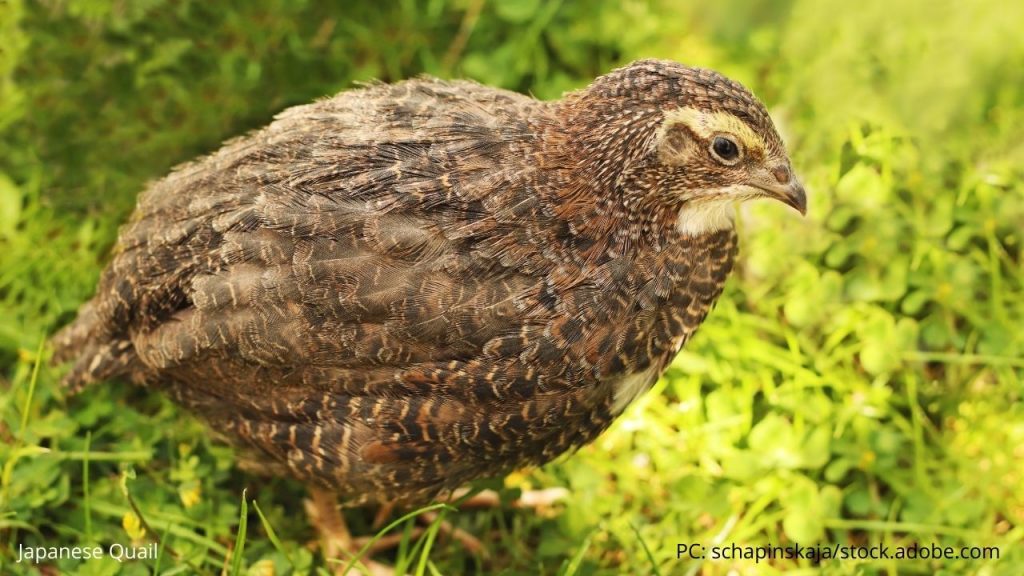 Japanese Quail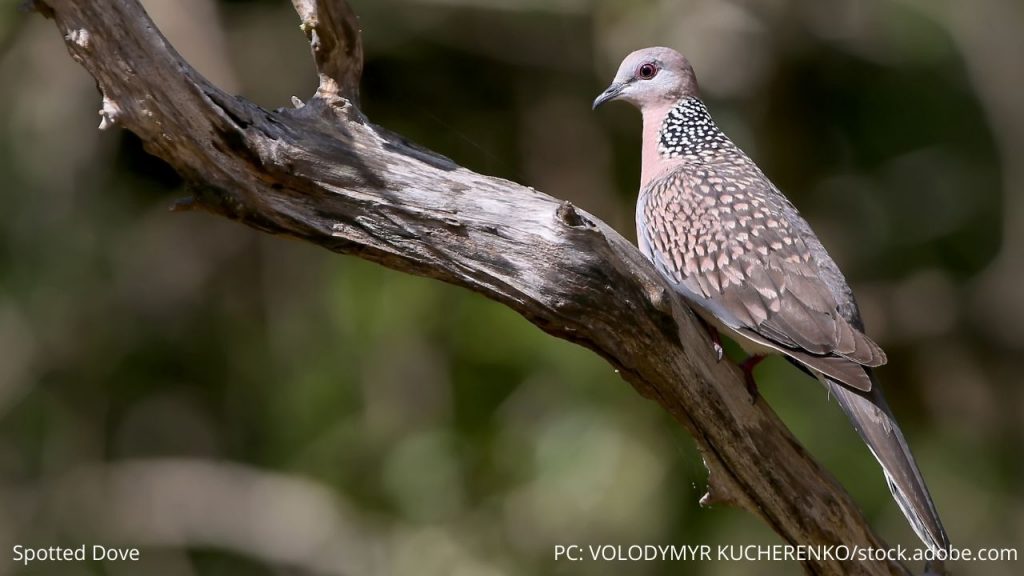 Spotted Dove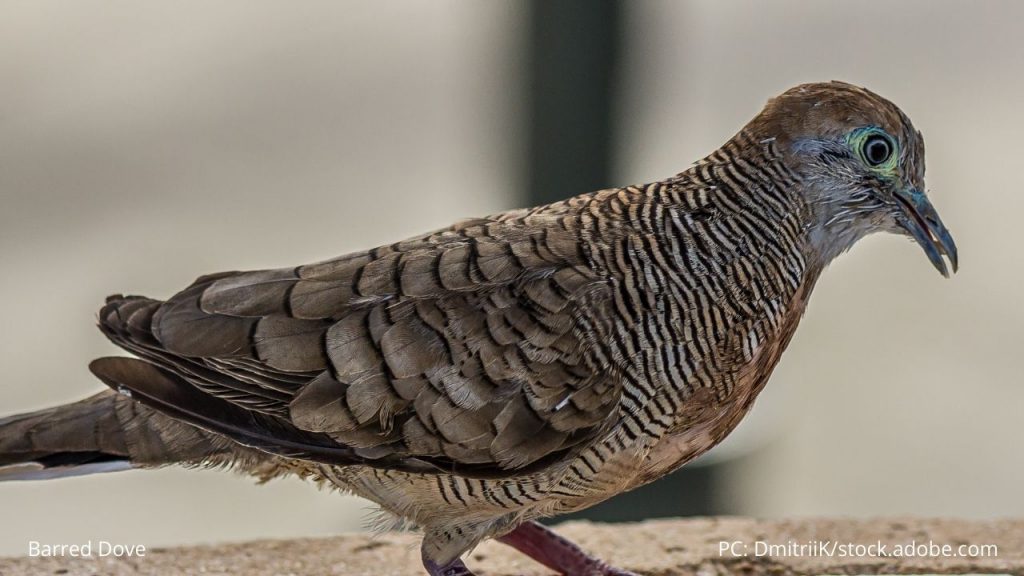 Barred Dove
Game Mammals on Kauaʻi
For details on game mammal rules for Kauaʻi's hunting units see Exhibit 1 from Chapter 13-123, HAR. Additional info is also available on our statewide Game Mammal Hunting page.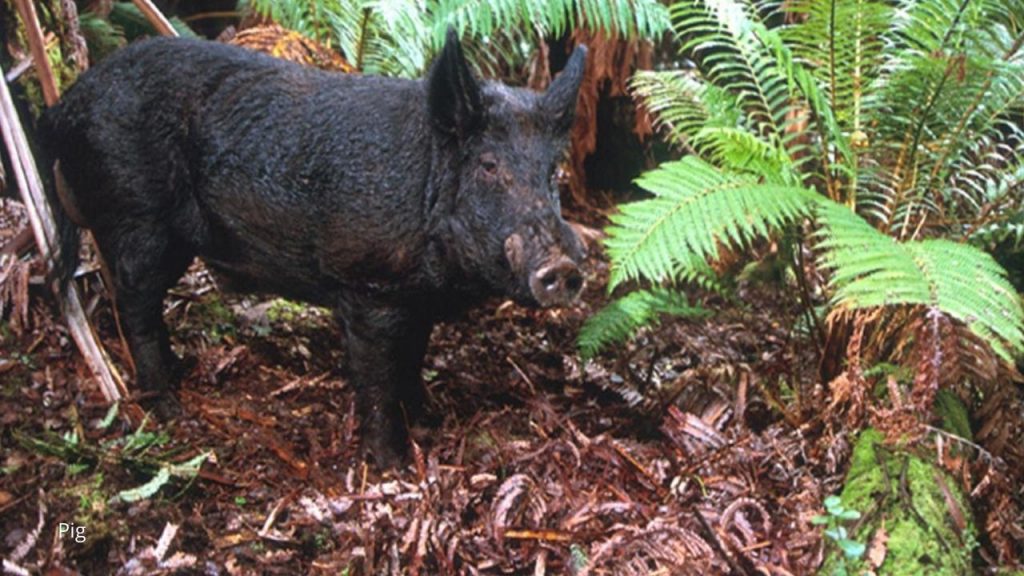 Feral Pig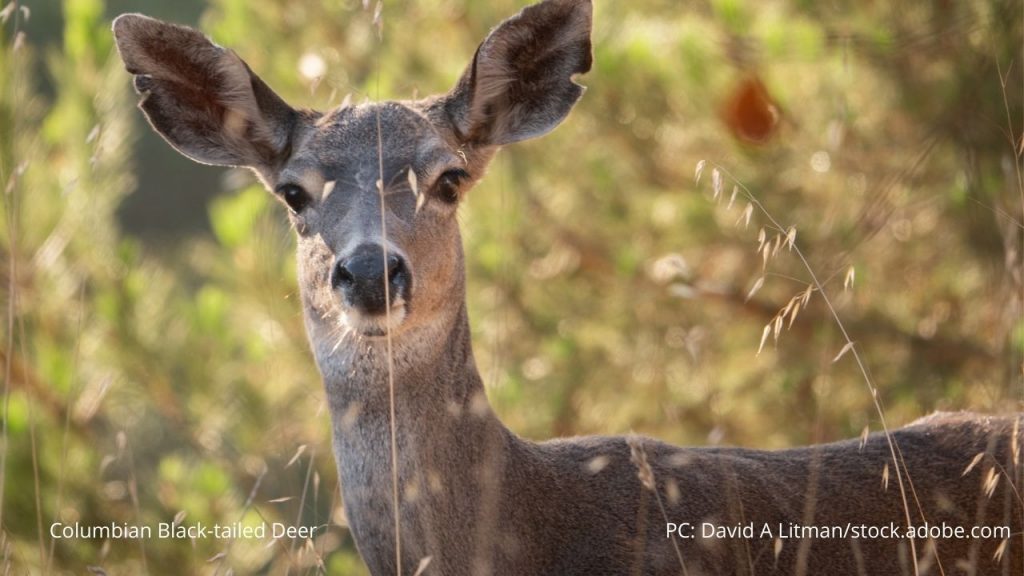 Black-tail Deer (By lottery, tags or permits required)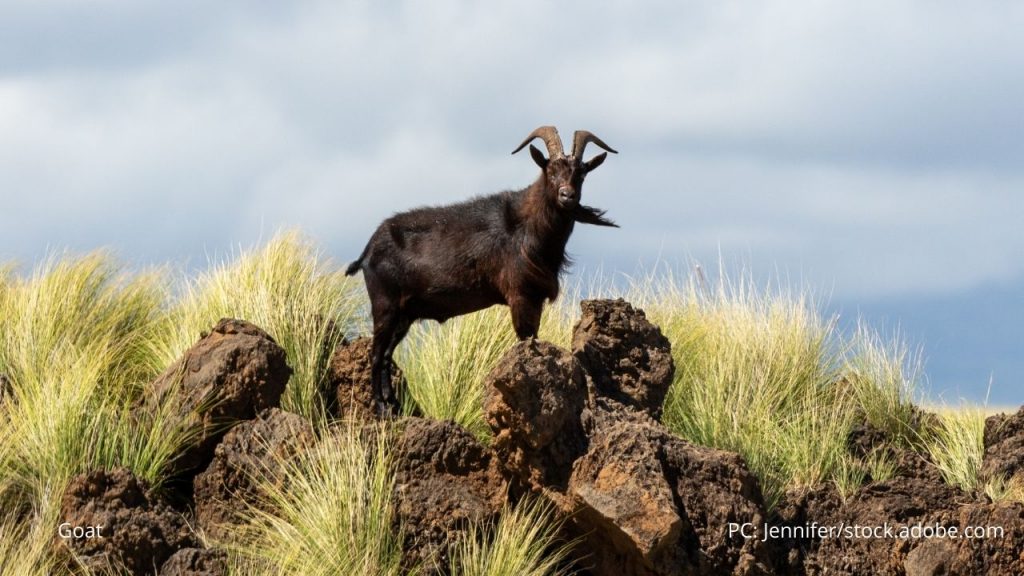 Feral Goat
Downloadable Hunting Maps for Kauaʻi
Click below to find PDF versions of Public Hunting Area units that you can print and take with you. Note that unit boundaries and closures may have changed since the creation of these maps. Contact your local DOFAW branch office for updates.
Public Hunting Areas on Kauaʻi
Explore the map below to see which lands managed by DOFAW are also designated as Public Hunting Areas. Note that this map shows the area boundaries as reflected in the 2015 administrative rules. For recent boundary changes (area additions and removals) contact the DOFAW branch office near you. The map also shows safety zones and areas that are closed or where no hunting is allowed. Click the arrows in the top lefthand corner of the map to see the legend.
DOFAW also operates two Game Management Areas (GMAs) on Kauaʻi: Wailua GMA and Kekaha GMA.
Join the DOFAW Kauaʻi Hunters Email List