Learn about species, conservation topics, and places
Learn about species, conservation topics, and places
Meet the Species
Click below to find species profile pages for Hawaiʻi's plants and animals.
Conservation Topics
Take a deep dive into topics that matter for Hawaiʻi's species and ecosystems. Learn about wetland hydrology, how watersheds work, the importance of ʻōhiʻa, and more.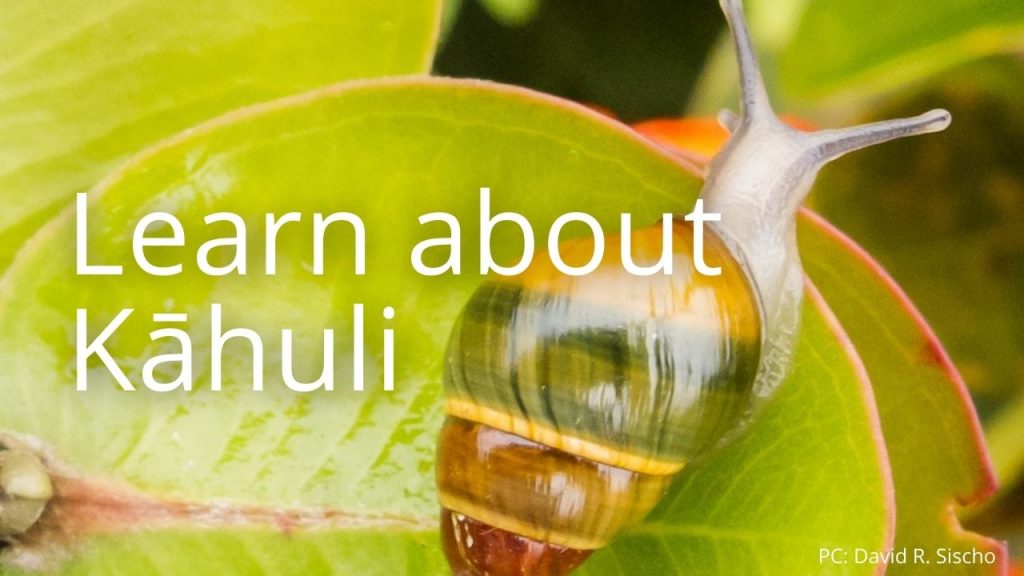 Music, place names, and legends feature Hawaiʻi's tree snails.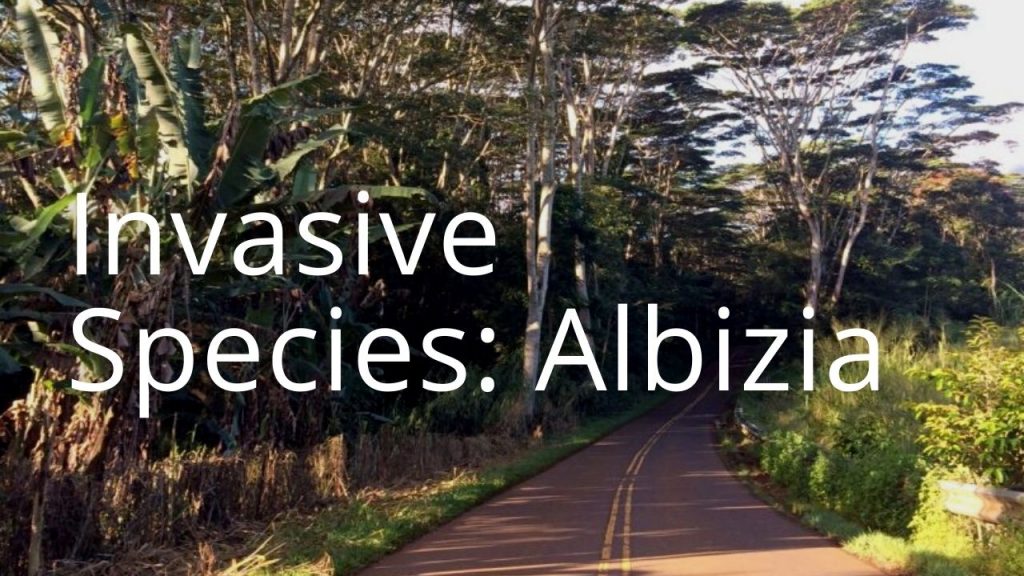 Albizia trees are a huge problem for Hawaiʻi. Learn more in this StoryMap.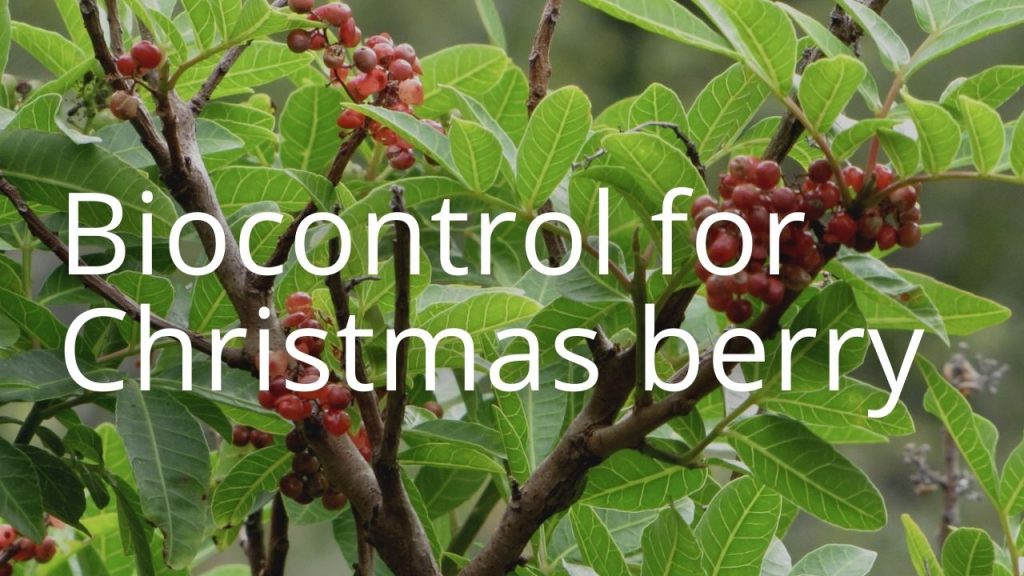 Learn about a tool that could keep Christmas berry, an invasive plant, in balance.
Learn About Hawaiʻi's Special Places
Learn more about the areas we manage by exploring the stories of a particular place. DOFAW manages over one million acres of public land on behalf of Hawaiʻi's people, and sharing information about these places is very important to us. We have multiple ways for you to learn about Hawaiʻi's special places online: pages about the individual places we work, outdoor videos taken across Hawaiʻi, and virtual tours of selected areas.