Learn about species, places, and more
Learn about species, places, and more
If you're interested in learning more about a particular place, species, or topic, DOFAW provides a number of ways to get more information online. The links below will connect you to webpages, interactive PDFs, or ESRI StoryMaps where you can learn more about what interests you. StoryMaps are a lot like webpages, but they're built with more options to include interactive webmaps and multimedia. 
Meet the Species
The links below will guide you to species profile pages and fact sheets for Hawaiʻi's native plants and animals, as well as some of the non-native, invasive species that put Hawaiʻi's ecosystems, agriculture, and way of life at risk.
Conservation Topics
Take a deep dive into topics that matter for Hawaiʻi's species and ecosystems. Learn about wetland hydrology, how watersheds work, the importance of ʻōhiʻa, and more.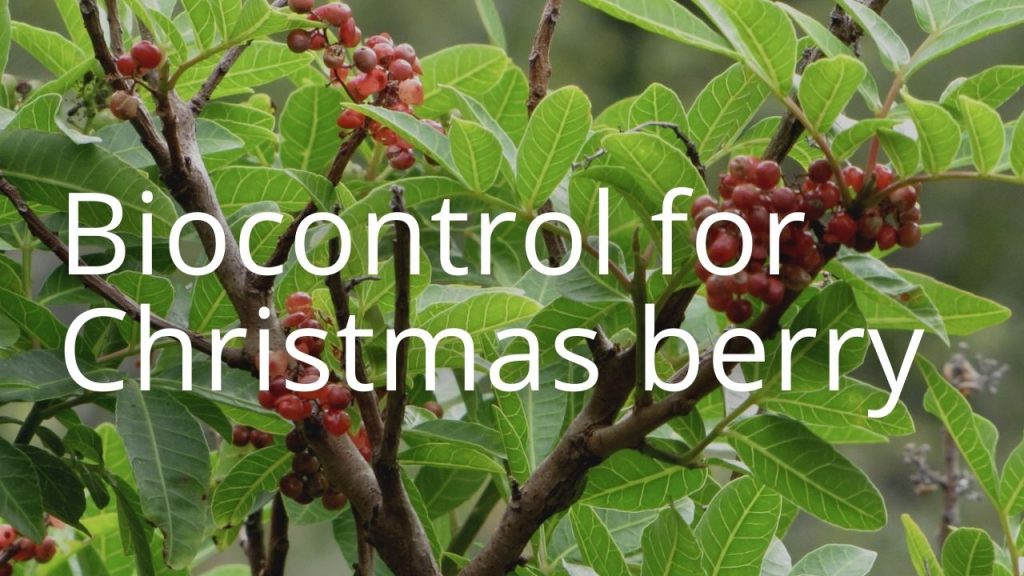 Learn about a tool that could keep Christmas berry, an invasive plant, in balance.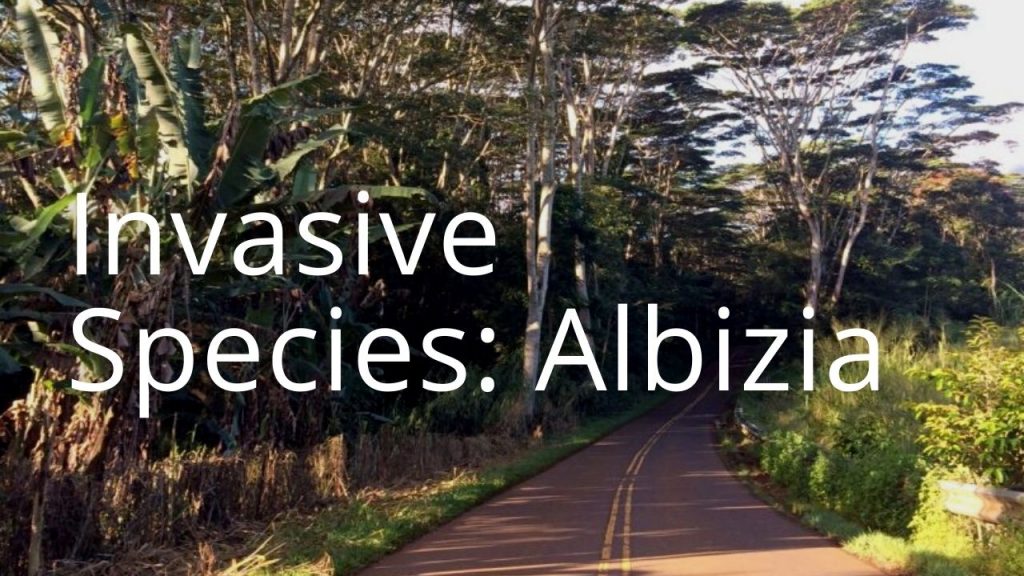 Albizia trees are a huge problem for Hawaiʻi. Learn more in this StoryMap.
Hawaiʻi's Special Places
Learn more about the areas we manage by exploring the stories of a particular place. DOFAW manages over one million acres of public land on behalf of Hawaiʻi's people, and sharing information about these places is very important to us. For that reason, we have multiple ways for you to learn about Hawaiʻi's special places online:
Place Pages, which are traditional webpages that provide information about DOFAW's managed areas. You can find these on our pages for Forest Reserves, Natural Area Reserves, and Wildlife Sanctuaries.
Esri StoryMaps, which are like webpages but are more designed for online learning. StoryMaps are visual and engaging, mixing text with maps and multimedia. You can find those below, organized by island.
Videos and Virtual Tours, which are fun ways to learn remotely about Hawaiʻiʻs natural and cultural resources. These are designed to be less information-dense and more experiential. You can find these on our Videos page and our Virtual Tours page.
Kauaʻi StoryMaps
Oʻahu StoryMaps
Maui Nui StoryMaps
Maui StoryMaps coming soon
Hawaiʻi Island StoryMaps
Hawaiʻi Island StoryMaps coming soon