Pu'u Maka'ala

Acres: 18,730
Established: 1981, 2010
TMK: 1-8-12-3, 1-9-1-1, 2-4-8-19, 2-4-8-25
This reserve was established to protect some of the Big Island's best wet native forest and unique geologic features. It's located in the Puna and South Hilo districts.
The wet koa and 'ohi'a forest of this Reserve on the northeast flank of Mauna Loa are important habitat for some of Hawai'i's rarest birds, as well as several rare plants. A montane wet grassland occurs in the poorly drained portions of the Reserve.
Natural Communities: 3 total, none rare.
                     RANK                   NAME
                      3                         Carex alligata Montane Wet Grassland
                      3                         Koa/'ohi'a Montane Wet Forest
                      3                         'Ohi'a/Hapu'u Montane Wet Forest
Native Plants: 176 total taxa, 21 rare
Native Animals: 9 total taxa, 4 rare
Plans & Projects
Pu'u Maka'ala is within the Three Mountain Alliance (TMA). Please click here to read the TMA management plan which includes plans for Pu'u Maka'ala.
Additional Resources
 * These documents were made prior to the 2010 Kulani extension so contain outdated boundary information.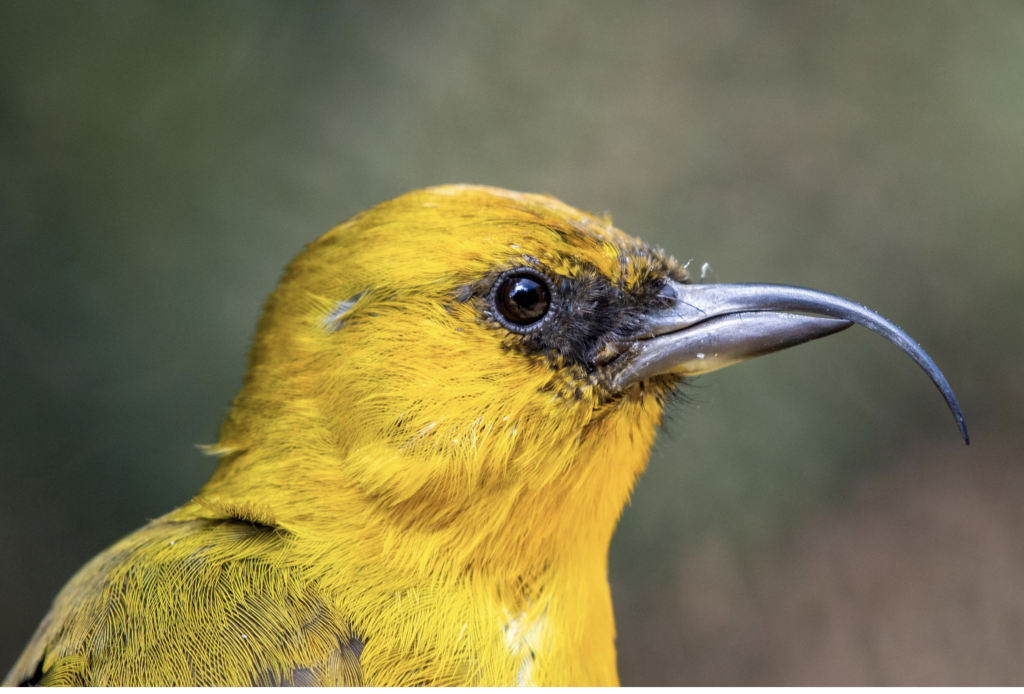 PC: Alex Wang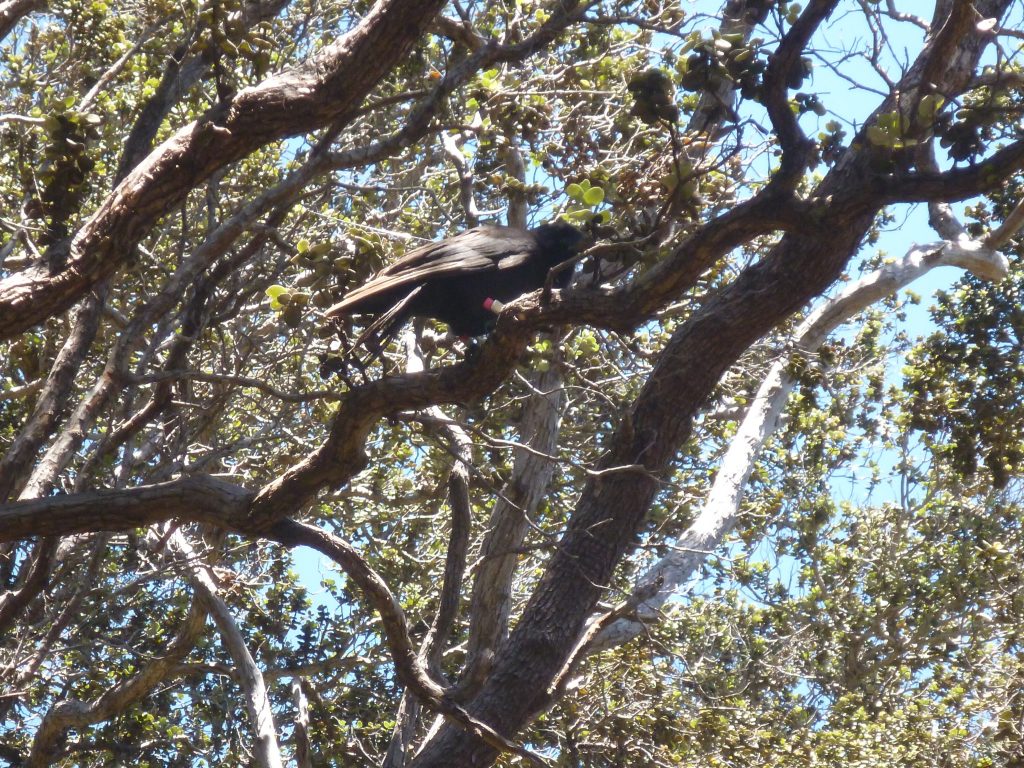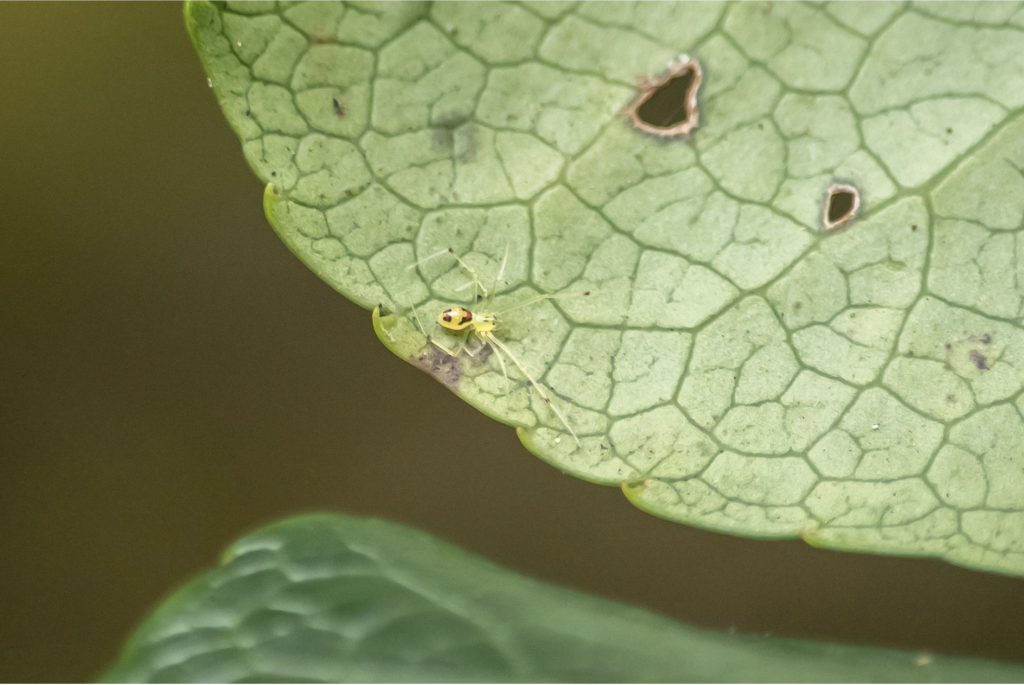 PC: Alex Wang