Freshwater Replenishment
Hawaiʻi's forests help to capture and provide the islands' supply of fresh water, lessen climate change impacts, reduce flooding and erosion into our coral reefs, provide an ecosystem for unique plants and wildlife, and holds rich cultural significance. Approximately 20% of land area in Hawaiʻi is identified as priority watershed. The State of Hawaiʻi is committed to protecting 30% (253,000 acres) of our highest priority watershed forests by 2030, and approximately 15% are already protected. Water is Hawaiʻi's most precious resource, and it's protection is critical and must be sustained for future generations.
Threats
In a healthy watershed, trees and shrubs transfer moisture to porous mosses and soil that help to recharge the water reserves that seep into the underground aquifers. Native koa-'ōhi'a rain forests are key players in this process and capture the islands' supply of fresh clean water. Unfortunately, nearly half of Hawaiʻi's native forests have been lost due to invasive mammals and alien plant species that cause erosion and decrease water quality in our streams and groundwater systems. 
How We Protect Watershed Forests
| | |
| --- | --- |
| The Rain Follows the Forest | A Public-Private Partnership in the Waiawa Waterhsed |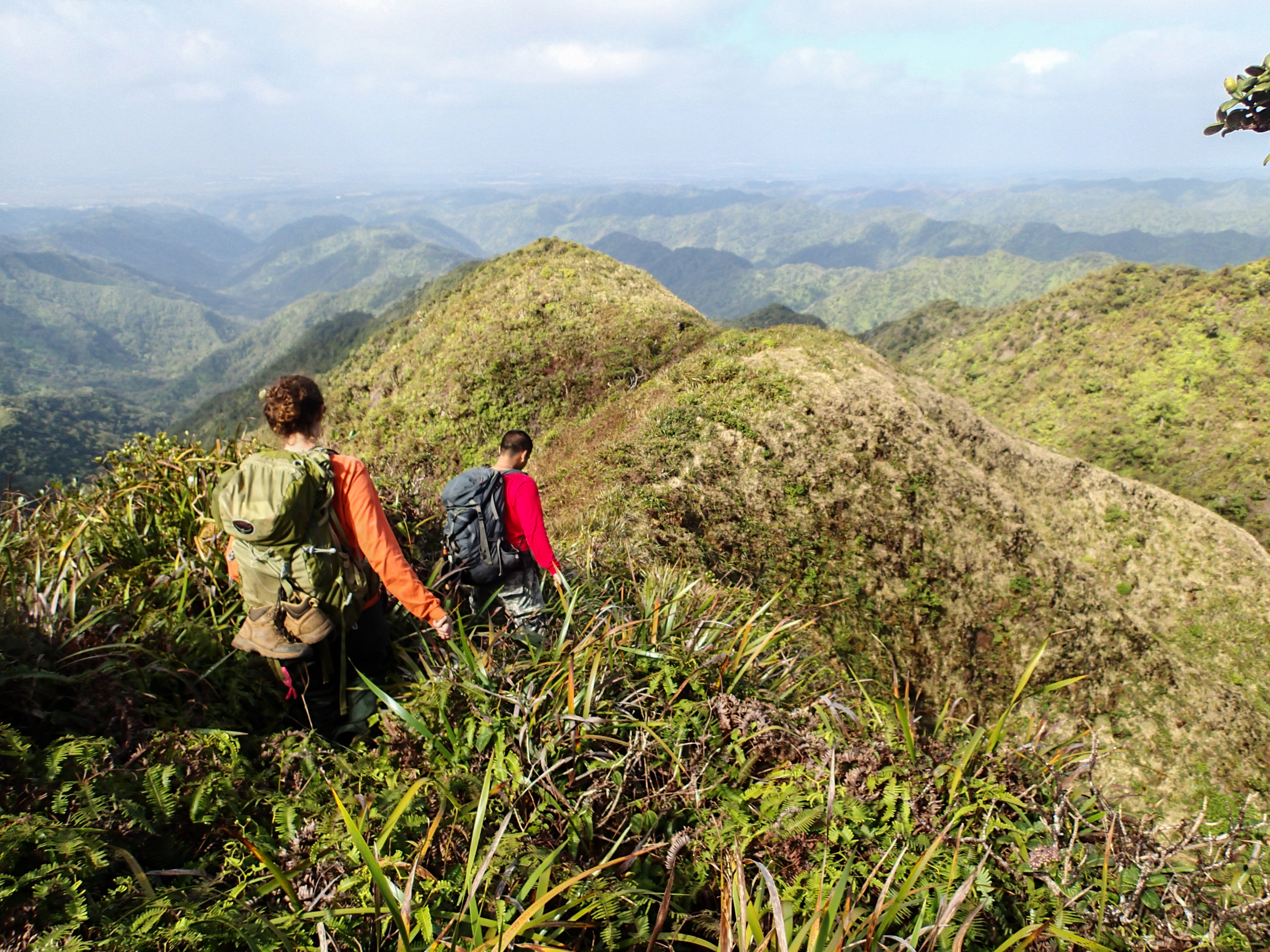 Between the Department of Land and Natural Resources (DLNR), The Coca-Cola Company (Coca-Cola), and the Koʻolau Mountains Watershed Partnership (KMWP), a forest management project was designed to restore and recharge Oahu's main source of drinking water, the Waiawa Watershed System (WWS). Coca-Cola is committed to "replenishing 100 percent of the water they use in their products", and has contributed a $200,000 grant to KMWP to build a 6.6 mile-long fence that would protect pristine native forests from harmful invasive species that impair watershed recharge. In addition, the project will receive funding as match from the Board of Water Supply and the state watershed capital improvement projects fund.
The Waiawa watershed is the principle recharge area for the Pearl Harbor Aquifer, which supplies the majority of the drinking water for communities across O'ahu; more than 364 million gallons each day. Protection and management of this area is a priority for the State of Hawaiʻi. This partnership project will lead to the protection of 1,400 acres of priority watershed which is comprised of 1,000 acres of Kamehameha Schools land to the north, and 400 acres of state land in the Ewa Forest Reserve to the south.
"The DLNR Division of Forestry and Wildlife (DOFAW) has assigned its highest conservation value to the Waiawa forest, which gives it the greatest level of protection and management." – DLNR Chairperson, Suzanne Case.
The 30×30 Watershed Initiative
The Waiawa project is one of many projects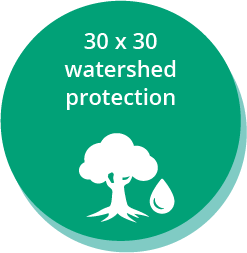 contributing to the 30×30 Watershed Initiative of the DLNR Division of Forestry and Wildlife. The goal is to protect 30% of priority watershed forests (253,000 acres) by 2030. Critical collaboration between partners has been the driving force towards achieving half of this goal. You can learn more and see our tracked progress toward our goal at our 30×30 Watershed Initiative page.
Potential for Partnership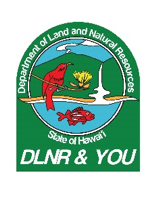 Hawai'i's unique ecosystems provide biodiversity protection and aesthetic value of terrestrial and reef areas as the basis for the state's touristic attractiveness, soil protection for sustained agricultural productivity, carbon storage for climate change mitigation, and many more crucial functions. DLNR is ready to provide opportunities for private support through tailored partnerships that ensure measurable, effective, and independently verified impacts. 
Protecting watershed forests offers a variety of collaborative possibilities: financially supporting the statewide sustainability initiative, creating public awareness of corporate engagement for Hawaii's natural resources, staff involvement through volunteer events, offsetting carbon emissions through the acquisition of offset credits, and many more.