Kawainui-Hāmākua Master Plan Project: Final EIS
Kawainui-Hāmākua Master Plan Project: Final EIS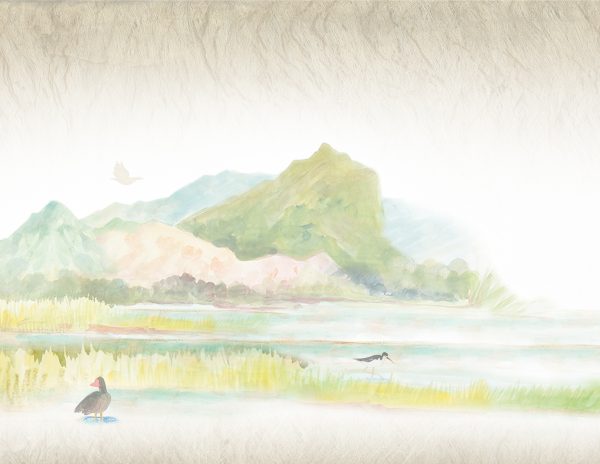 The Department of Land and Natural Resources, Division of Forestry and Wildlife (DOFAW), in partnership with the Division of State Parks, has completed a Final Environmental Impact Statement (Final EIS) for the Kawainui-Hāmākua Master Plan Project. This Final EIS has been placed on the October 25, 2019 agenda of the State Board of Land and Natural Resources for their action to approve submitting the document to the Governor for Acceptance.
The Final EIS reflects further revisions to proposed improvements reducing open areas and the level of improvements supporting public access and visitors in response to comments received on the Draft EIS. The resulting Final EIS reflects a reasonable and manageable level of project improvements proposed by DOFAW and DSP that address the project's need for:
1) natural resource restoration and habitat enhancement;
2) supporting cultural practices and stewardship opportunities;
3) public access for outdoor recreation and educational programs; and
4) resource management.
A copy of the Final EIS available in two separate files for the main report body and appendices can be downloaded and viewed using the links provided below:
Kawainui-Hāmākua Master Plan Project: Final EIS Part 1
Kawainui-Hāmākua Master Plan Project: Final EIS Part 2
Kawainui-Hāmākua Master Plan Project: Final EIS Appendix Part 1
Kawainui-Hāmākua Master Plan Project: Final EIS Appendix Part 2
Kawainui-Hāmākua Master Plan Project: Final EIS Appendix Part 3