Kapāpala Ranch Cooperative Game Management Area
Kapāpala Ranch Cooperative Game Management Area

Description
The Kapāpala Ranch is located on the east side of Hawaii Island. The Kapāpala Cooperative Game Management Area (CGMA)  is a lease agreement with Kapāpala Ranch the lessee of a 24,000+ acre state parcel from The State of Hawaii's DLNR/ Land Division. The CGMA is located adjacent to Hawaii Volcano National Park and Kapāpala Forest Reserve. The ʻĀinapō Trail public access point is 14 miles from Volcano Village off Highway 11 at the 41.5-mile marker. Access is monitored throughout bird season with a staffed check station or a call-in gate combination. Being an active ranch, the area provides many four-wheel drive roads to travel around on in search of gamebirds just mind the livestock. Several Safety Zone exists in the ranch to keep cattle and Nēnē (Hawaiian goose) safe and are both posted and maybe viewed on maps. The Kapāpala CGMA is currently for bird hunting only, the season extends from the first Saturday of November through the last weekend of January hunting days on weekends and State holidays. The Kapāpala CGMA supports 6 species of game birds. Two additional species have been reared and released when available, which are the Ring-necked Pheasant and the Chukar Partridge. The Division of Forestry and Wildlife (DOFAW) currently manages 7 water units for game birds. DOFAW mows and mulches brush to improve habitat for game birds and hunter access and maintains an extensive predator control program.
Activities
Hunting
Permits & Rules
All hunting on Hawaiʻi Island and in the State of Hawaiʻi is guided by the Rules Regulating Game Bird Hunting, Field Trials, and Commercial Shooting Preserves under Chapter 13-122 and the Rules Regulating Game Mammal Hunting under Chapter 13-123.  Hunters are required to check-in and out of public hunting areas either through a Hunter Check Station (HCS) or via our mobile app OuterSpatial. To apply for hunts and purchasing of tags and permits for Hawaiʻi Island public hunting areas visit our Go Hunt website. For information on Hunter Education, hunting licenses, or other issues, visit the statewide Hunting Homepage. The following additional conditions and restrictions shall apply to game hunting on Kāpapala CGMA:
Game bird hunting ONLY. 
Dogs permitted for hunting. 
Starting this season (2021-2022), hunter assistants and companions will need to sign a waiver provided at the Kapapāla check-station to accompany game bird hunters in Unit J (Kapapāla CGMA).
Game Birds
For details on game bird rules for Hawaiʻi Island's hunting units see Exhibit 1 from Chapter 13-122, HAR. Additional info is available on the statewide Game Bird Hunting page. For the 2021-2022 game bird season, Kapāpala CGMA will be open for game bird hunting on Saturdays, Sundays, and State Holidays for the entire season. Hunters must check in at the Kapāpala hunter check-station. If the hunter check-station is not manned, information will be posted for bird hunters to text or call in to obtain the gate combo. Starting this season, hunter assistants and companions will need to sign a waiver provided at the Kapāpala check-station to accompany game bird hunters in Unit J (Kapapāla CGMA).
Kalij Pheasant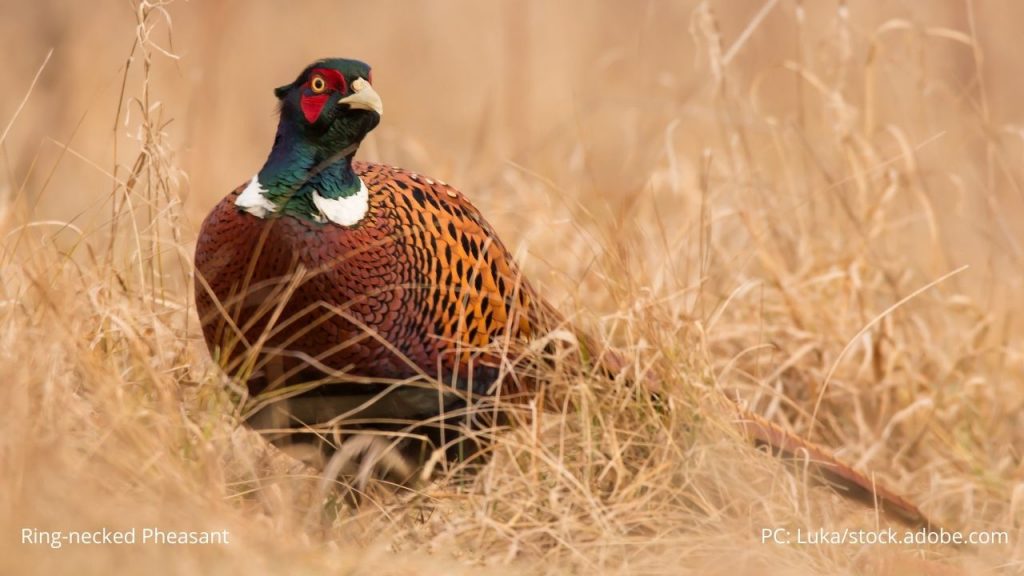 Ring-necked Pheasant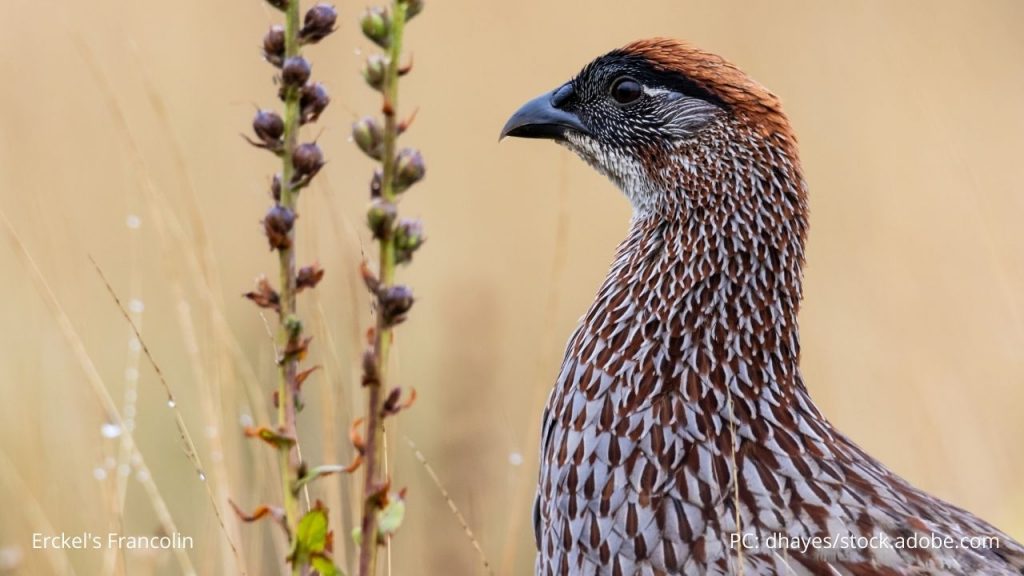 Erckel's Francolin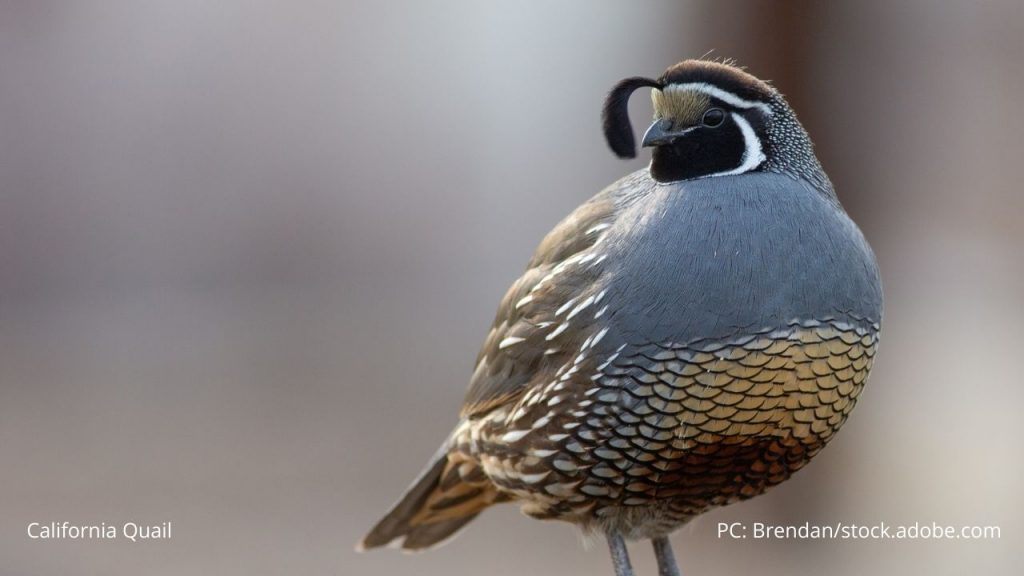 California Quail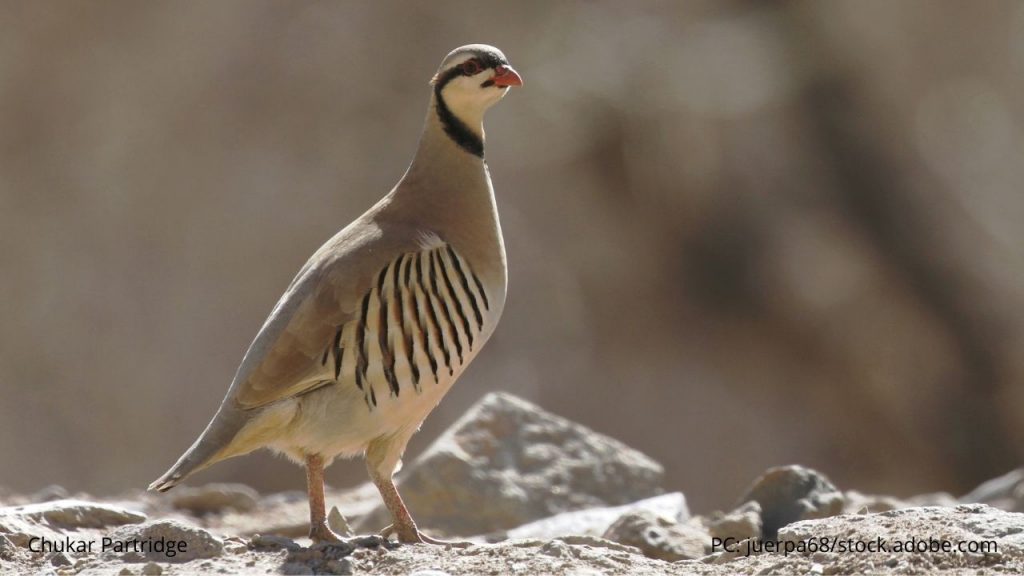 Chukar Partridge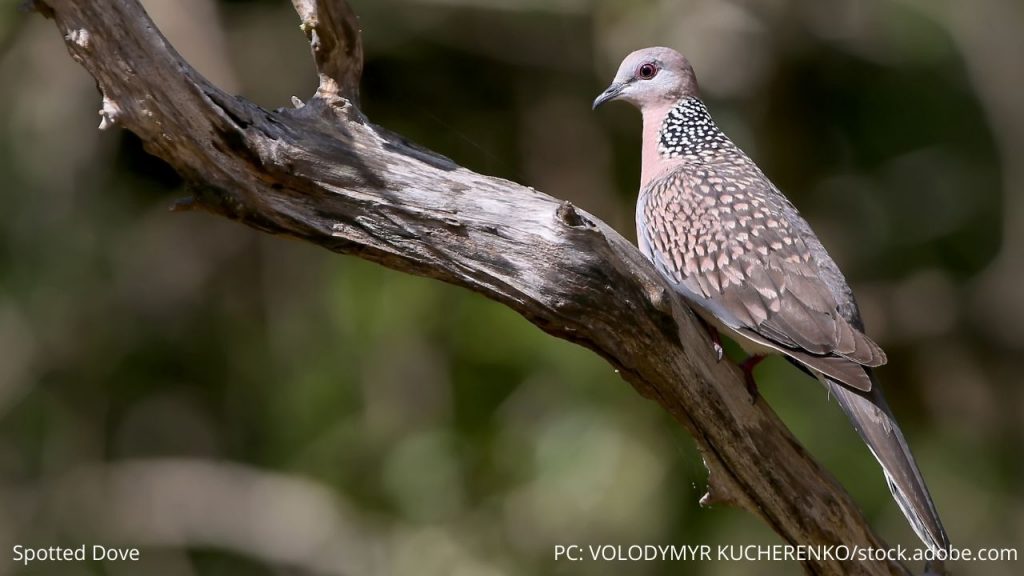 Spotted Dove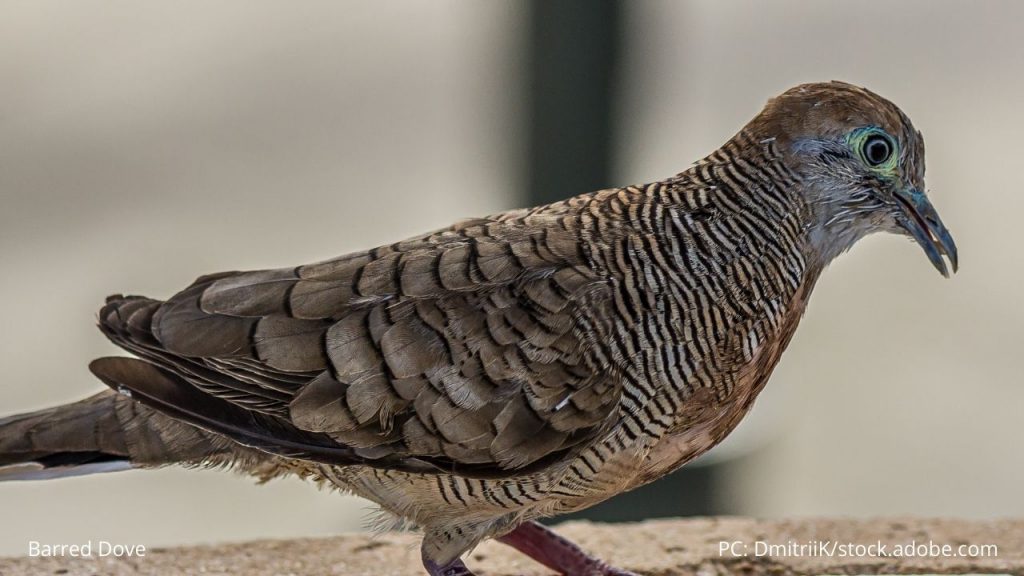 Barred Dove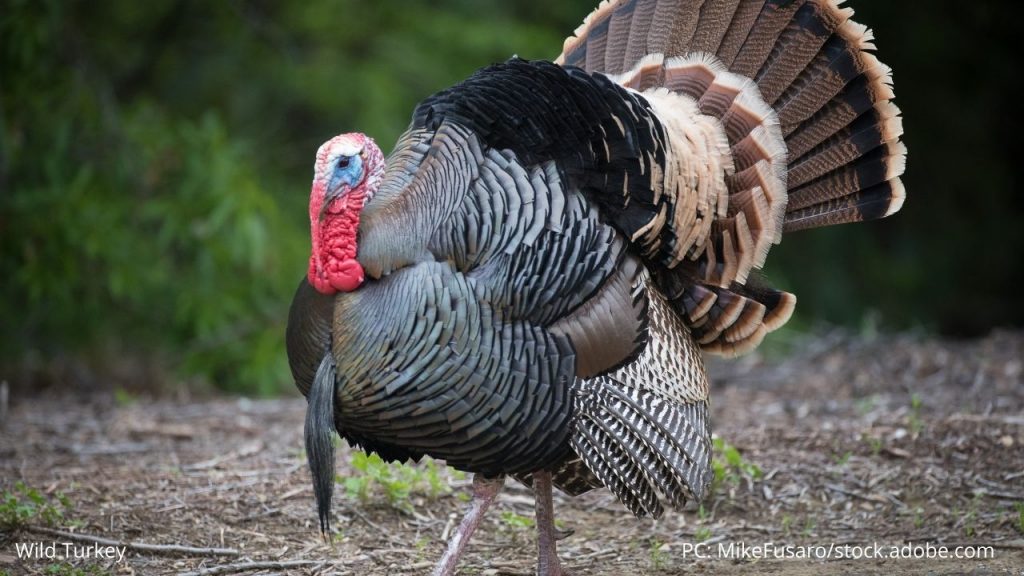 Wild Turkey
Additional Resources 
The following trail can be found at Kapapāla Ranch:
Game mammal and Game bird hunting opportunities are offered on the six major islands in the State of Hawai'i: (Kaua'i, O'ahu, Maui, Moloka'i, Lāna'i and the big island of Hawai'i). Each of these islands has one or more State-designated public hunting areas (called Hunting Units), which are open for hunting at certain times during each year. Game mammal and game bird hunting opportunities are also available on private lands as well. Occasionally, the Division of Forestry & Wildlife (DOFAW) may modify or cancel a hunting season in a particular area to adjust for changes in weather conditions or animal populations.